Glass100 is Perth's leading supplier of custom made domestic and commercial mirrors.
Our mirrors have the following features:
High Lustre Mirrors for clarity of reflected images.



Mirror edge sealant applied to all mirror edges to maximise mirror longevity.
All fittings and fixtures are compliant with the rigorous Australian Standard AS 1288.
Our mirror products not only look great, but are fit for purpose.
Glass100's commitment to quality ensures that your glass installation not only looks great and is functional when it is first installed, but remains so for years to come.
Our mirrors are manufactured with longevity in mind. The application of a specialist mirror edge sealant protects the reflective mirror silvering against delamination.
Glass100 also makes sure our mirrors comlpy with the strict requirements of Australian Standard AS1288.
Frame Colours
Framed Mirrors. In addition to the standard slimline aluminium frame colours of Bright Anodised (Bright Silver), White Powdercoat and Matt Annodised (Matt Silver), Reflections Series Custom Made Mirrors have a further 13 optional frame colours available to provide a match to your décor. For bathroom installations, these colours are the same as shower screen framing colour options.
Polished and Bevelled Edges
Frameless Mirrors. Reflections Series Custom Made Frameless Mirrors are available with both polished or bevelled edging. Machine polished edges provide a safe, timeless and minimalist perimeter. Bevelled edging provides a distinct sloping perimeter than is available in widths ranging from 15 to 35mm.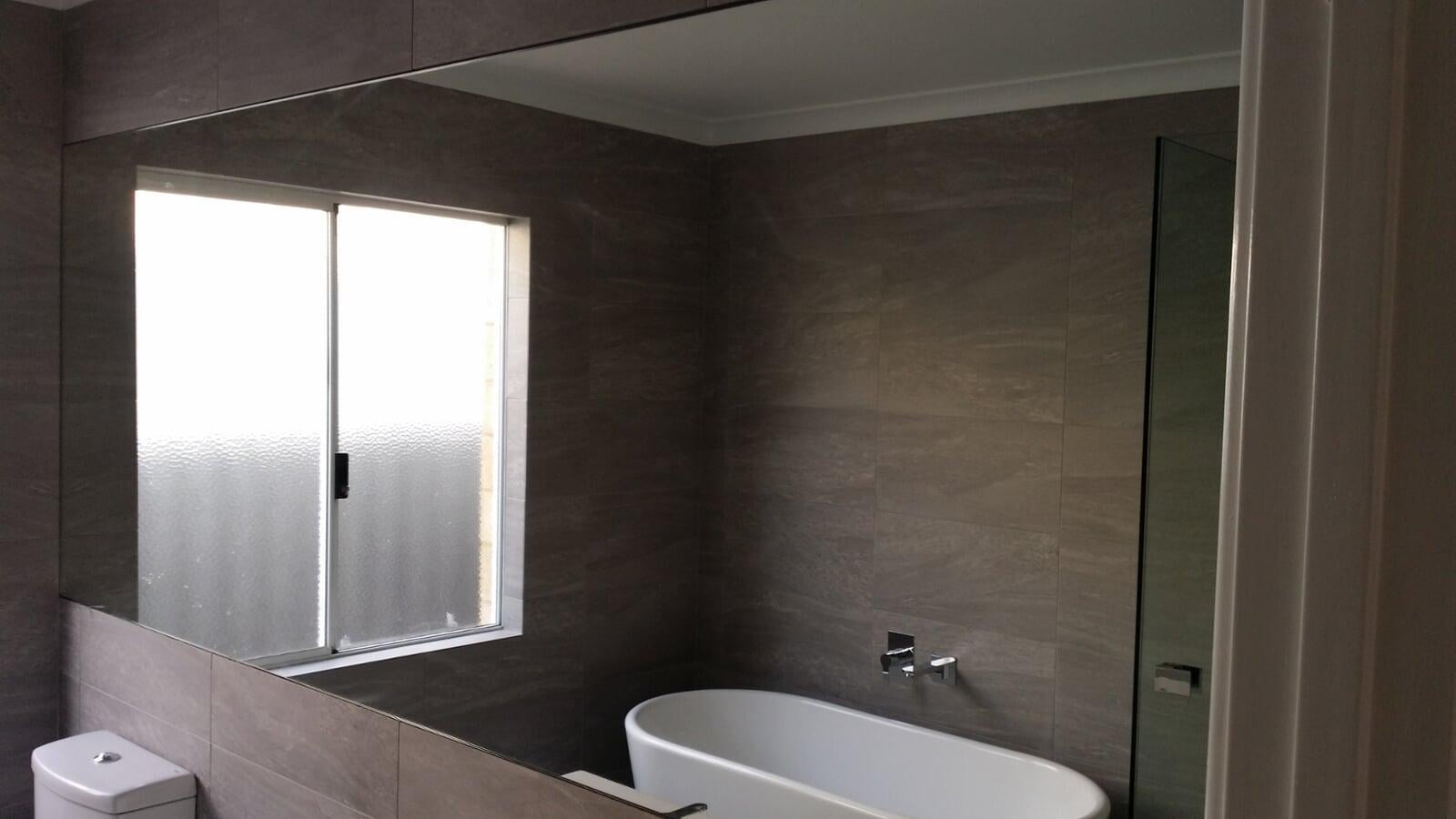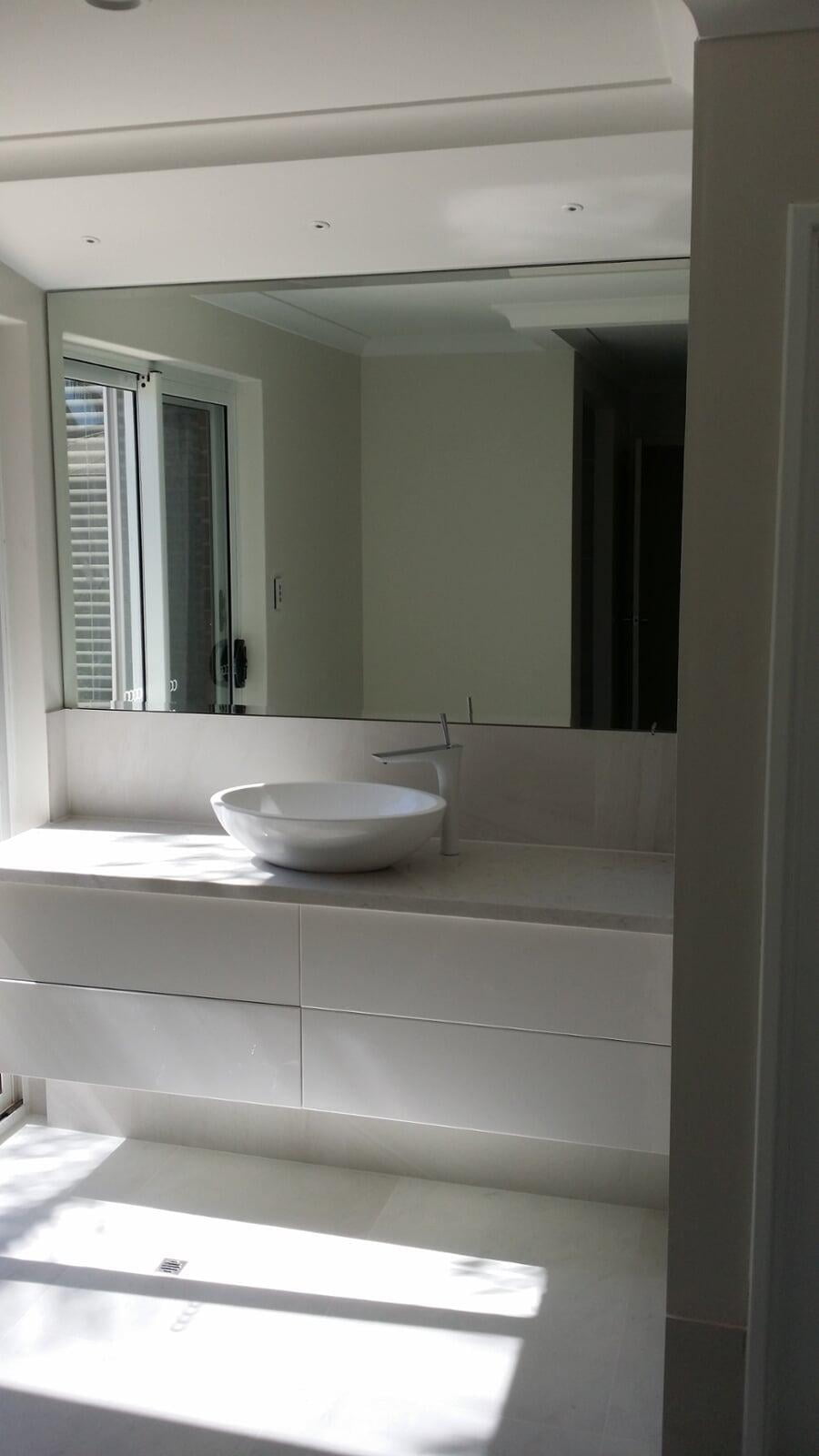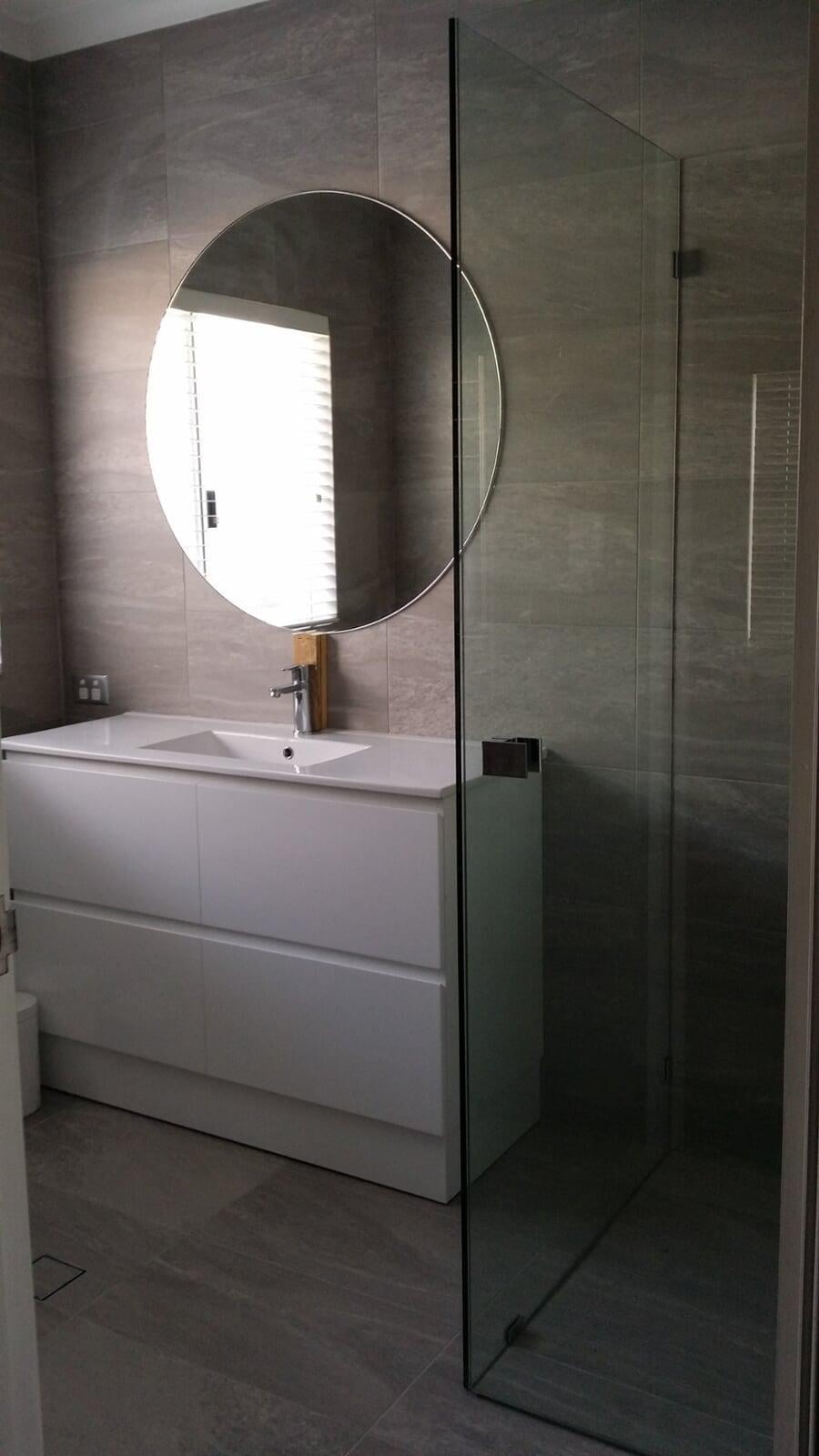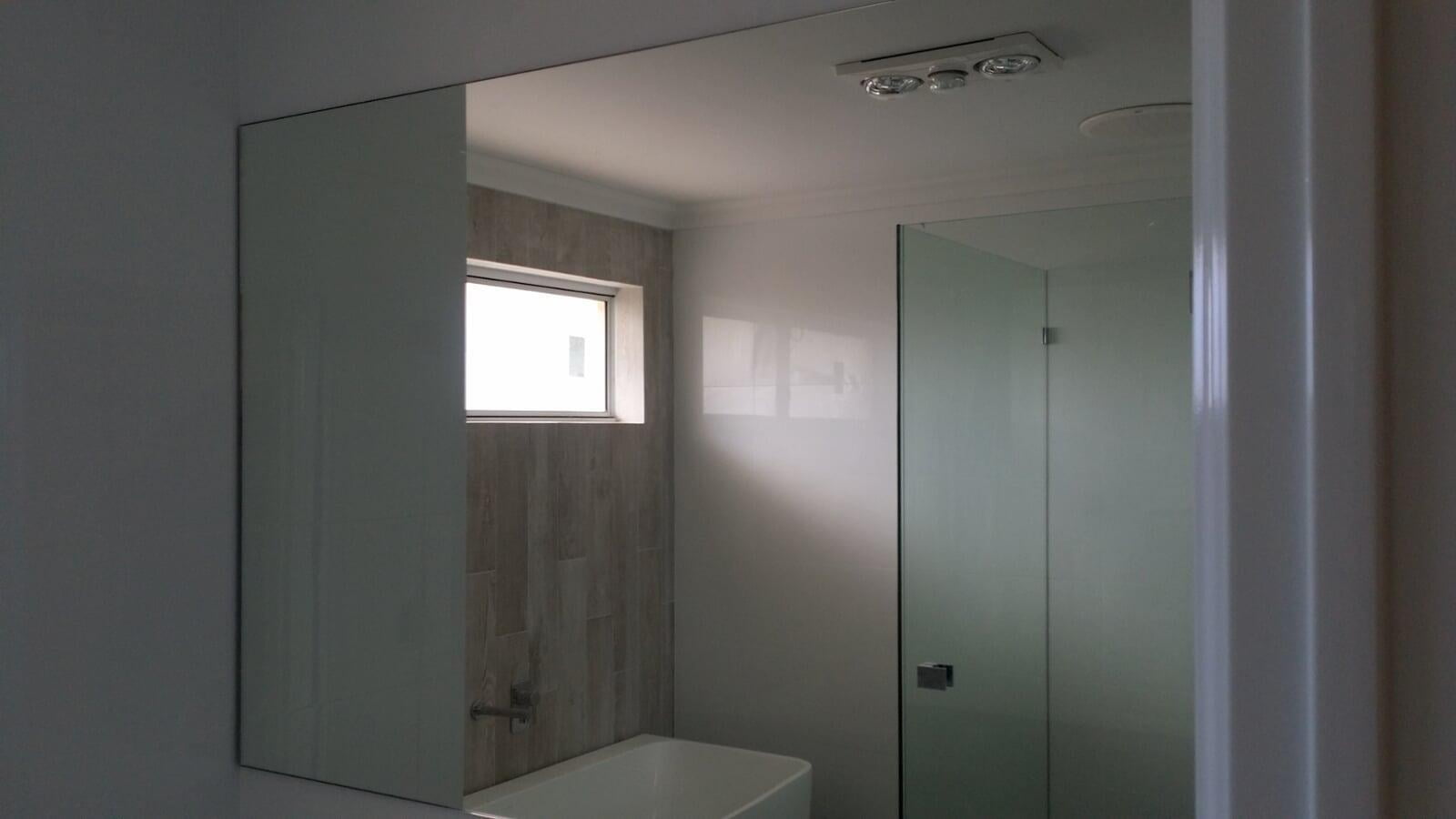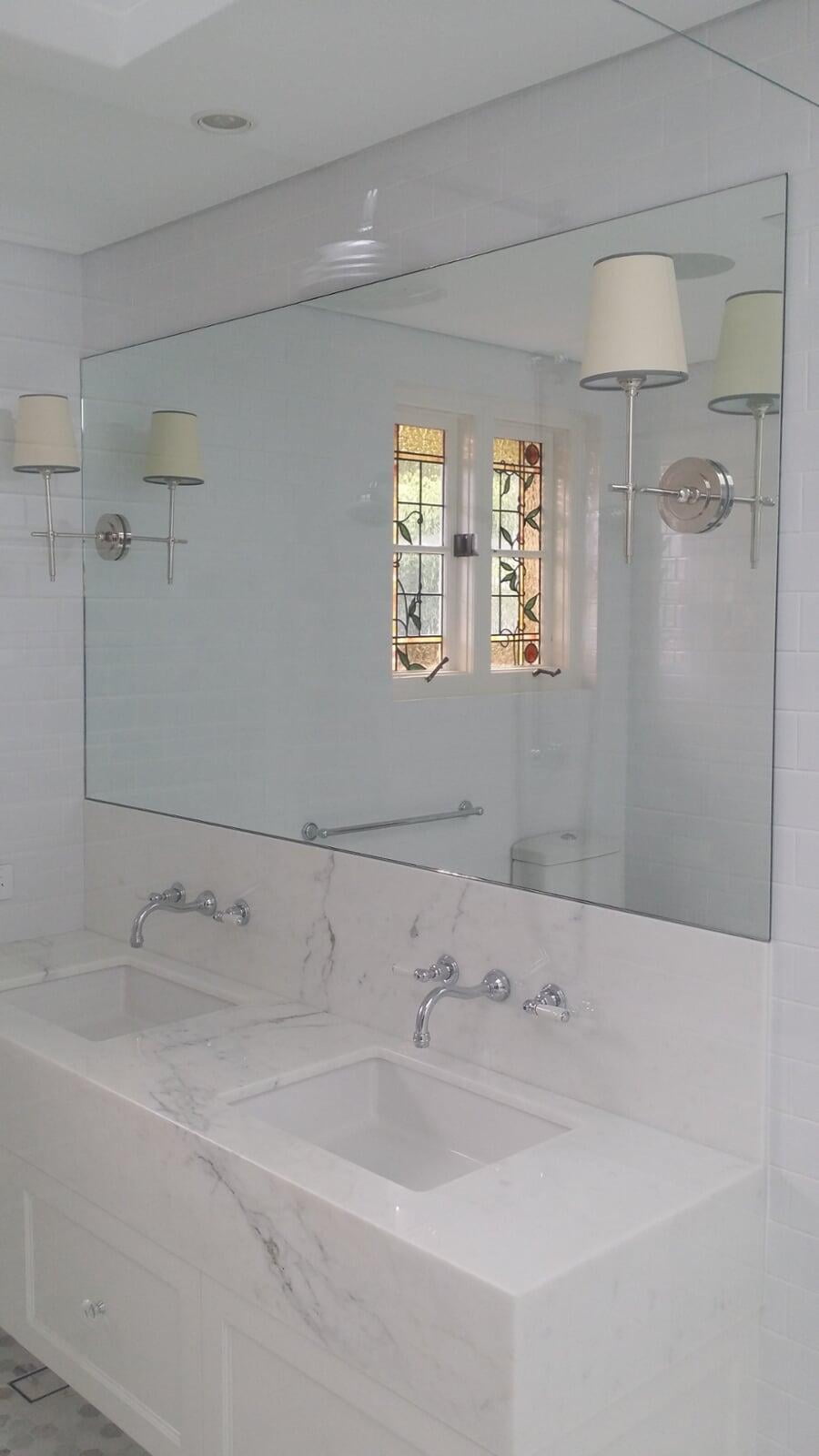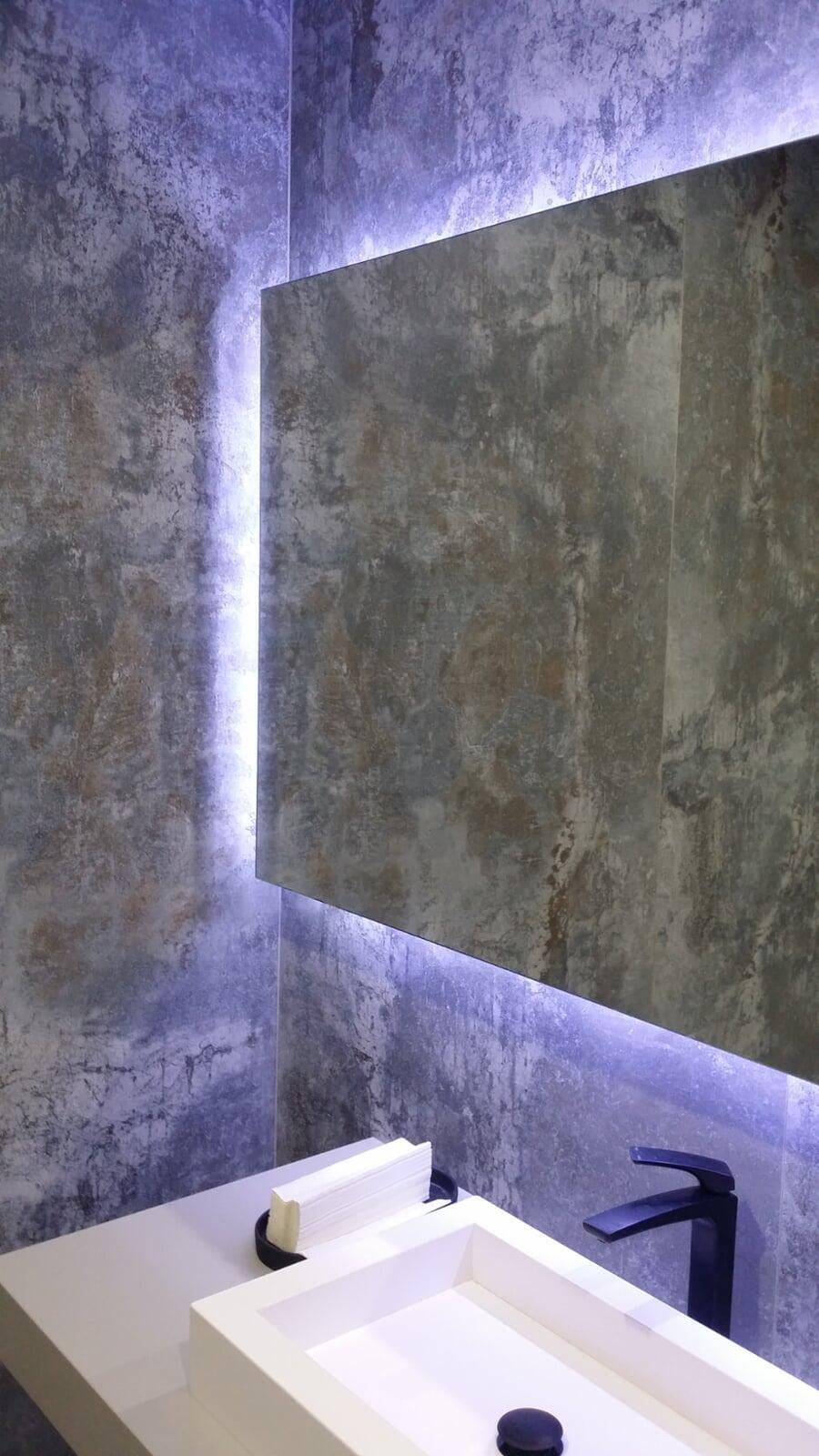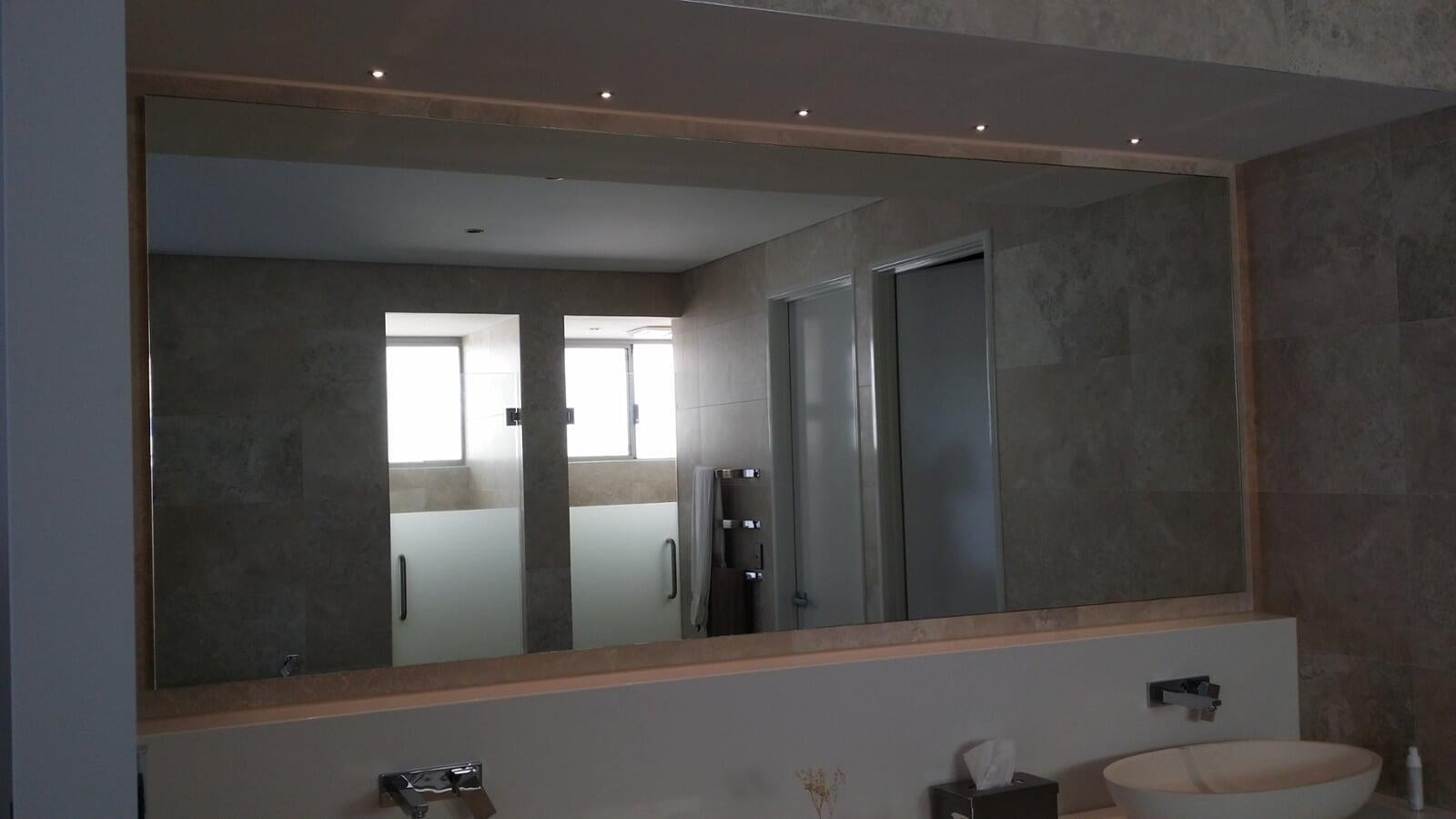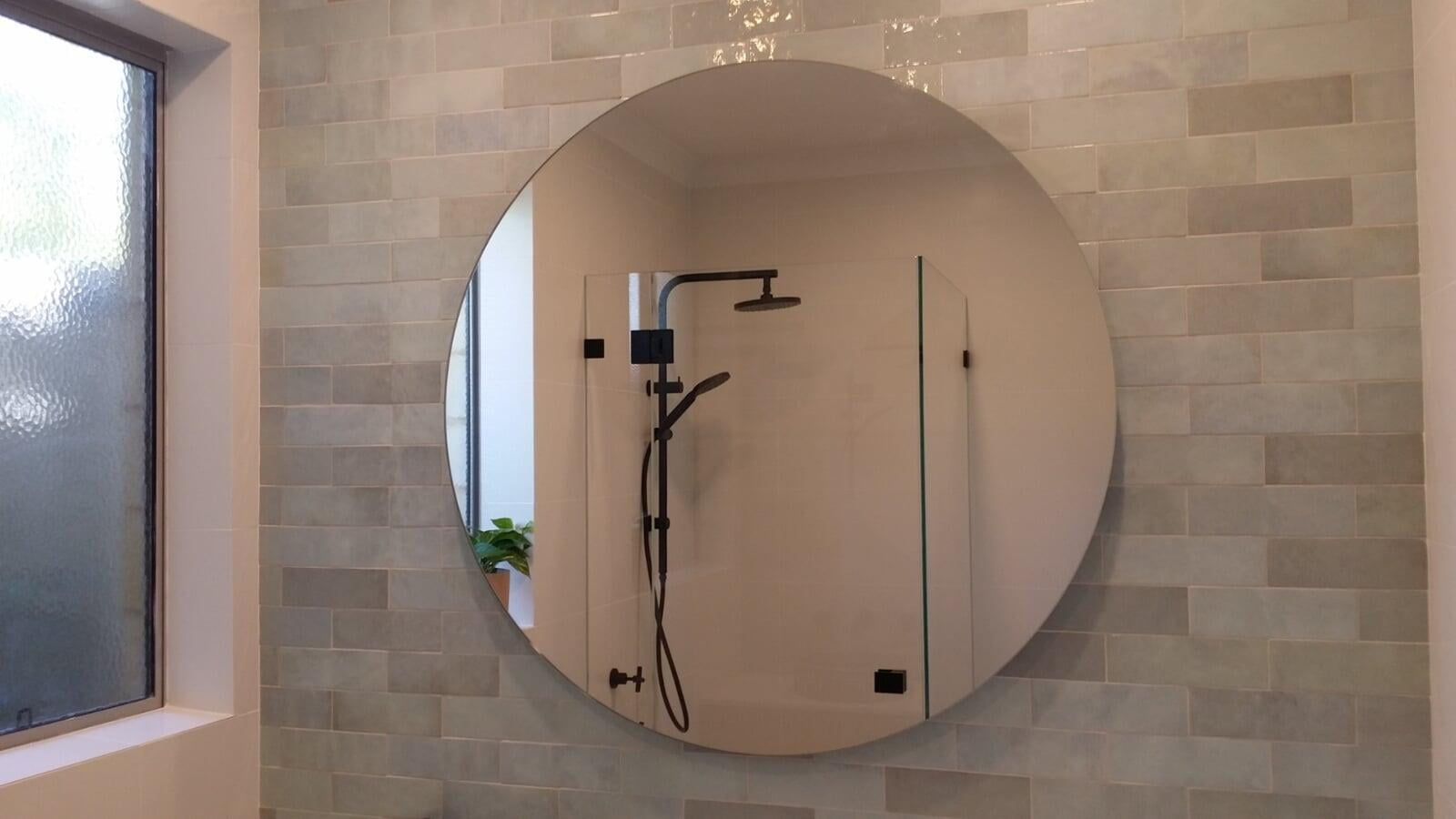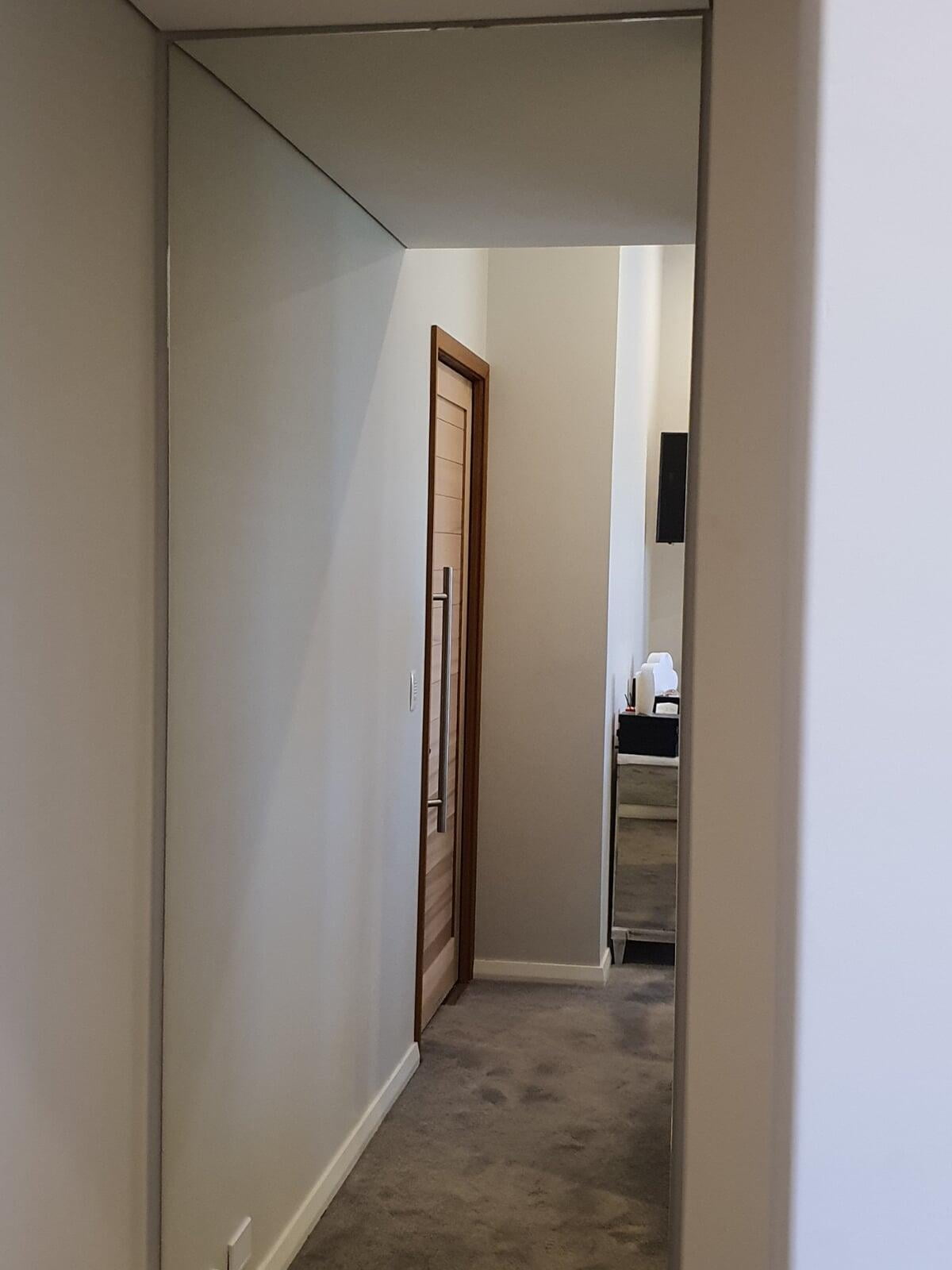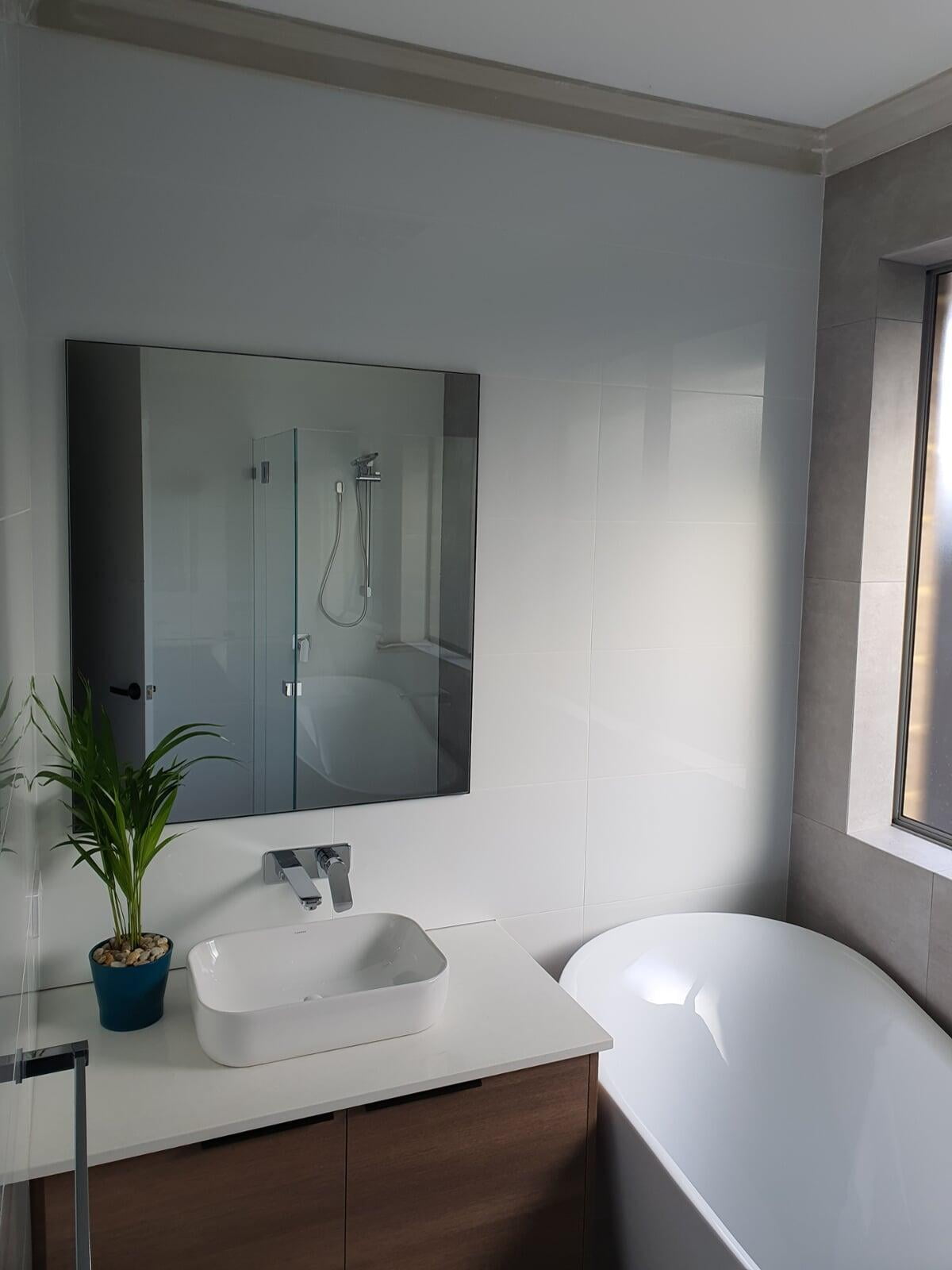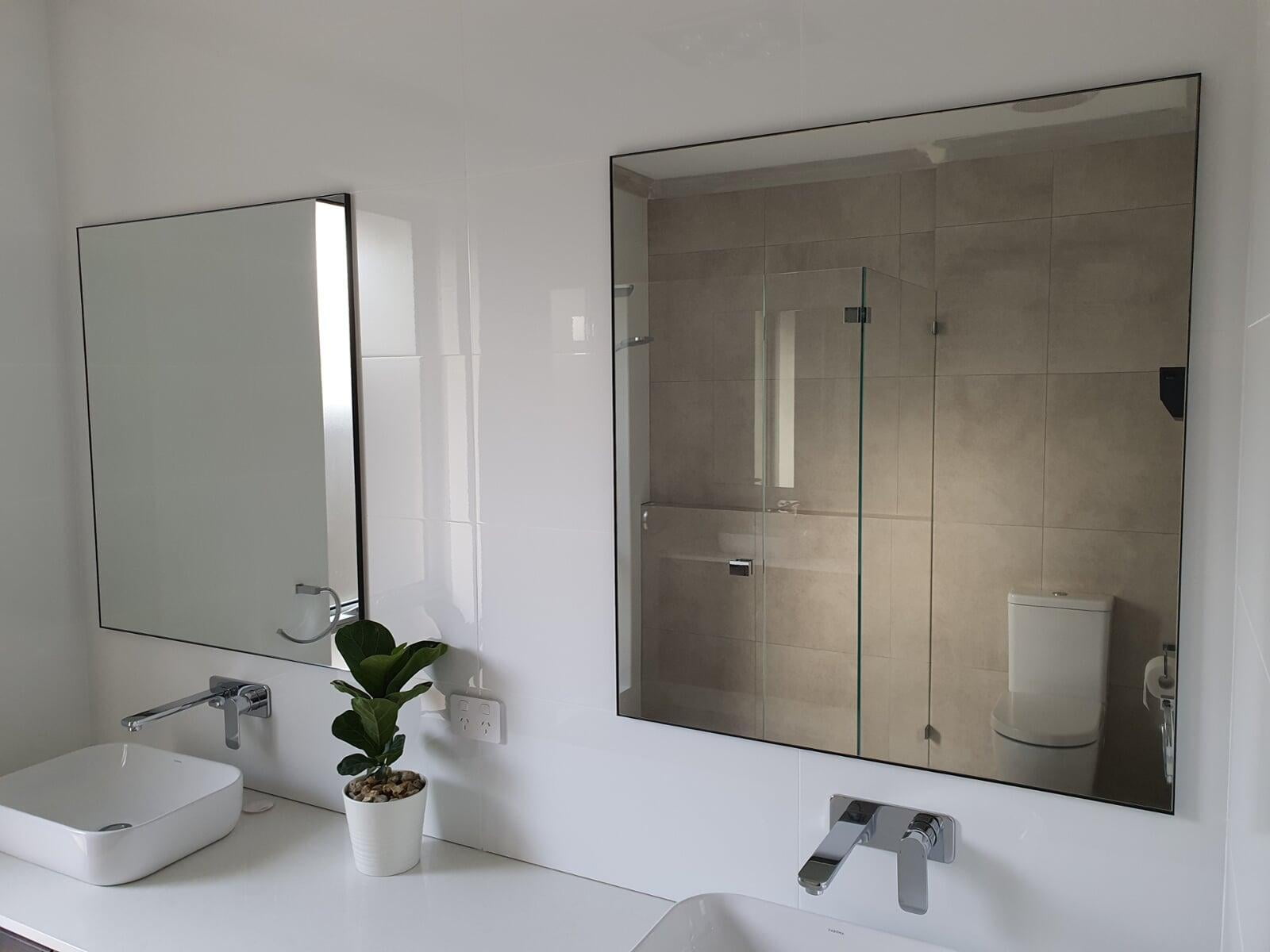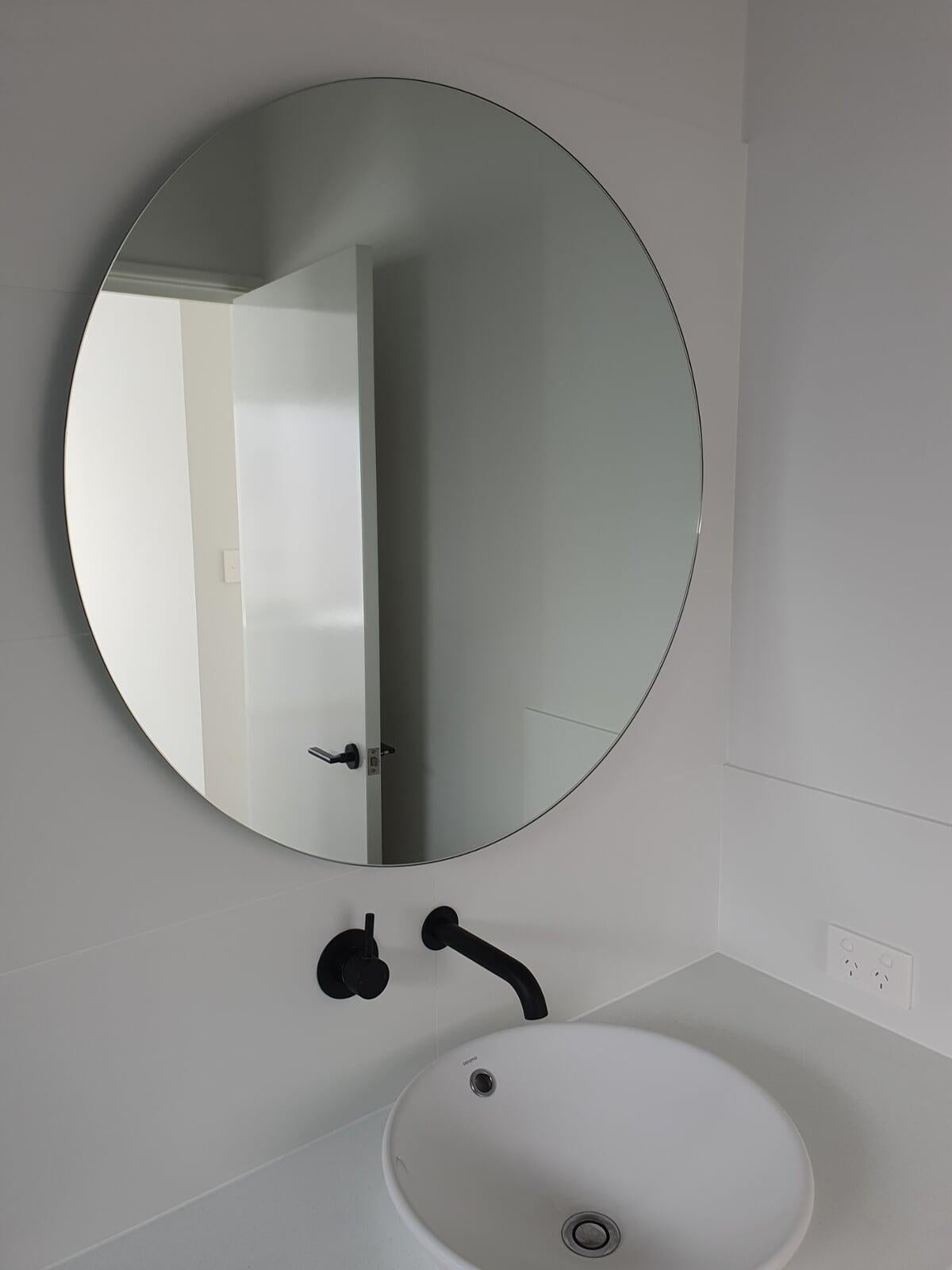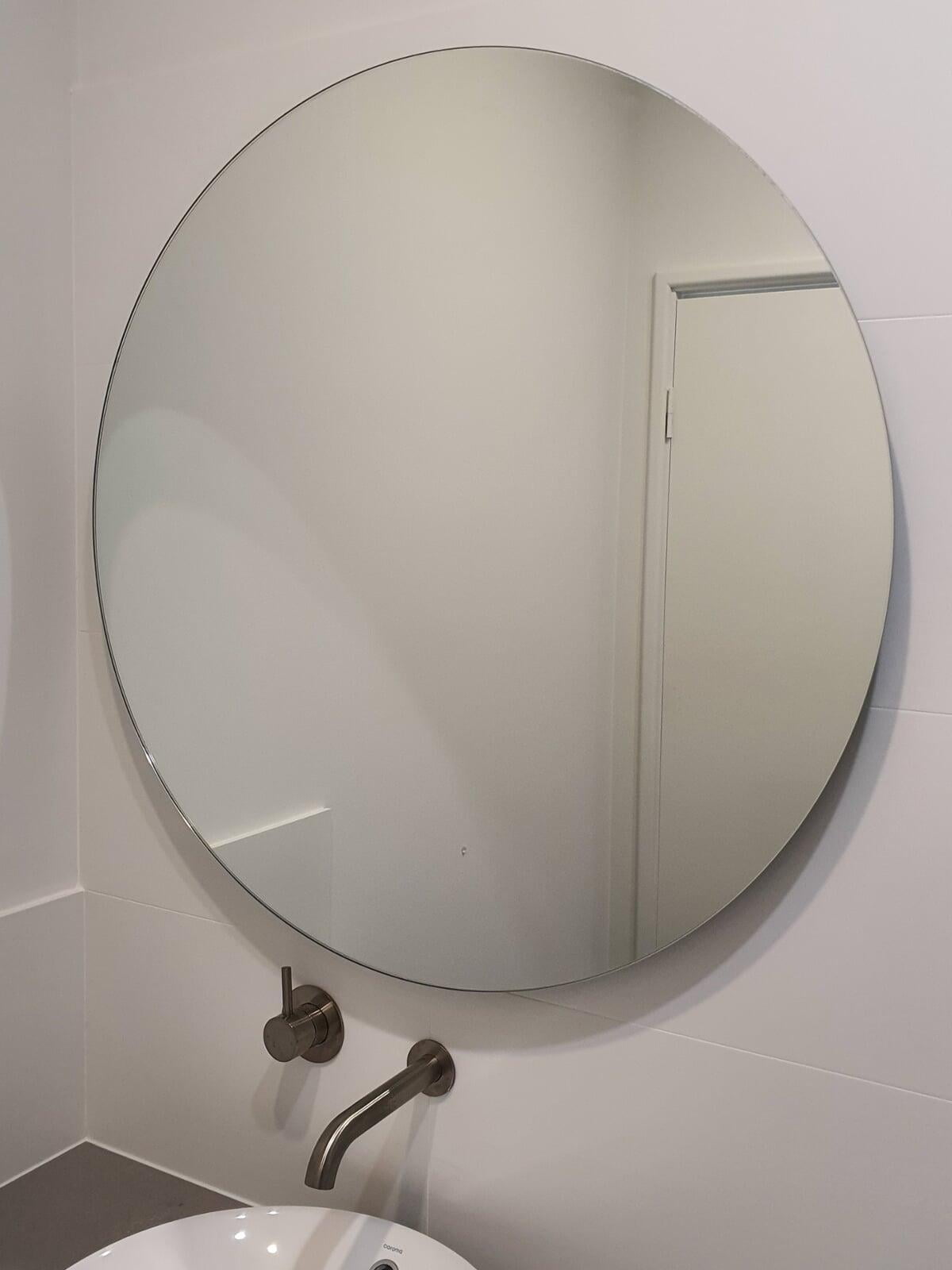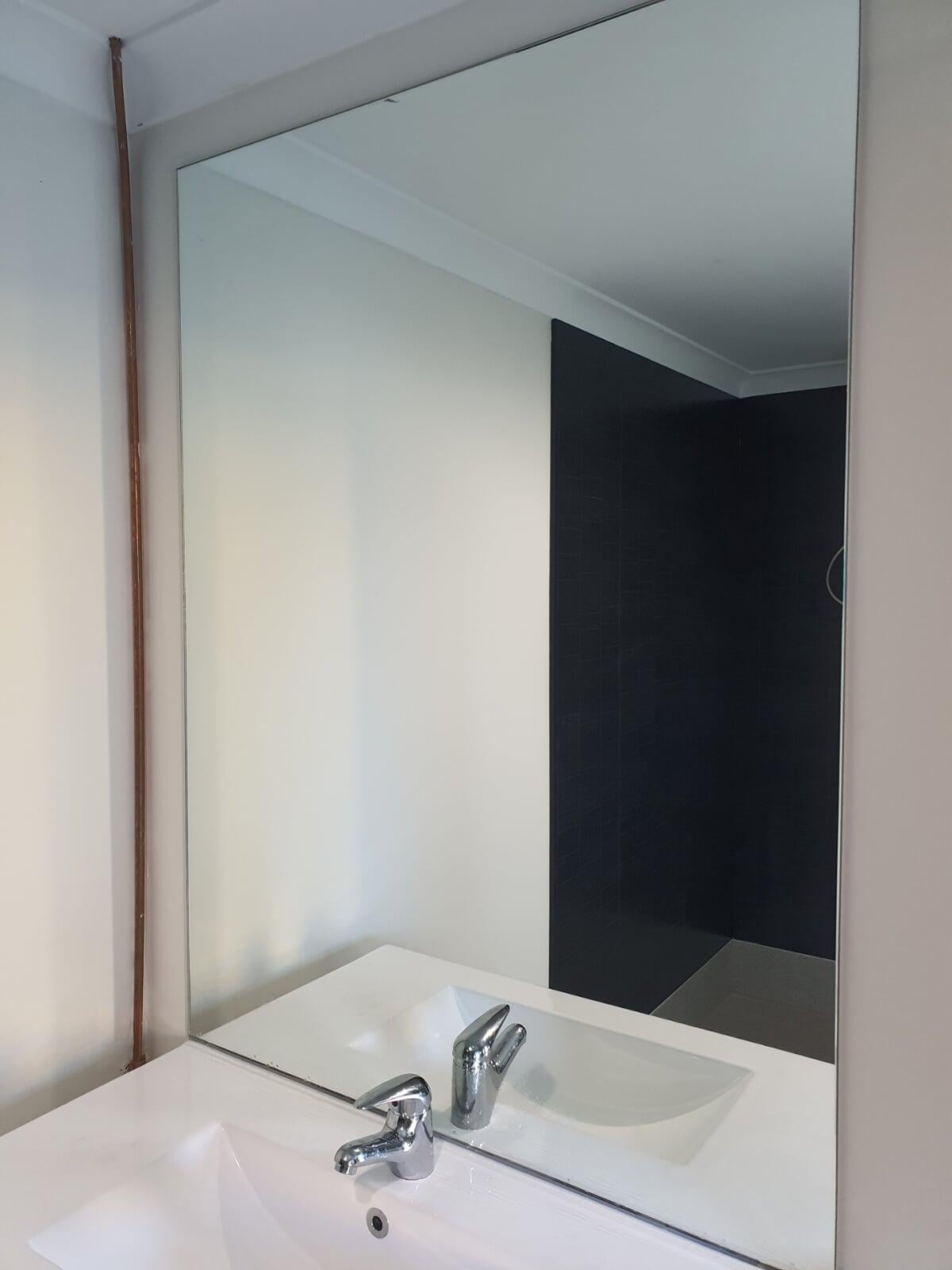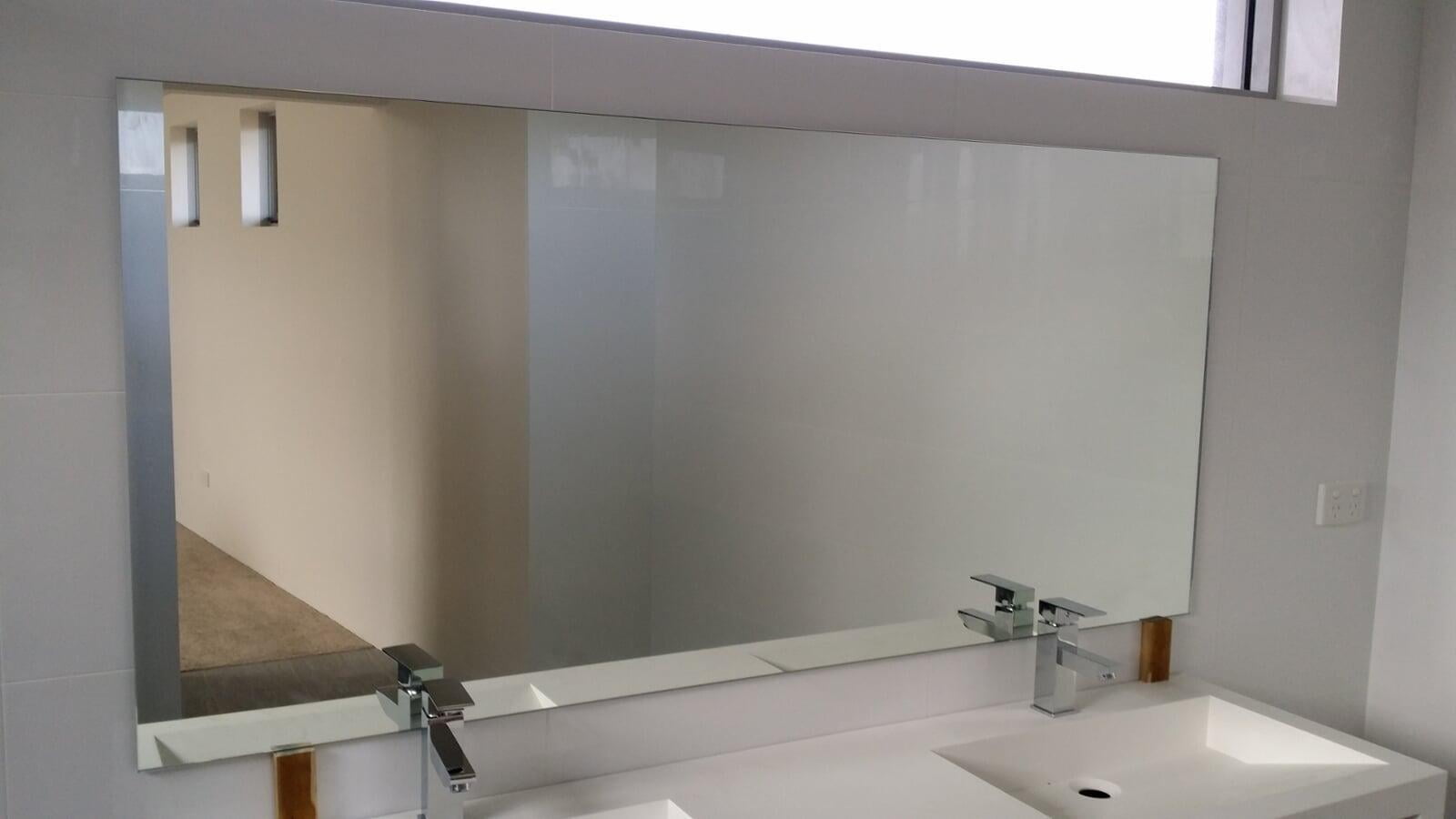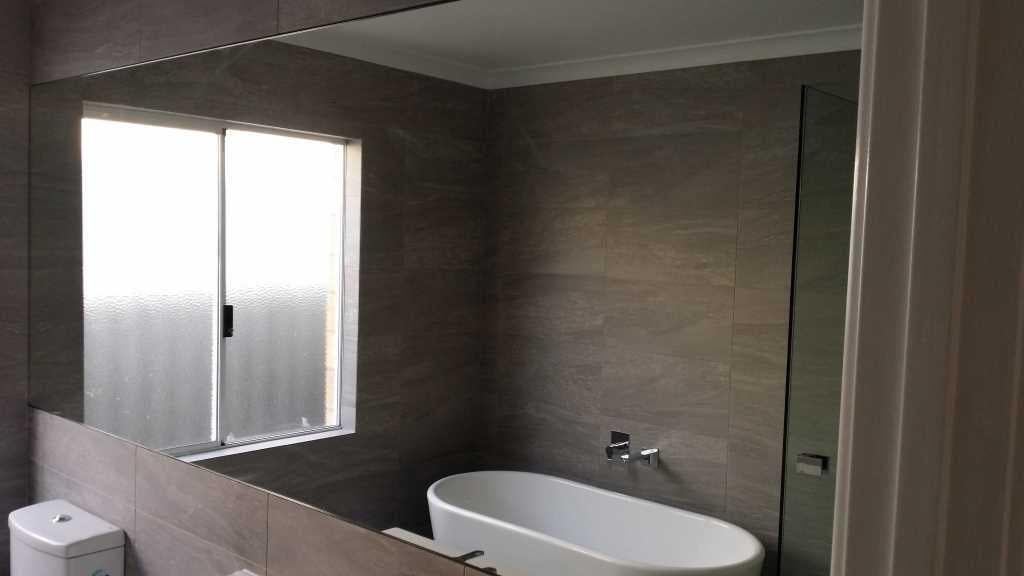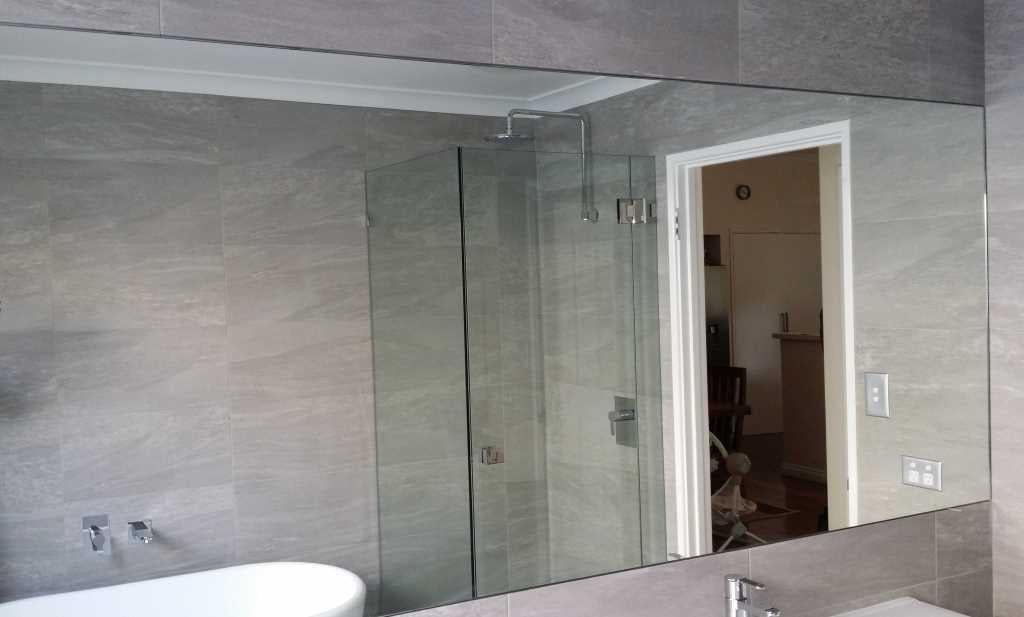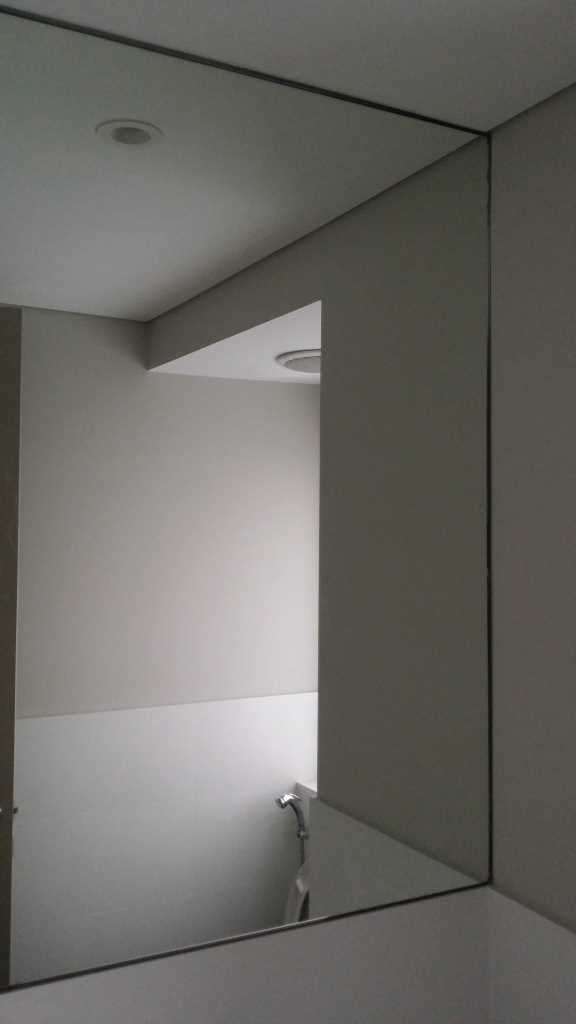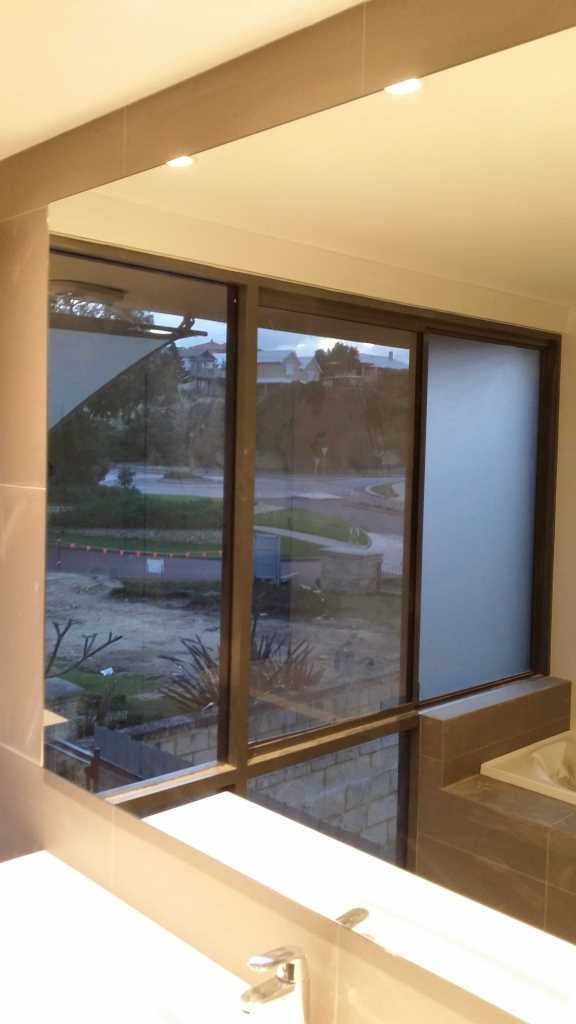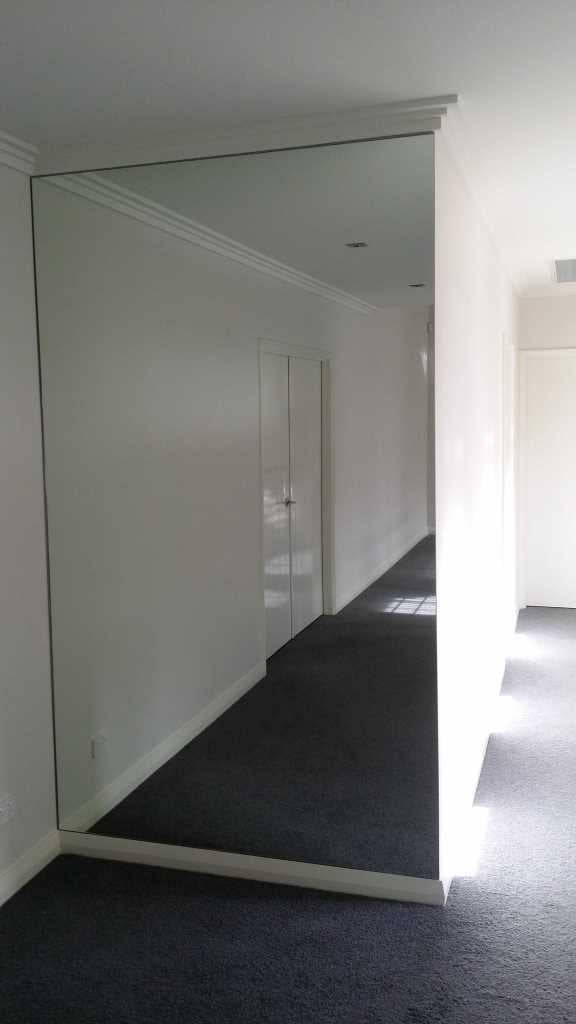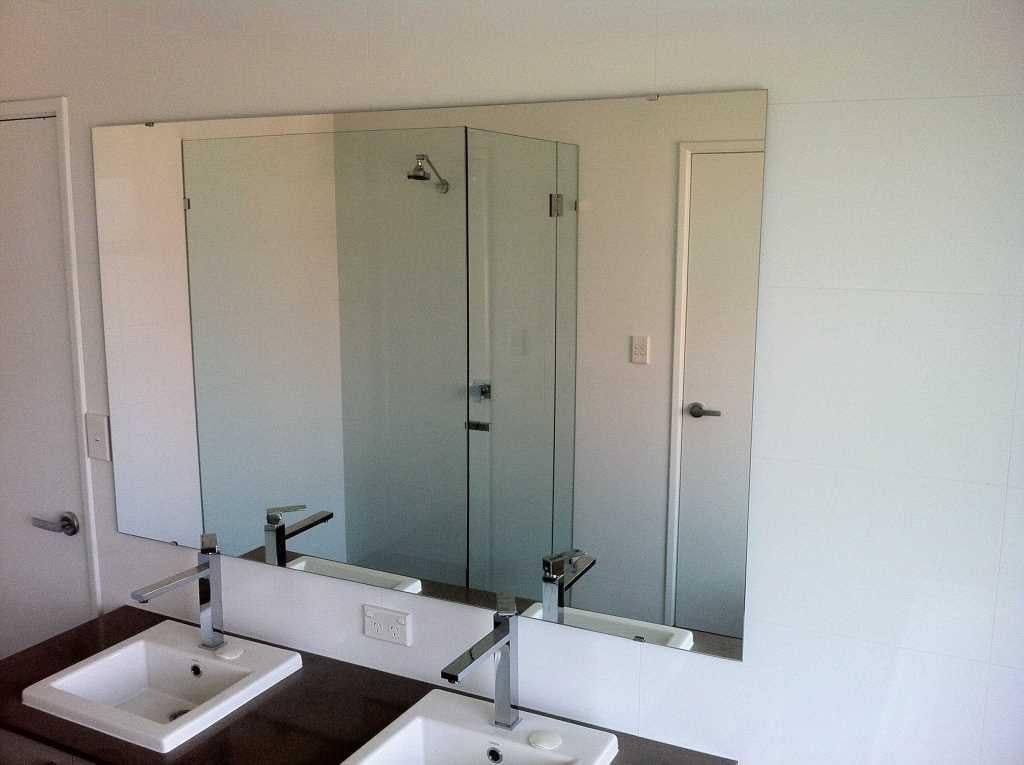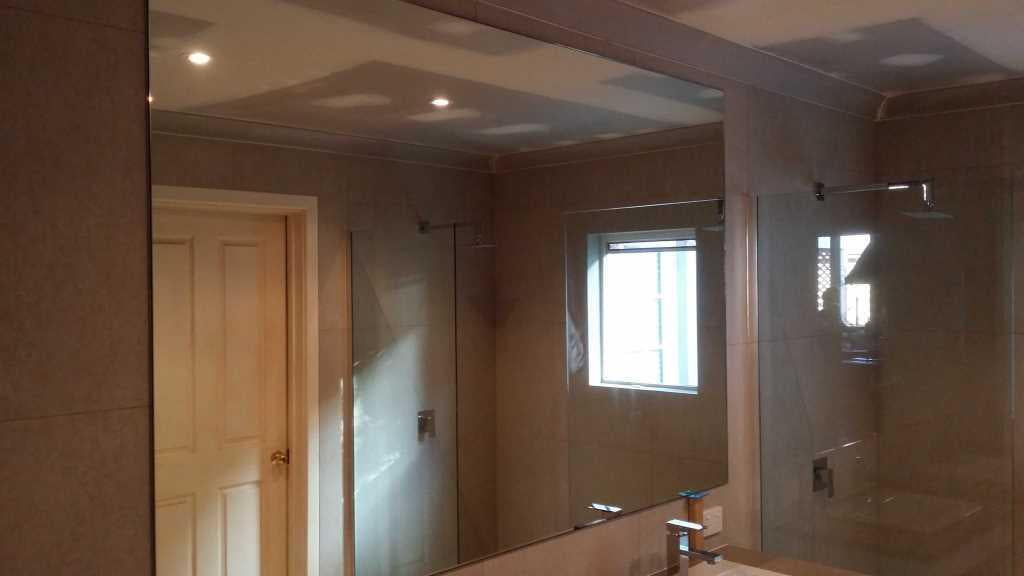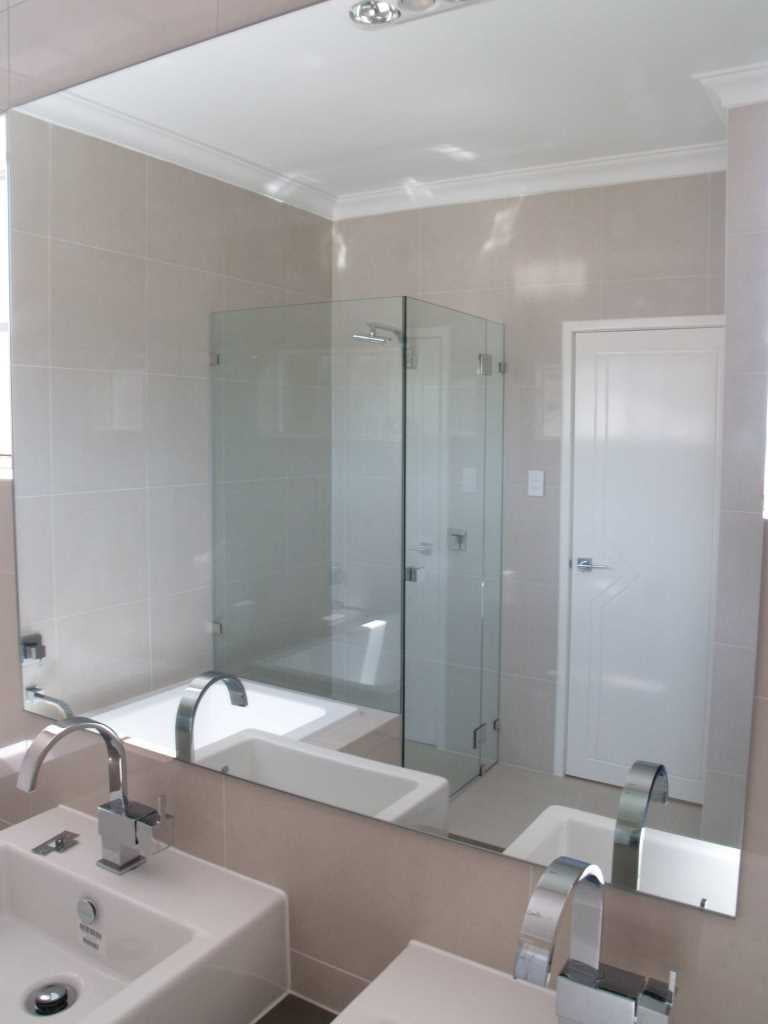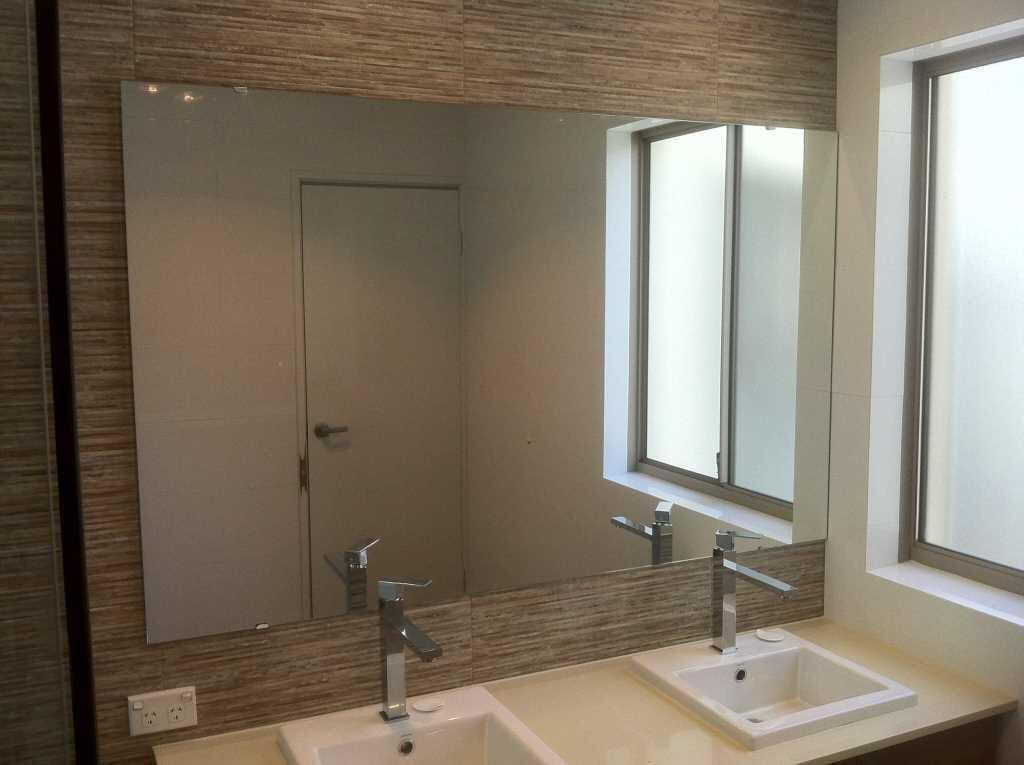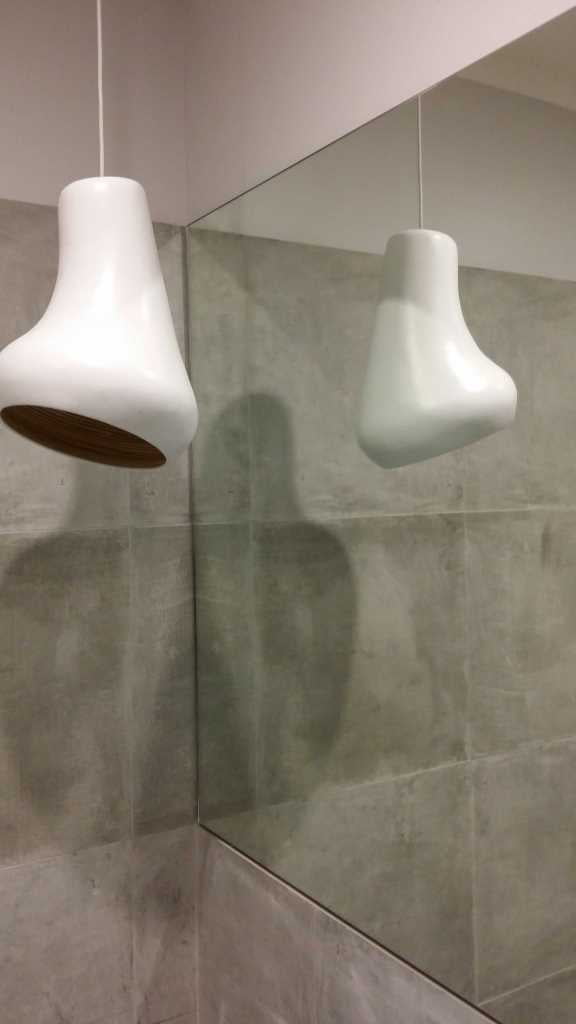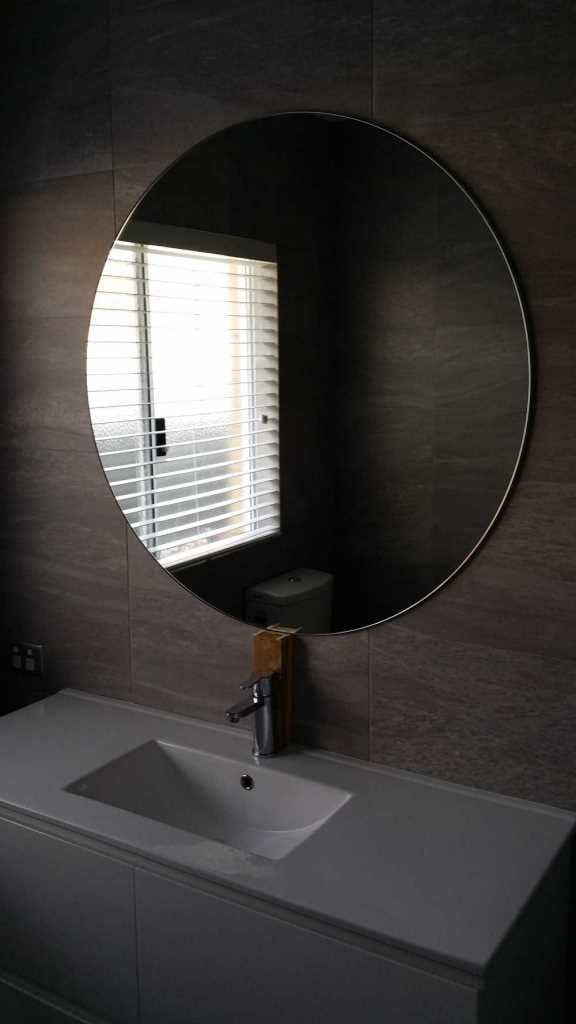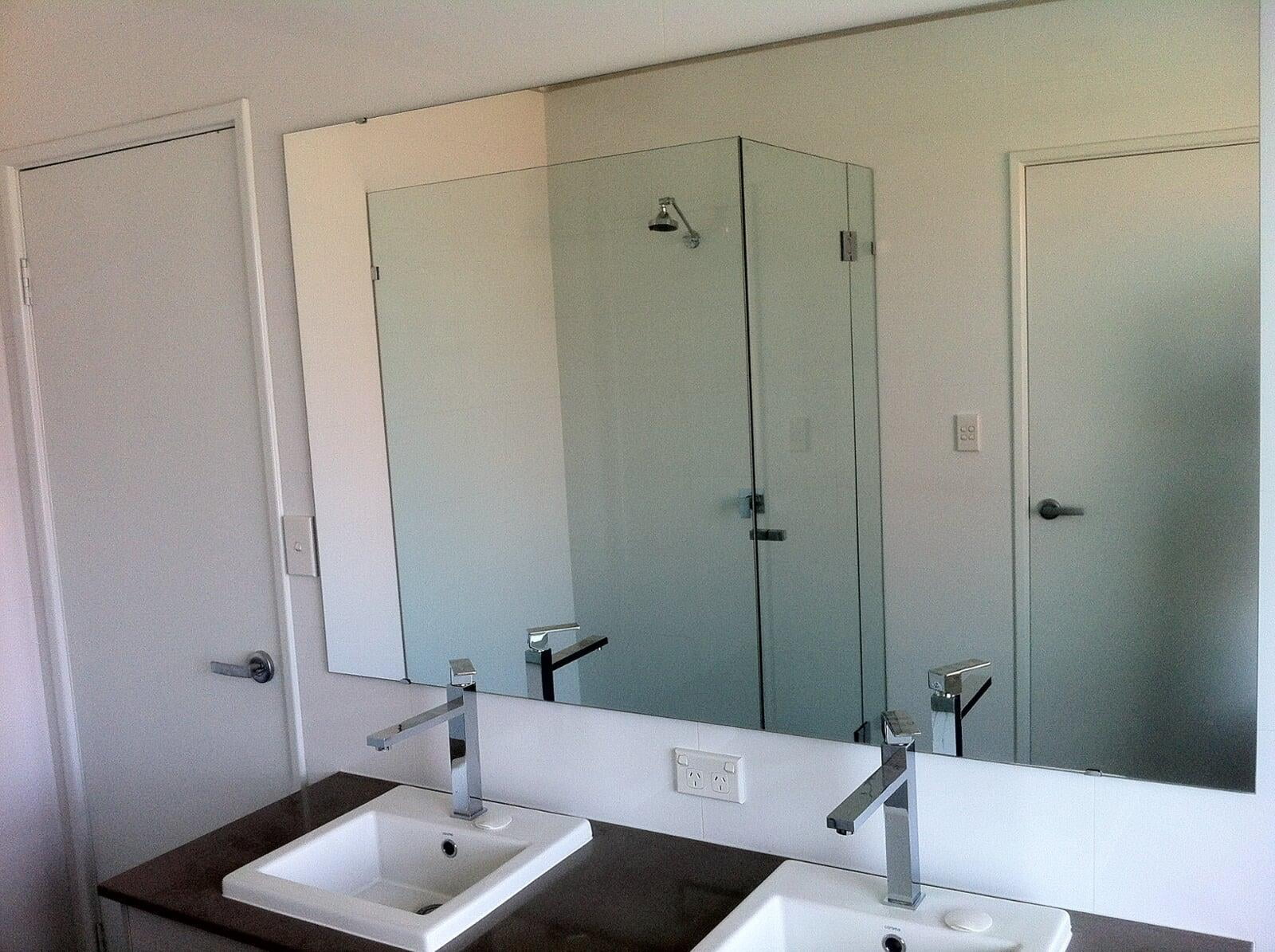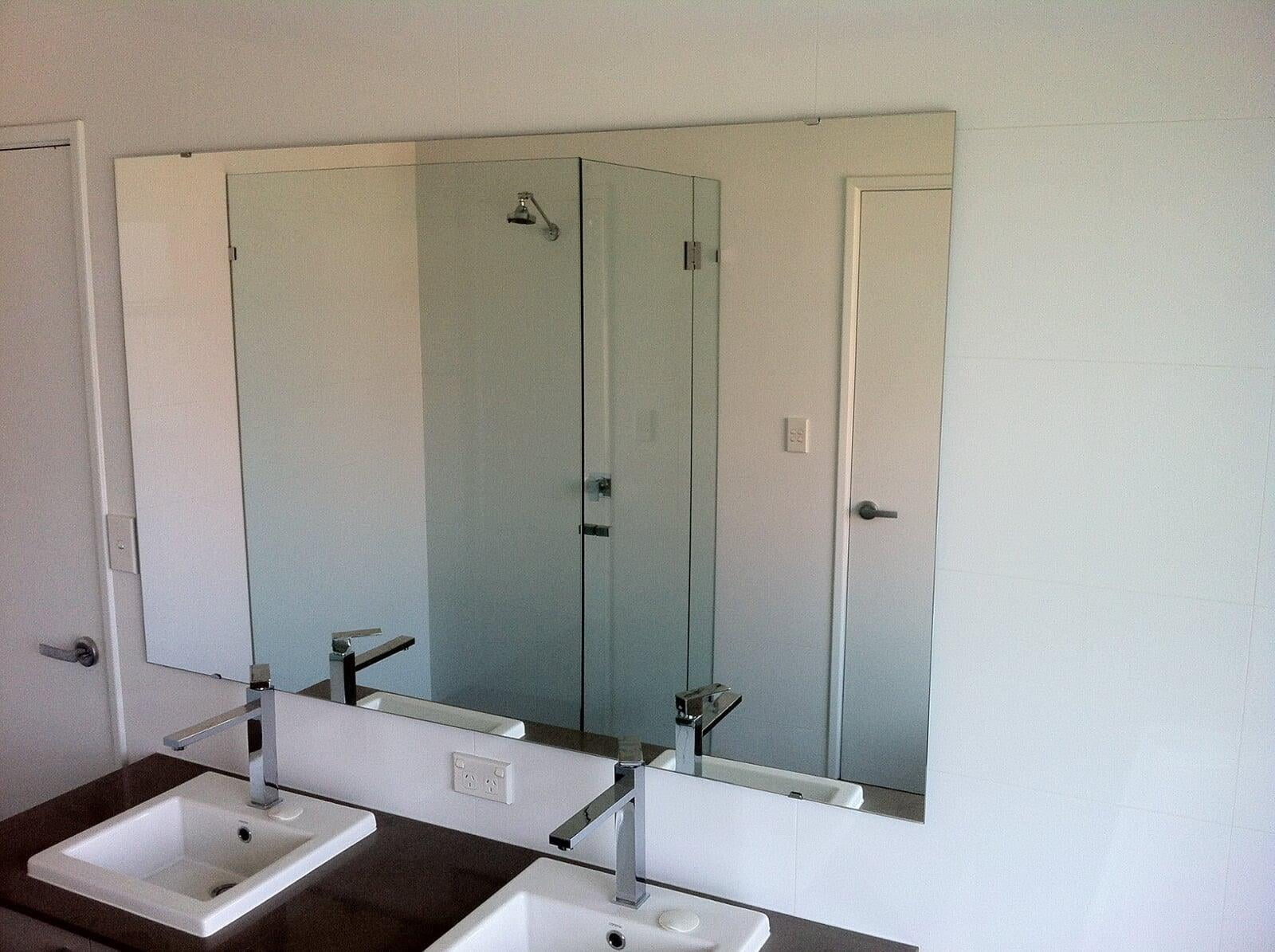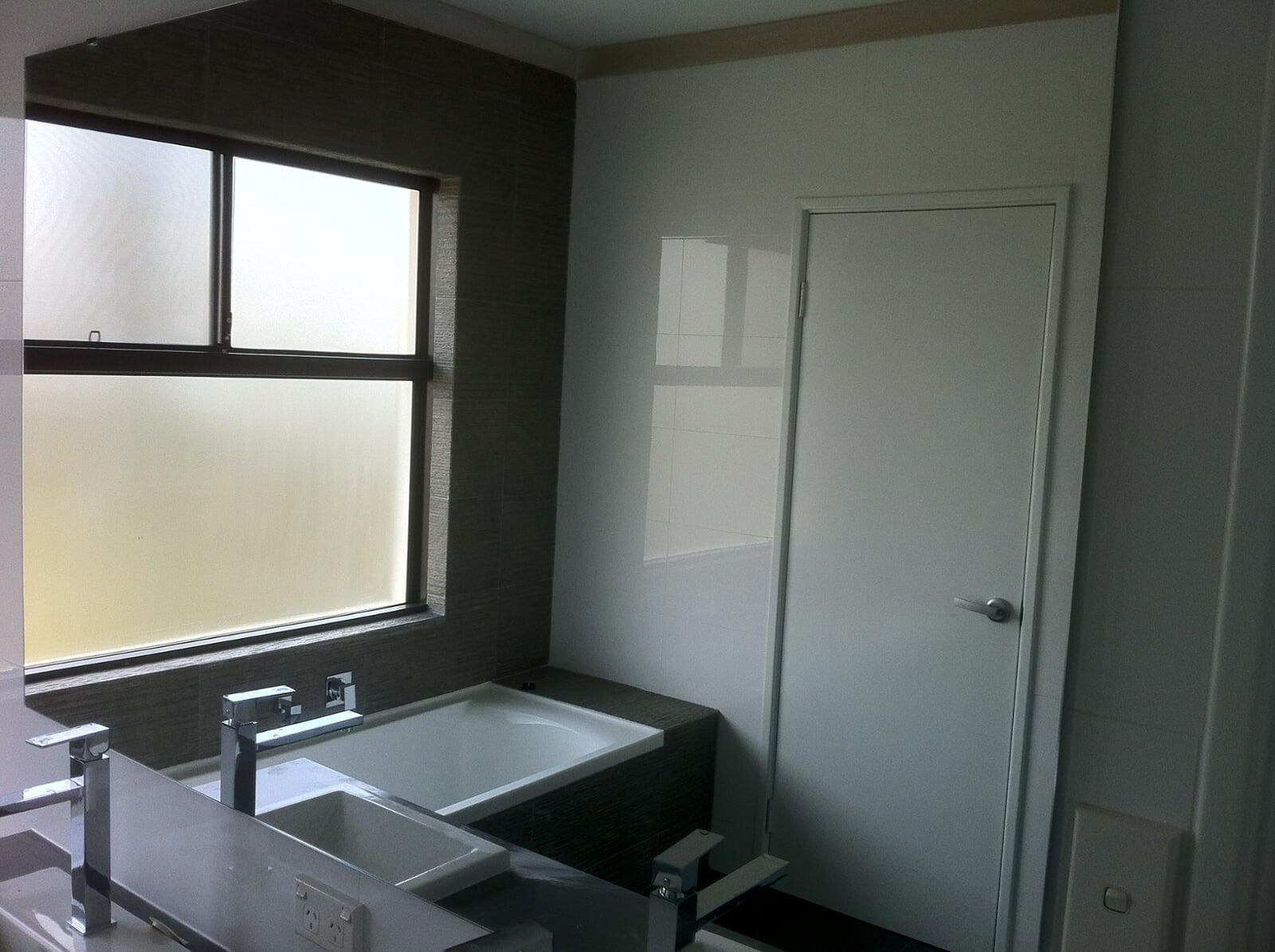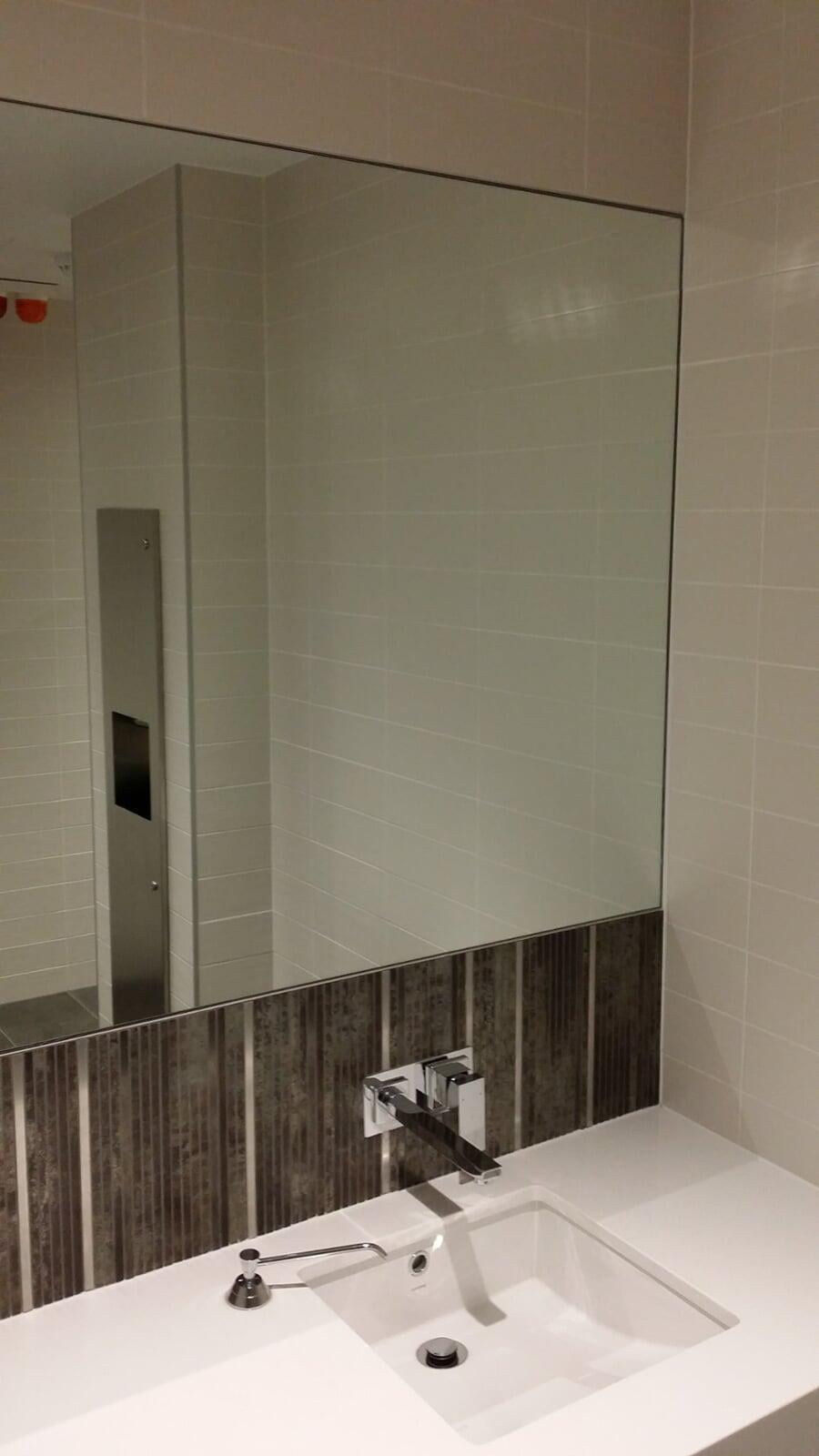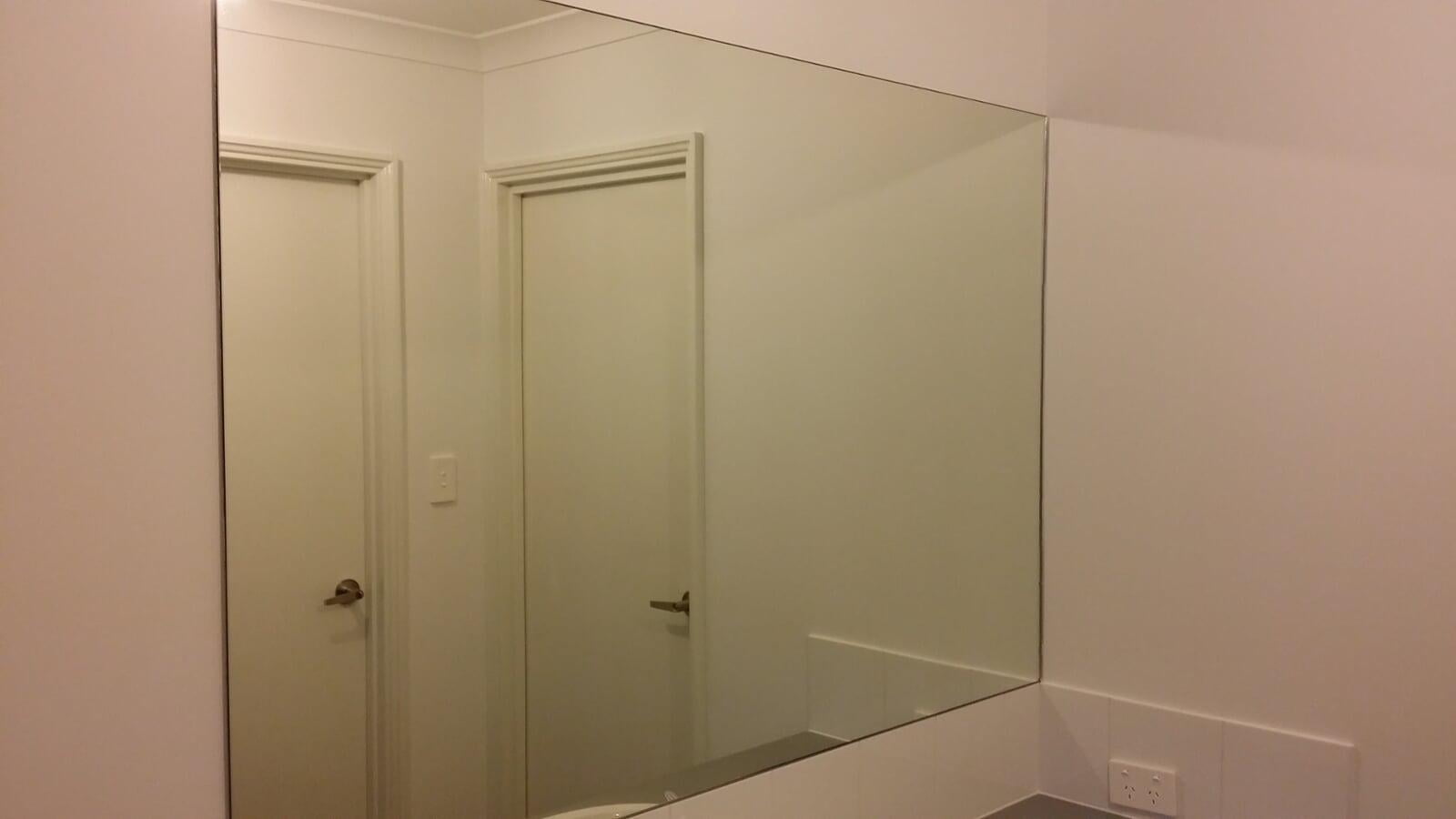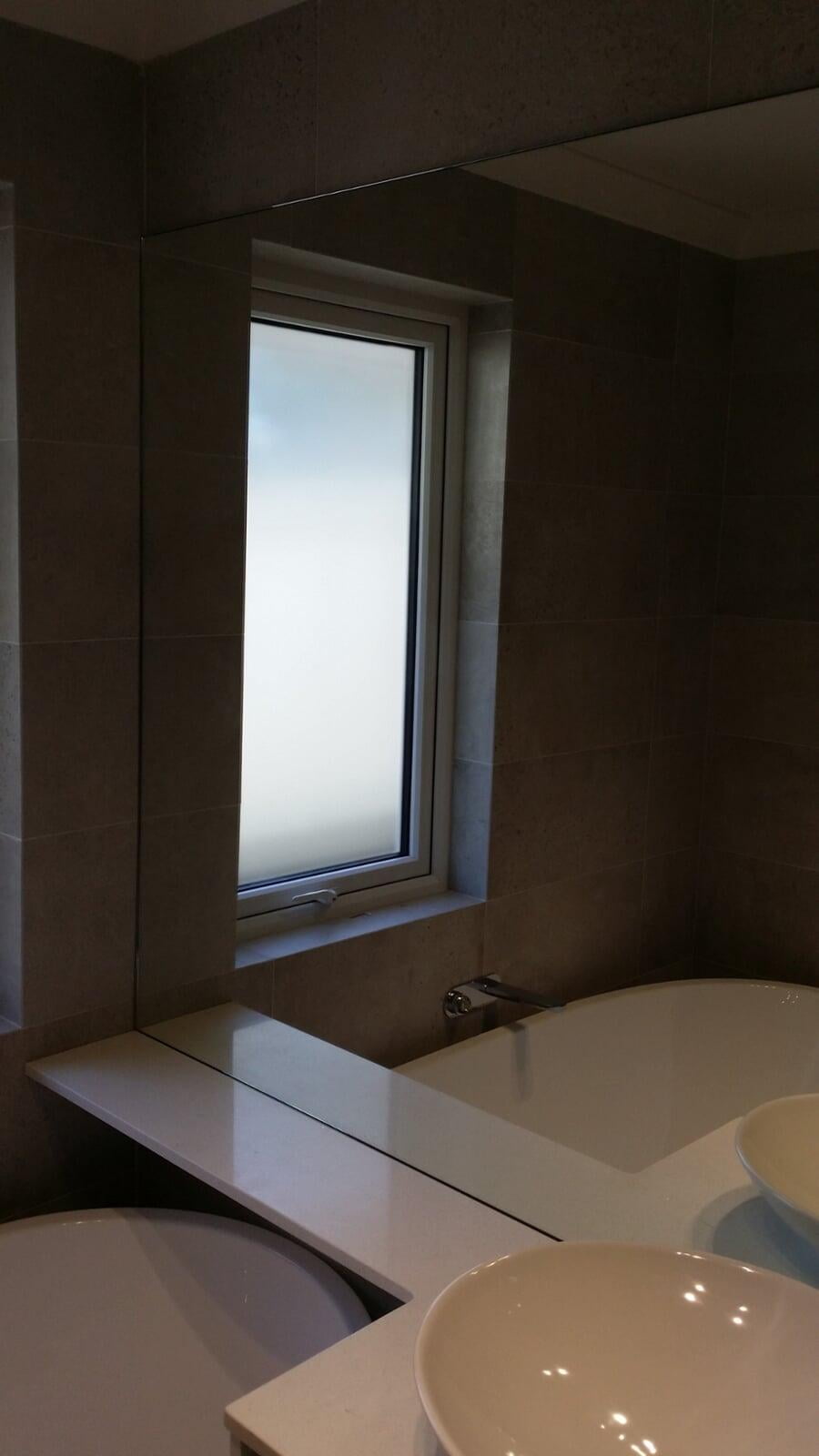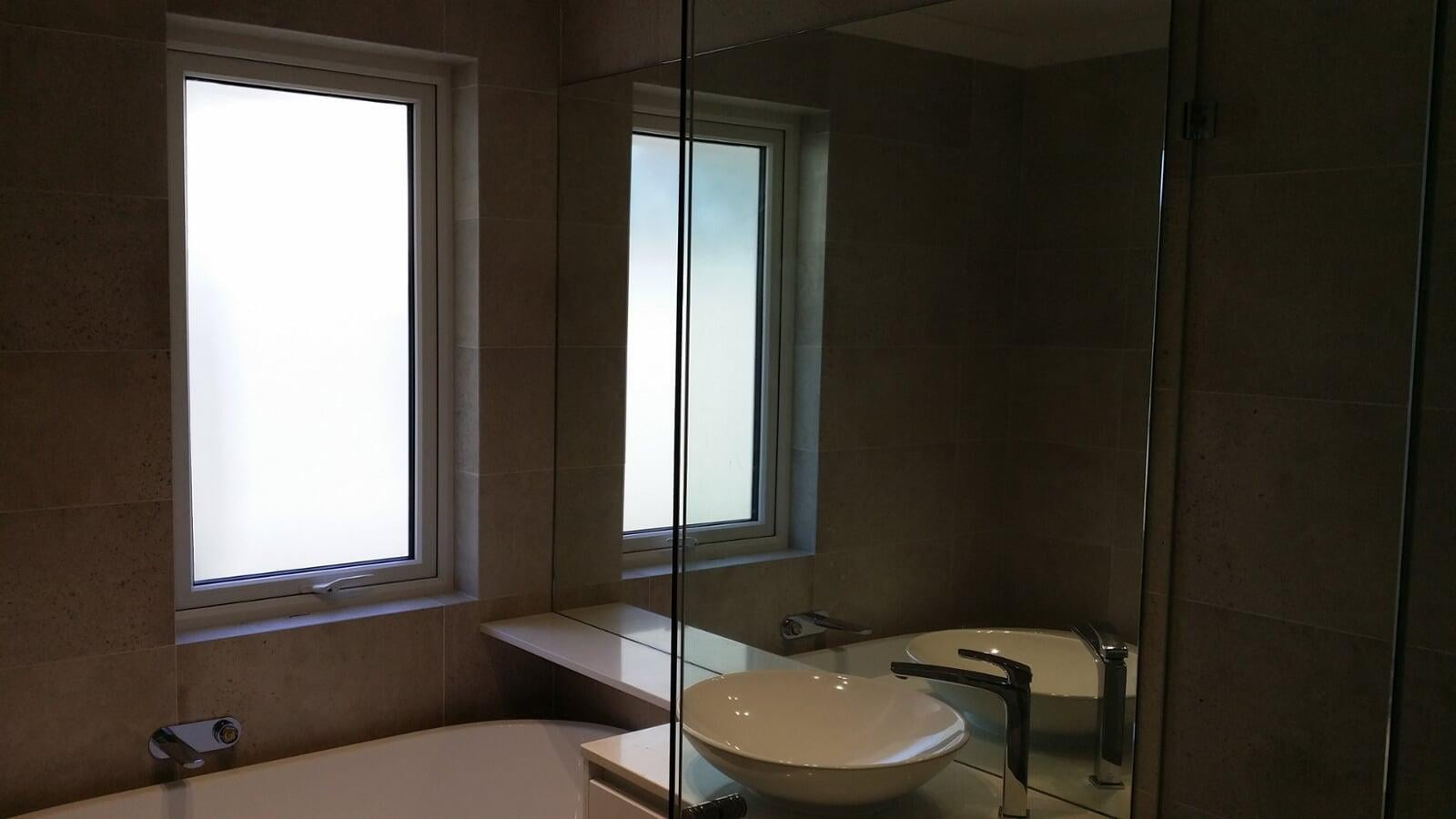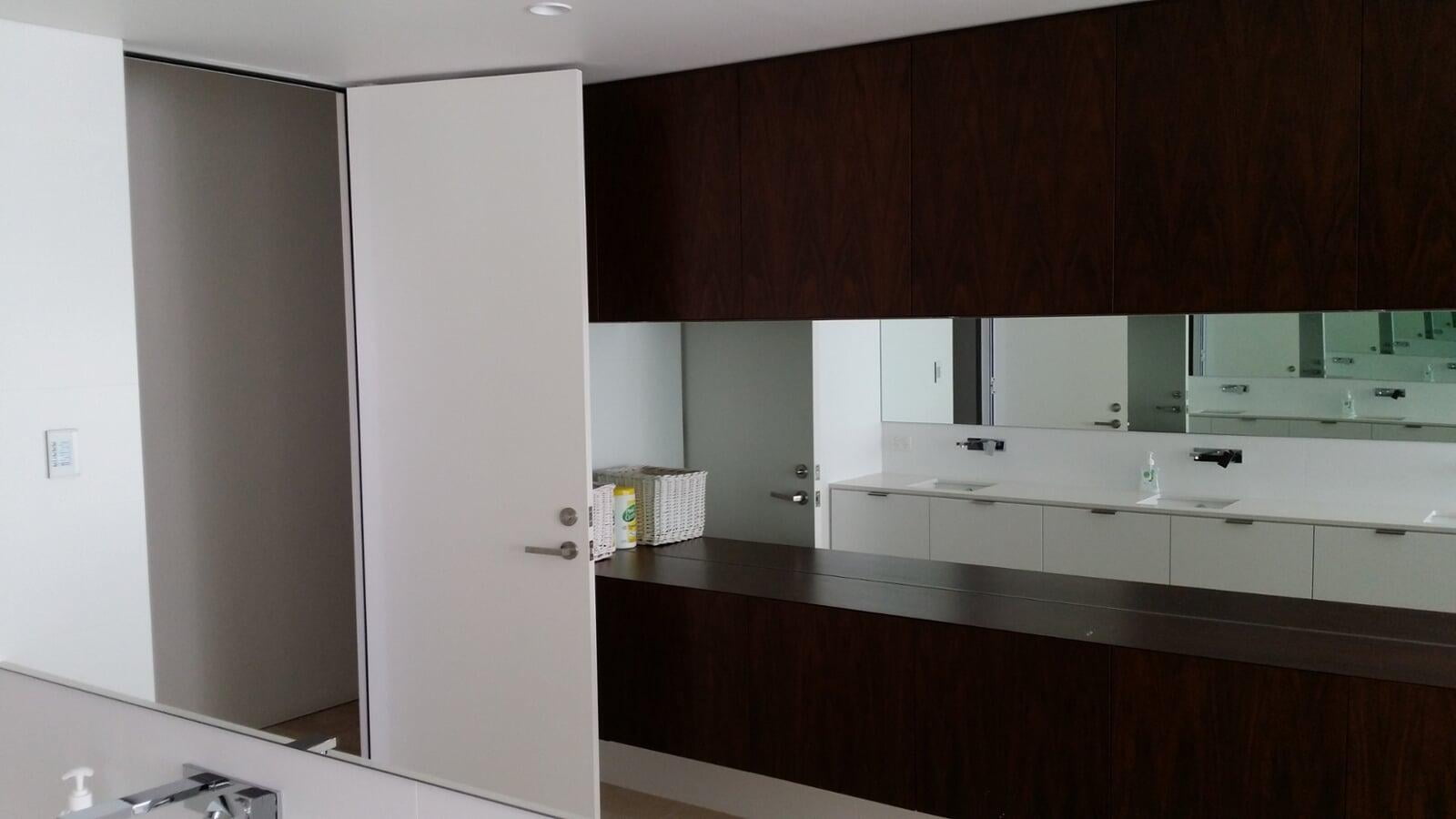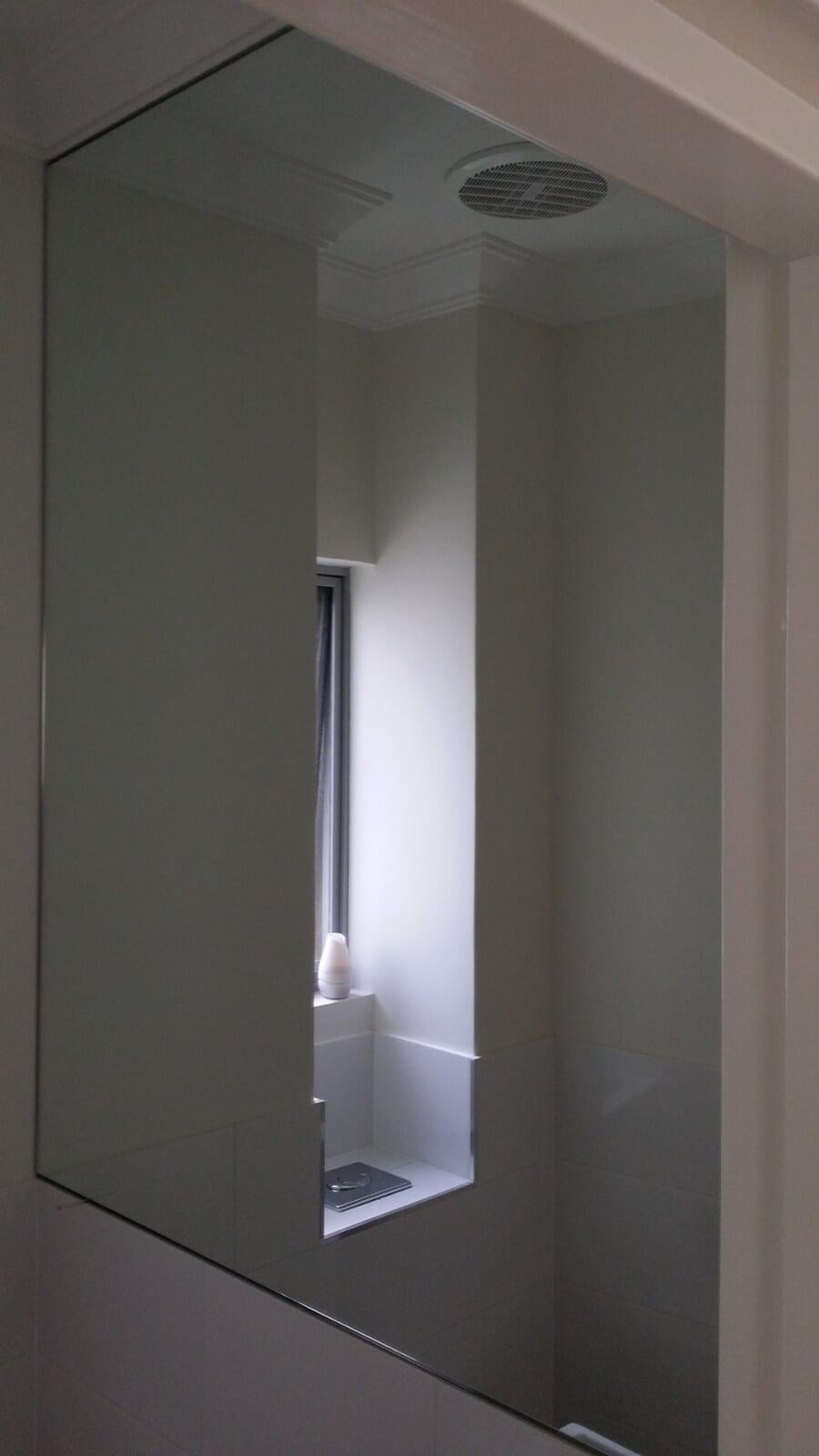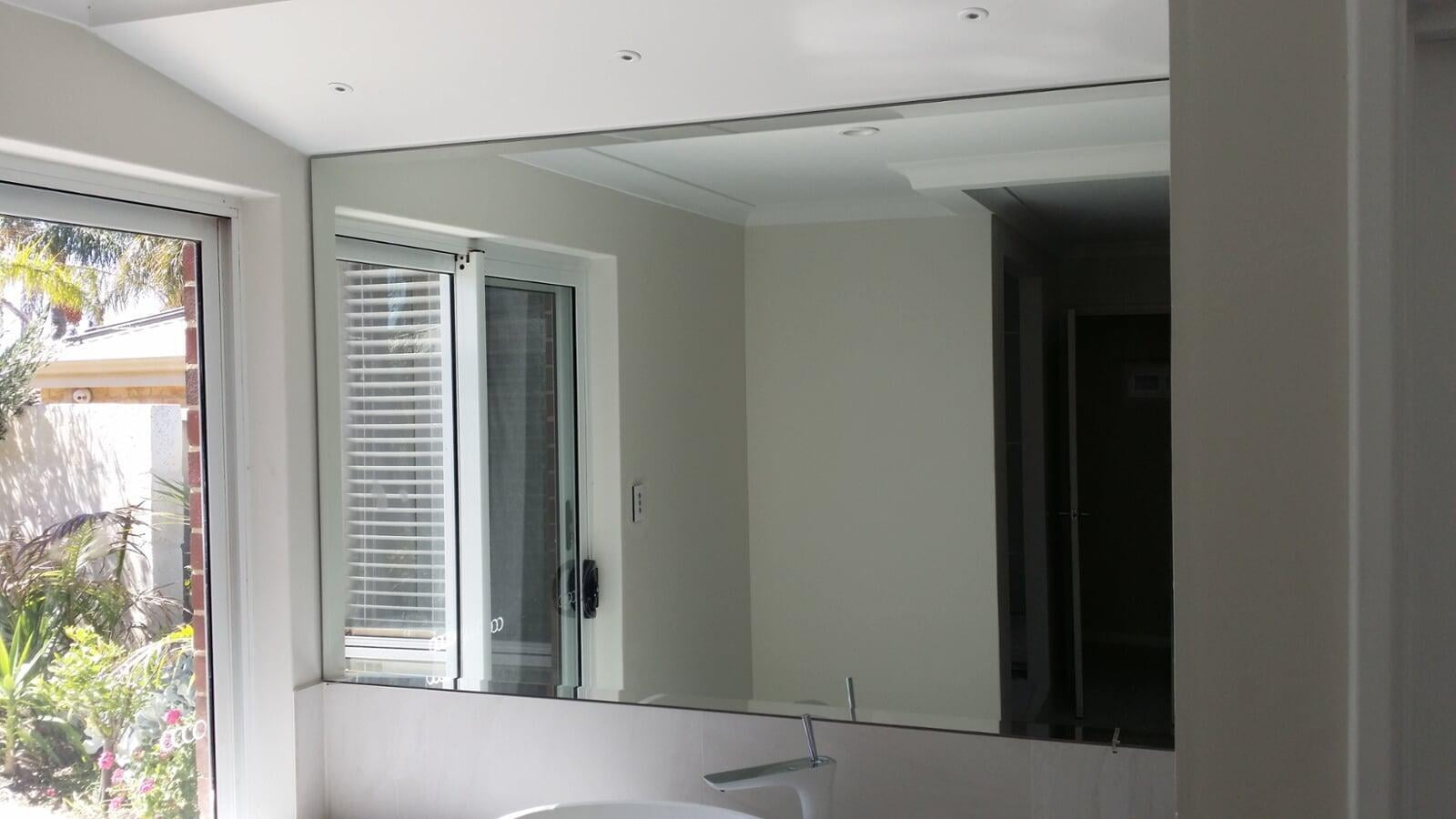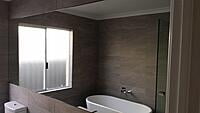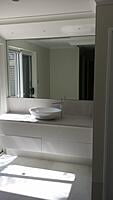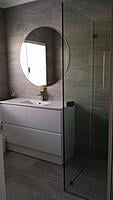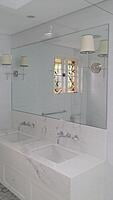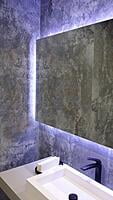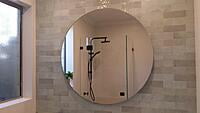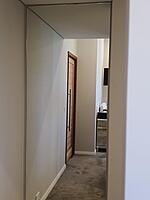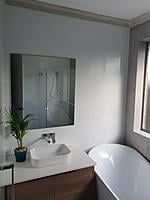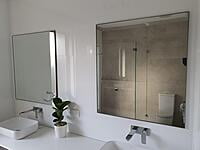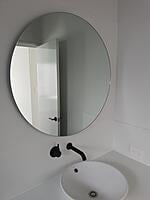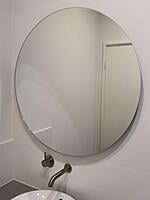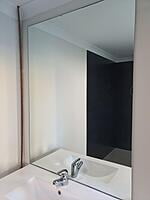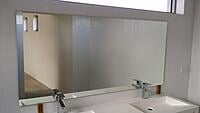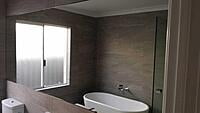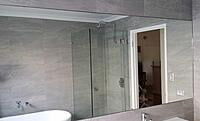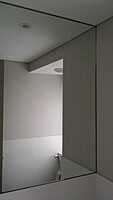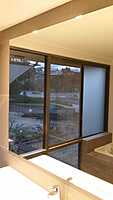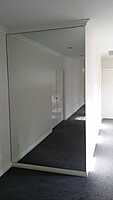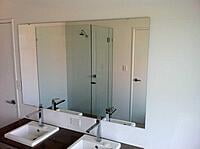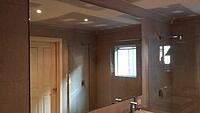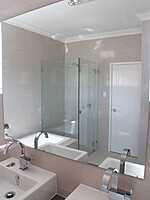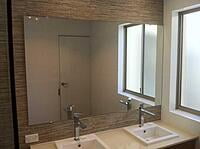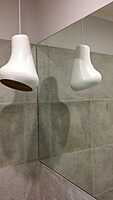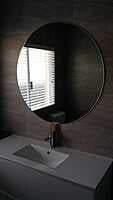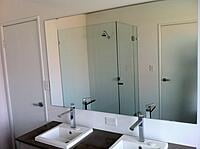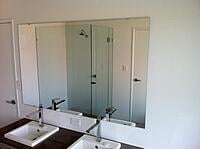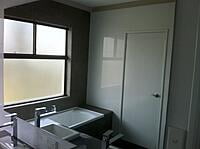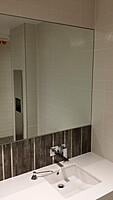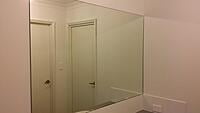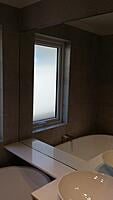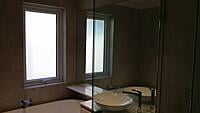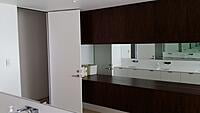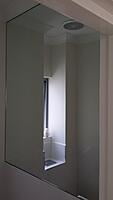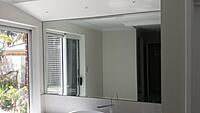 Reinforcement Statement and Closing Argument (needs title)
Frequently Asked Questions
Glass100 is a family business, owned and operated right here in WA. We supply and install professionally manufactured glass products for domestic and commercial requirements. With a commitment to market leading products, we can provide innovative solutions to your glass needs, all with a cost effective focus.

We pride ourselves on supplying and installing the best glass products across Perth
Our commitment to quality helps you know that a Glass100 product is designed to be fit for purpose, delivering maximum lifetime value.
Our specialty products include Glass Splashbacks, Shower Screens, Pet Doors, Mirrors, Windows & Doors, with our total product range extending to numerous other glass and aluminium related goods.
All of our installers are Glass100 Accredited Installers, a status reflecting the required level of professionalism that we expect. And here at Glass100, we genuinely welcome feedback.