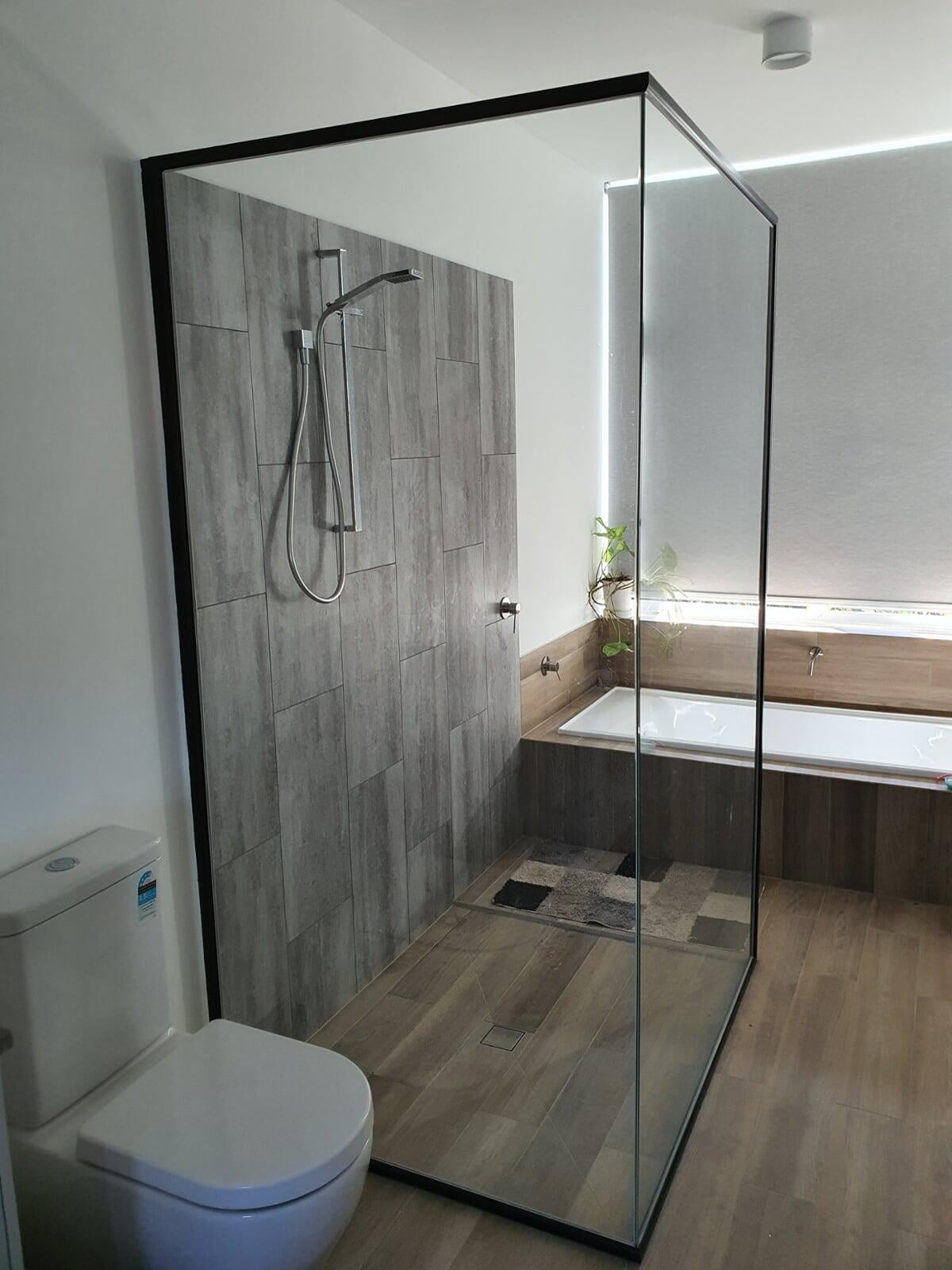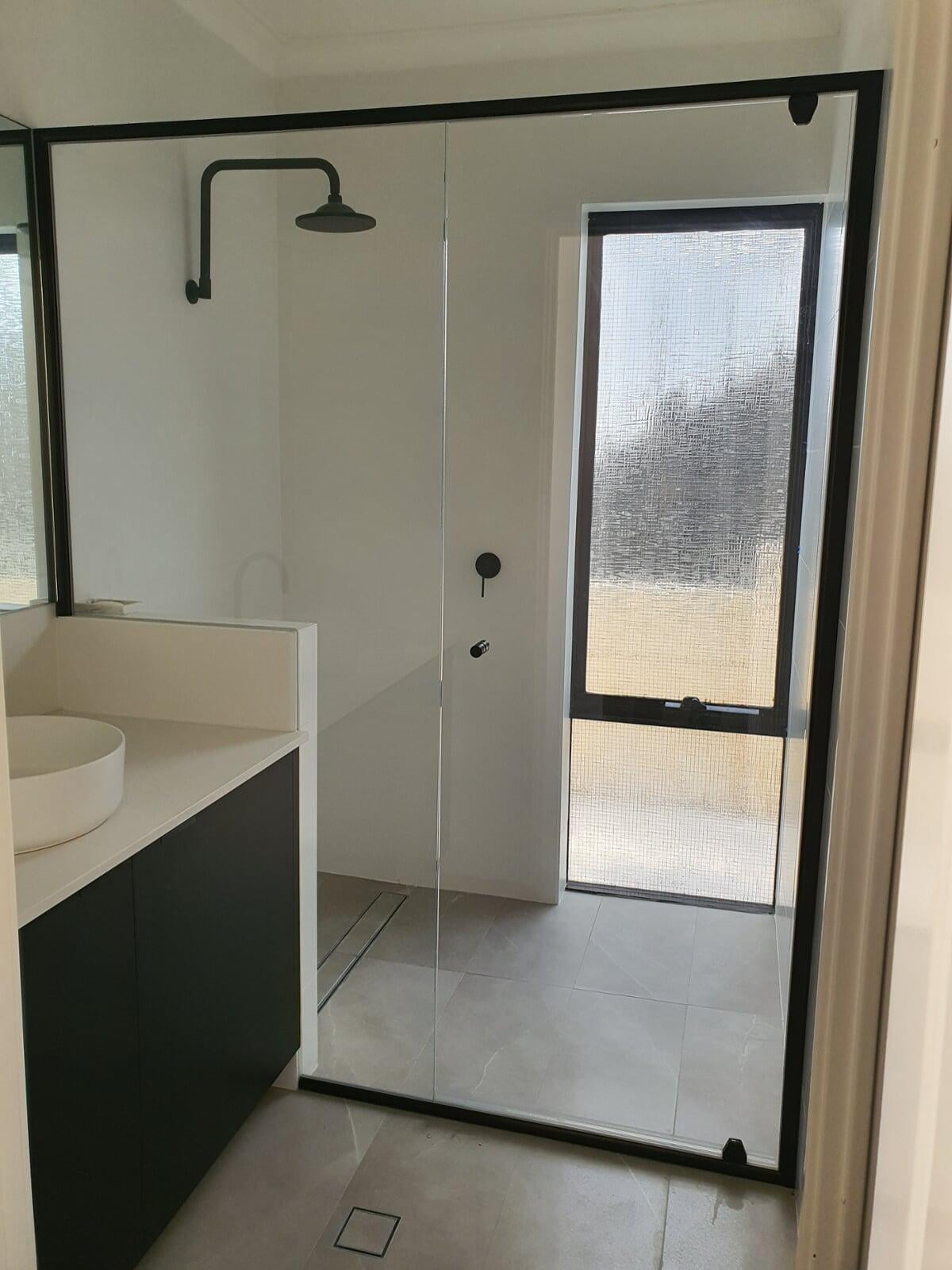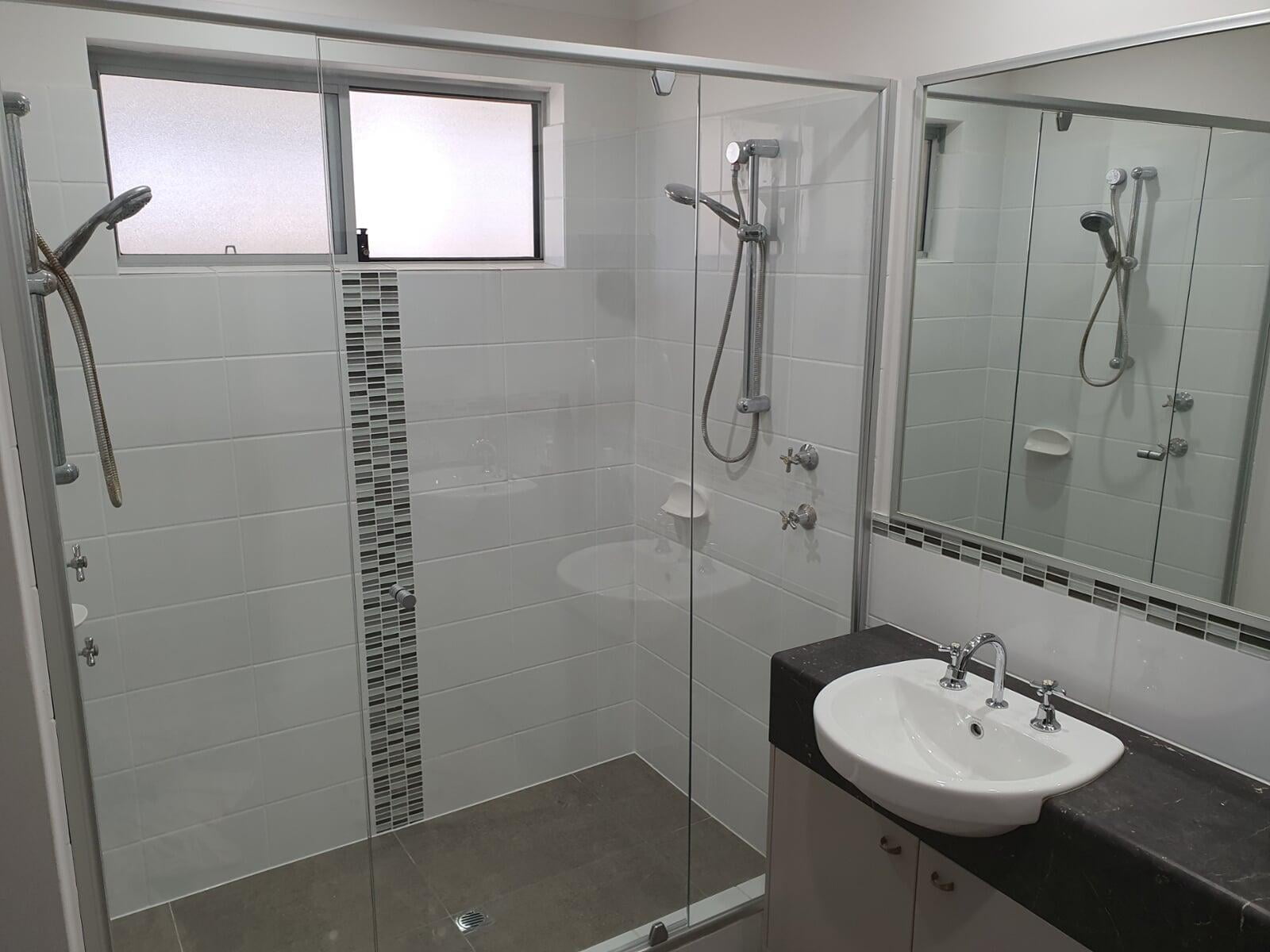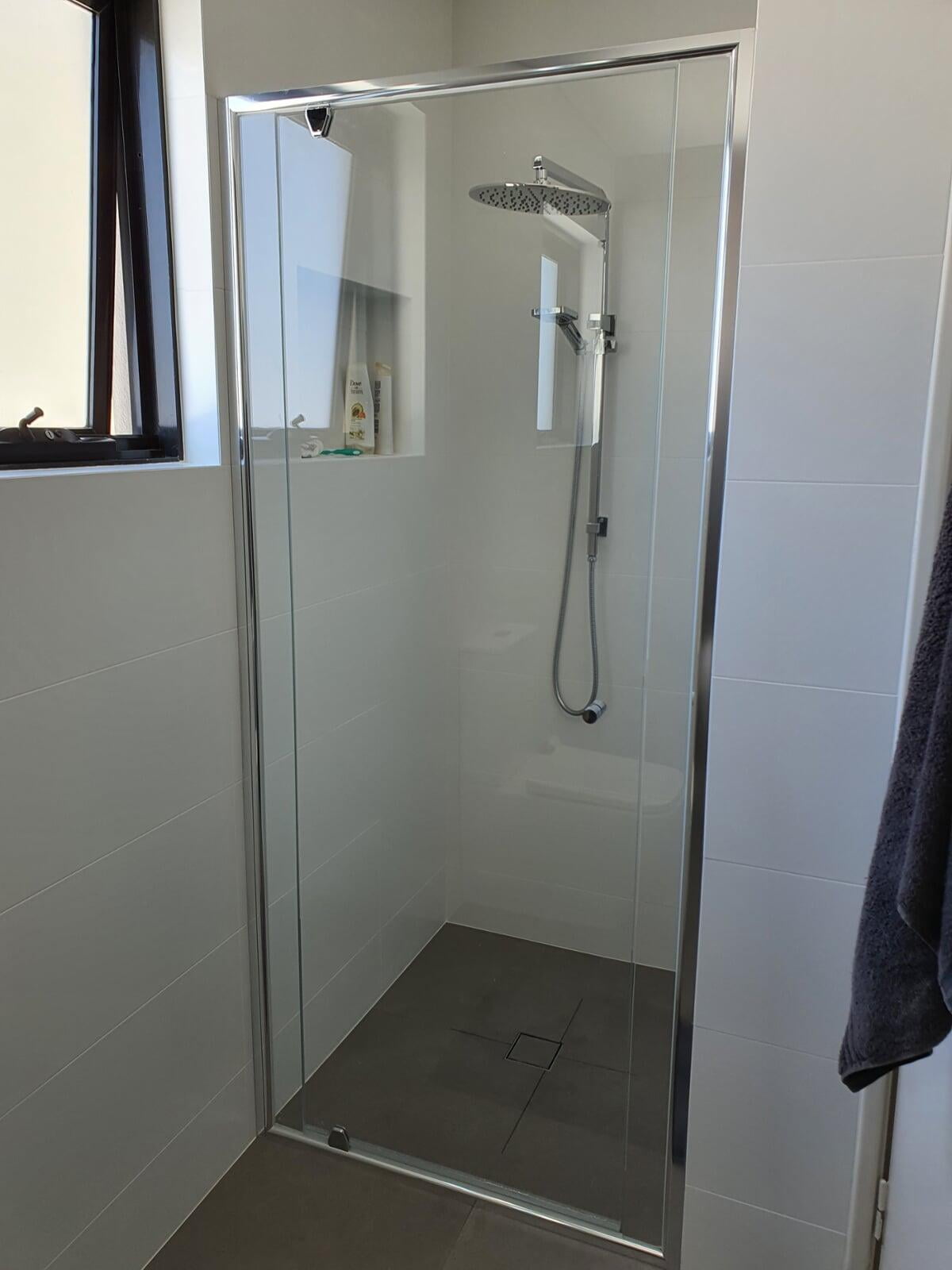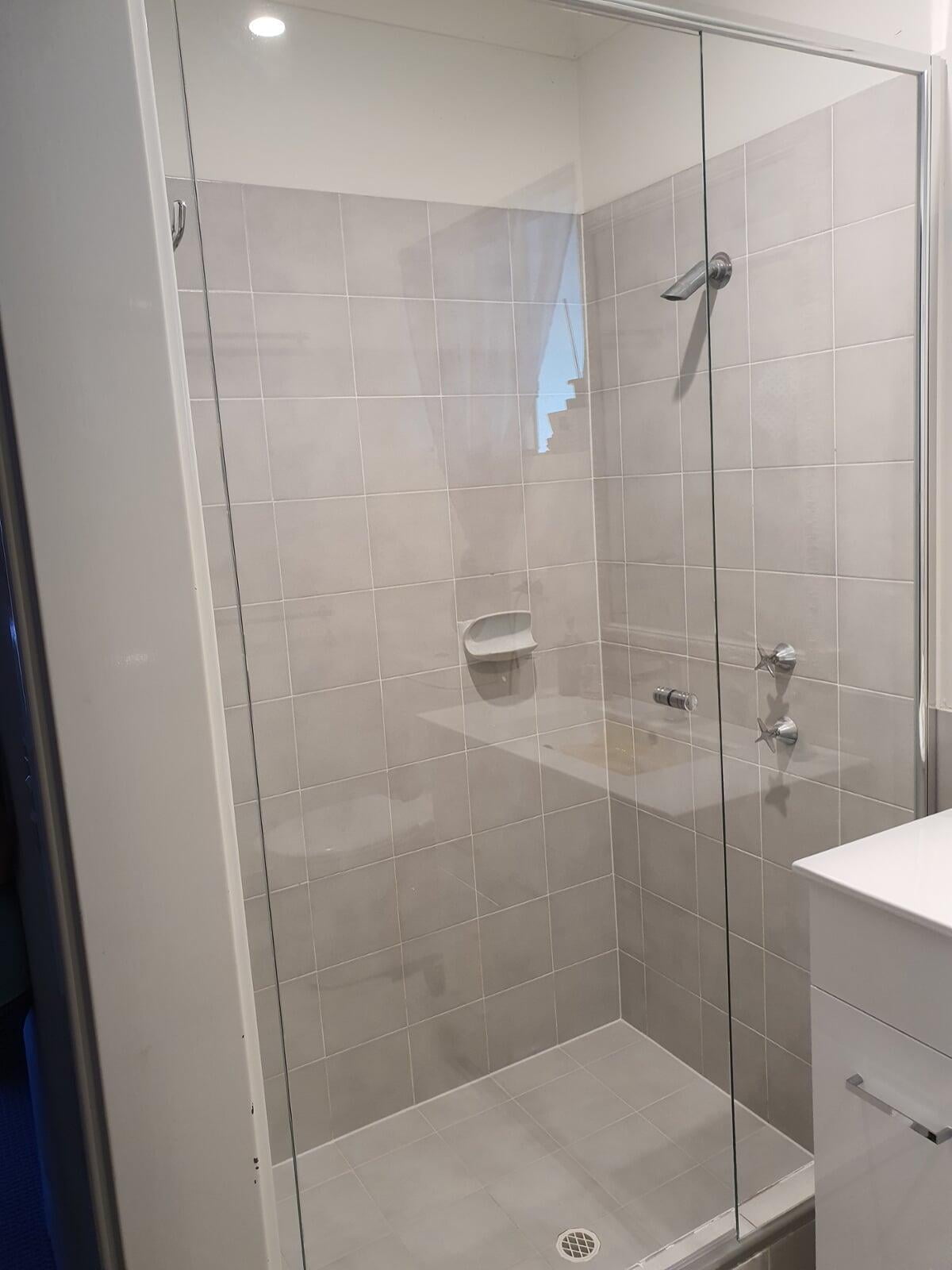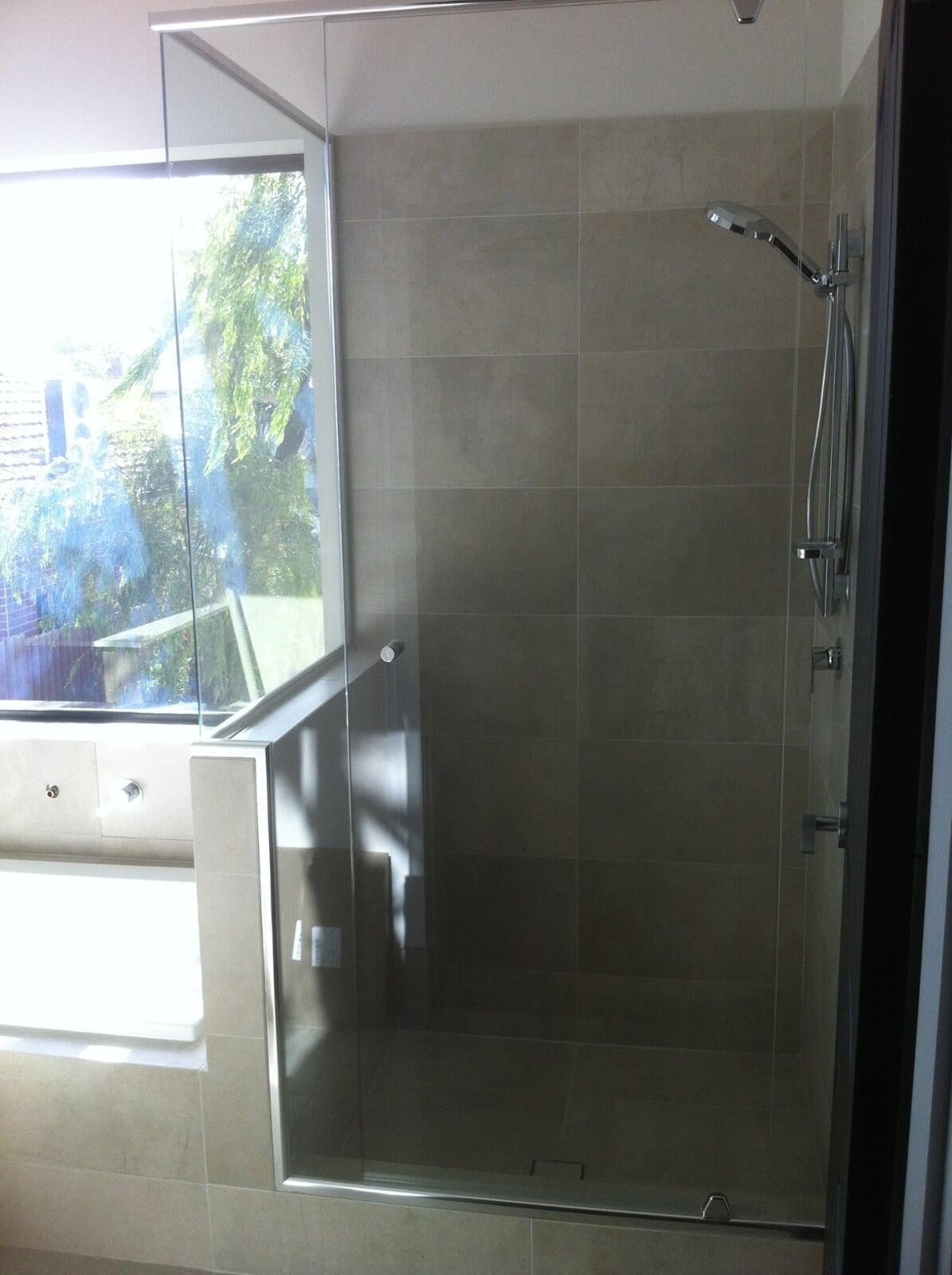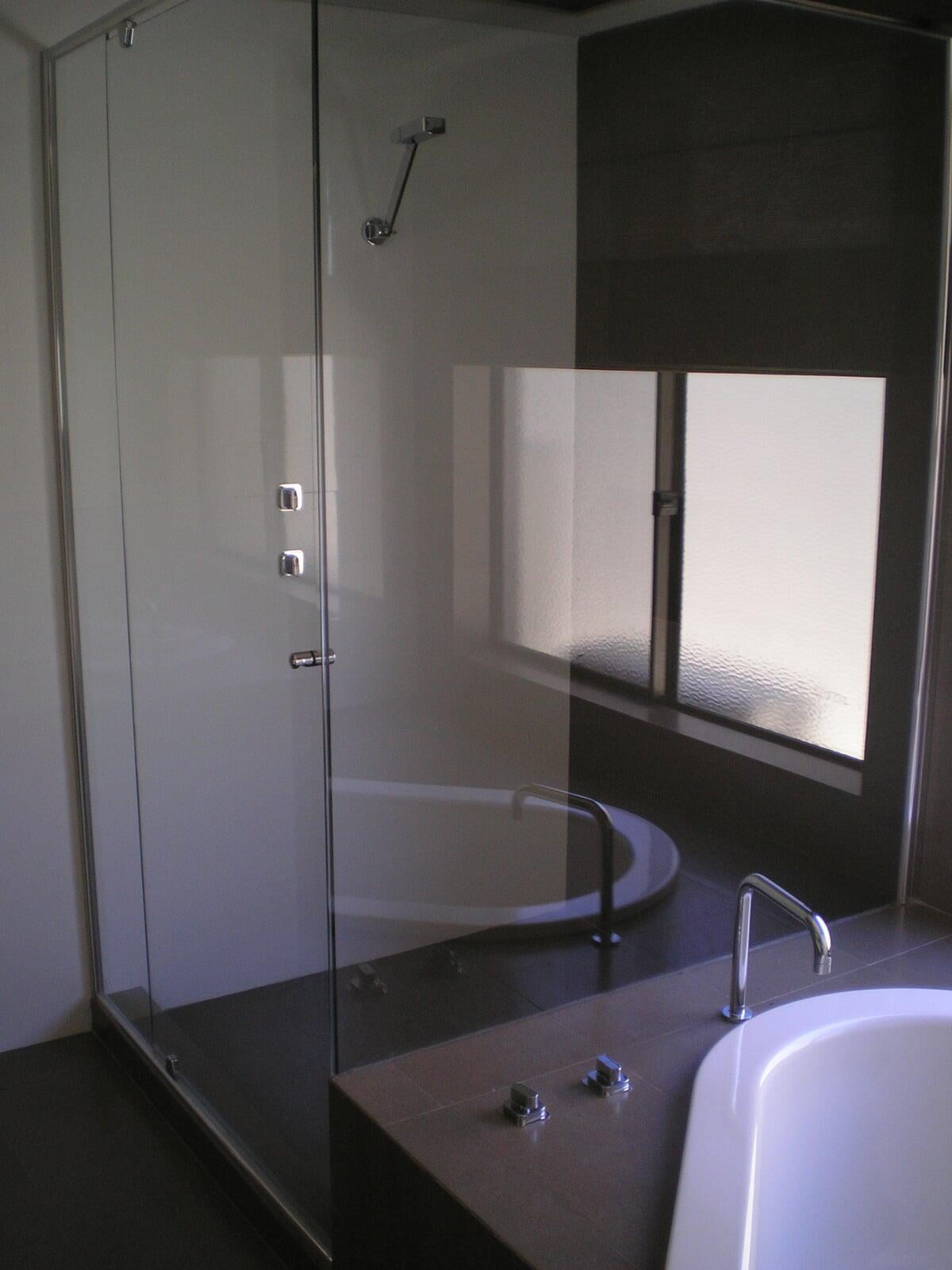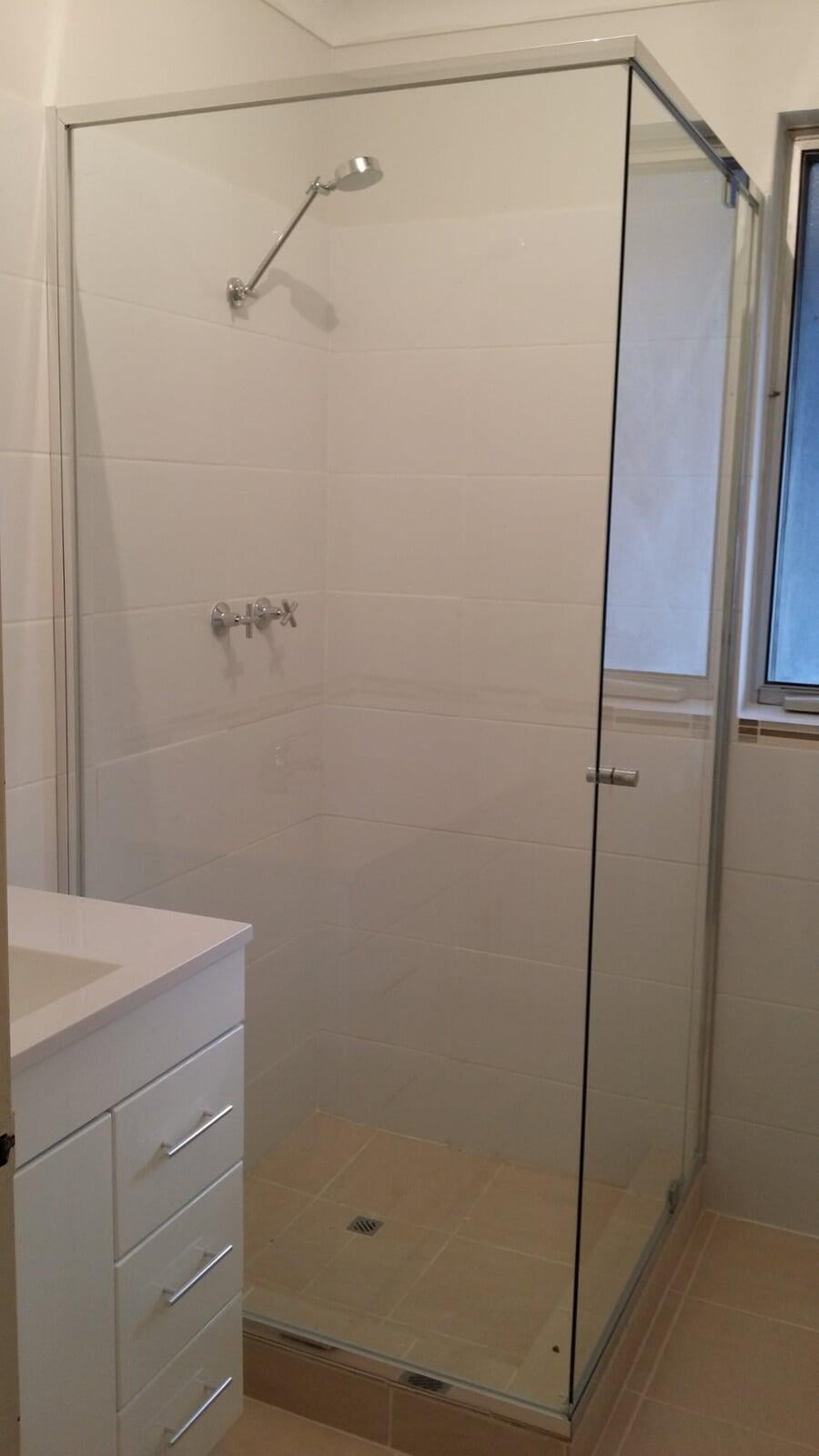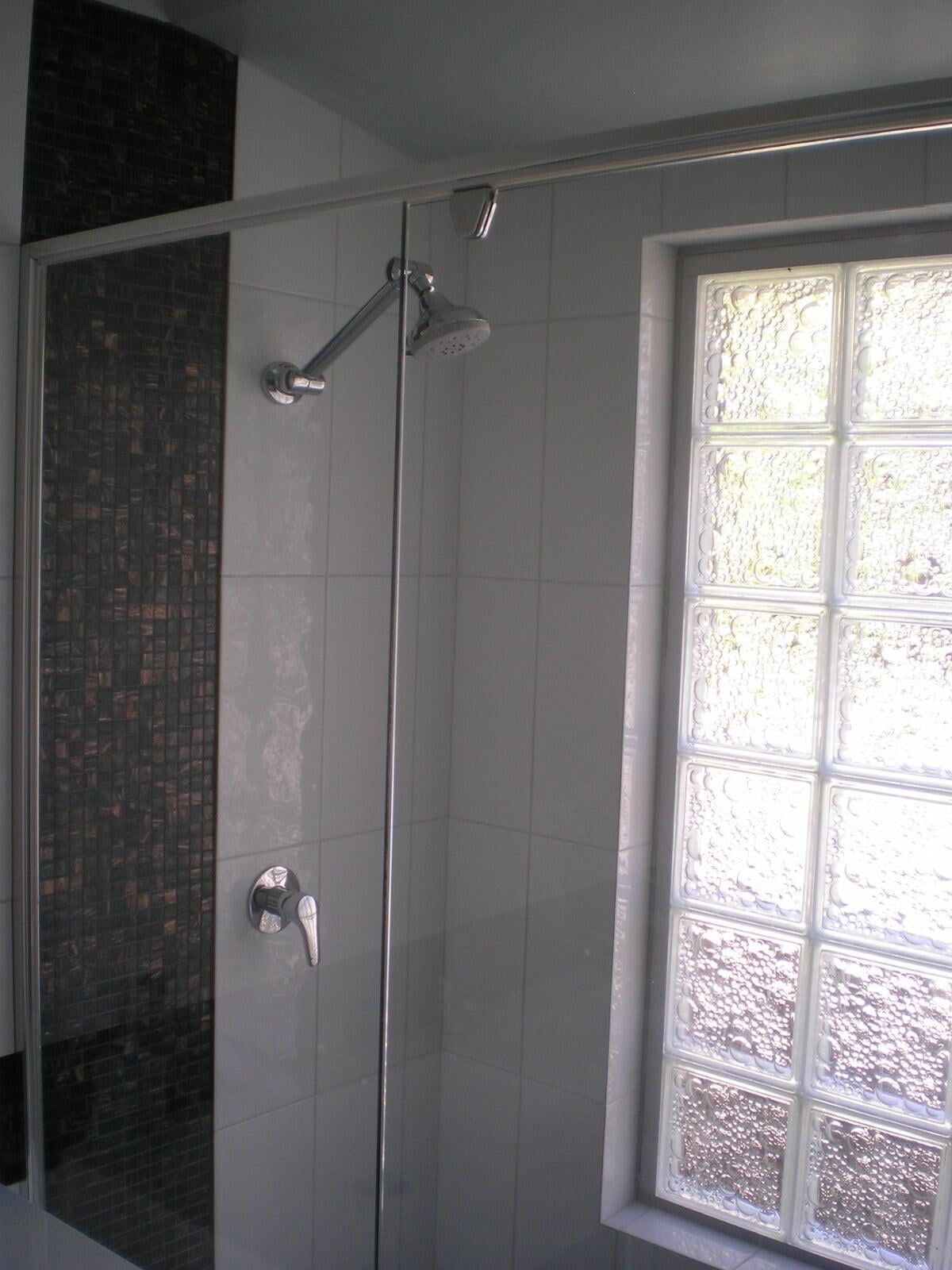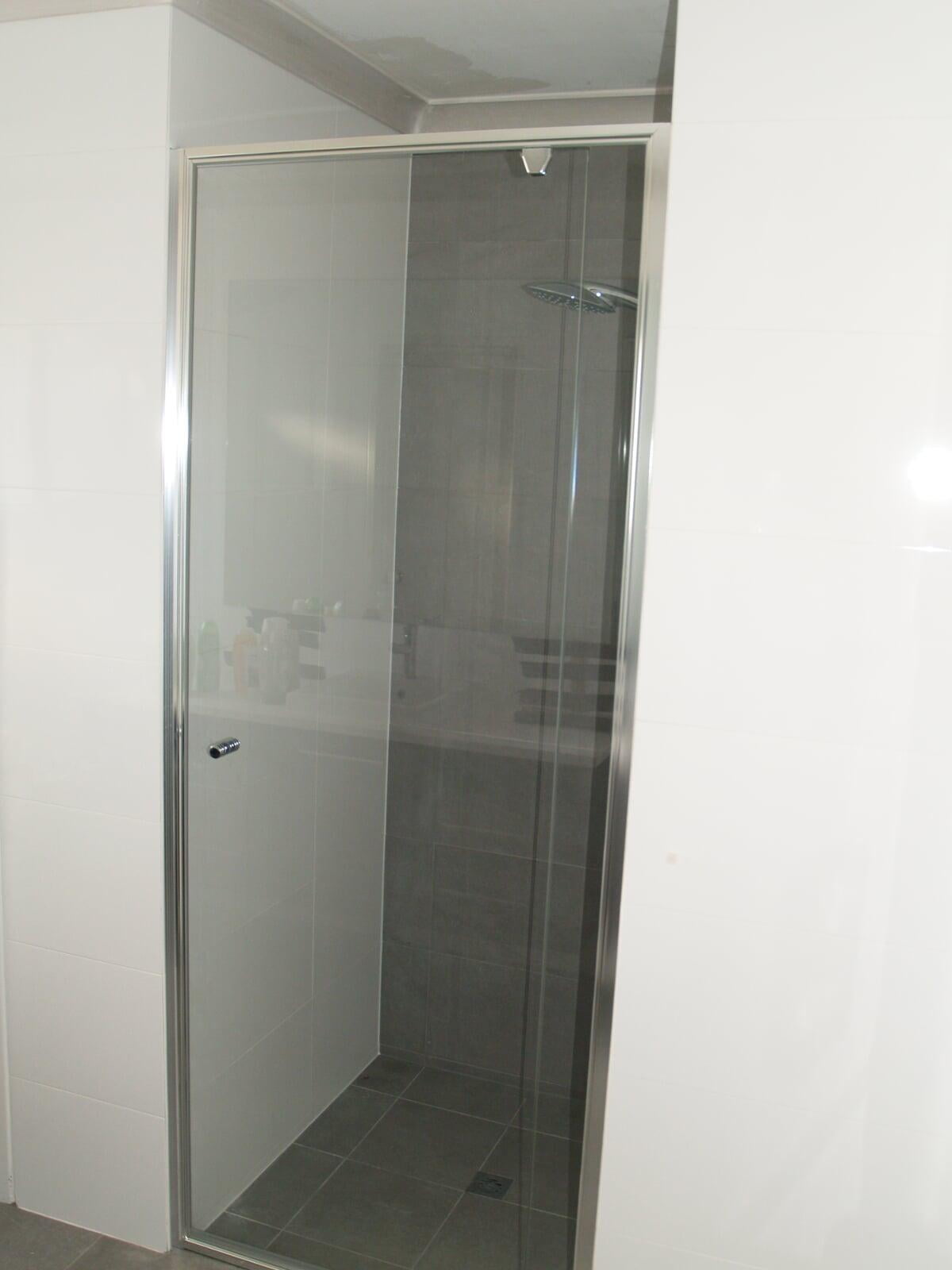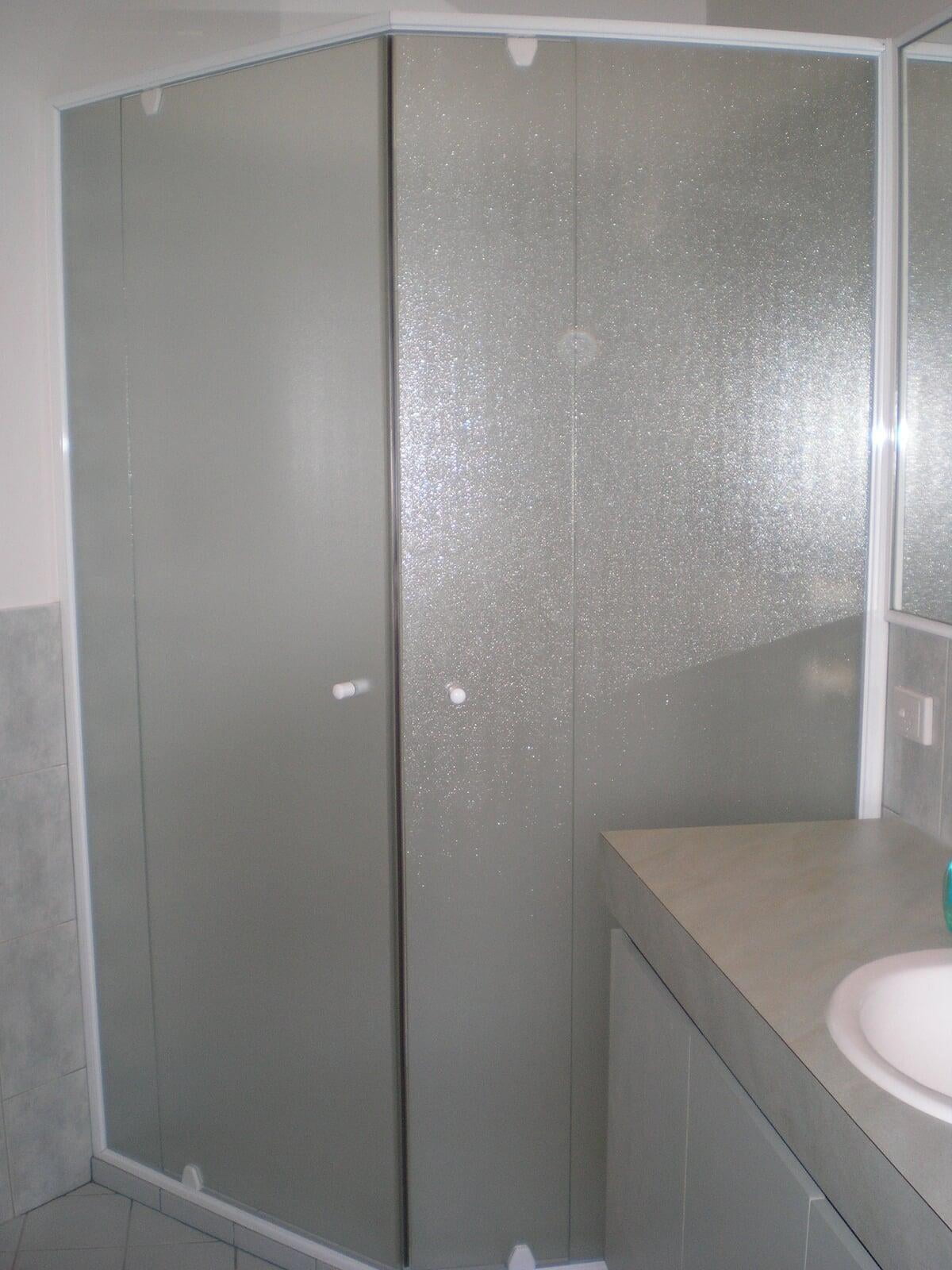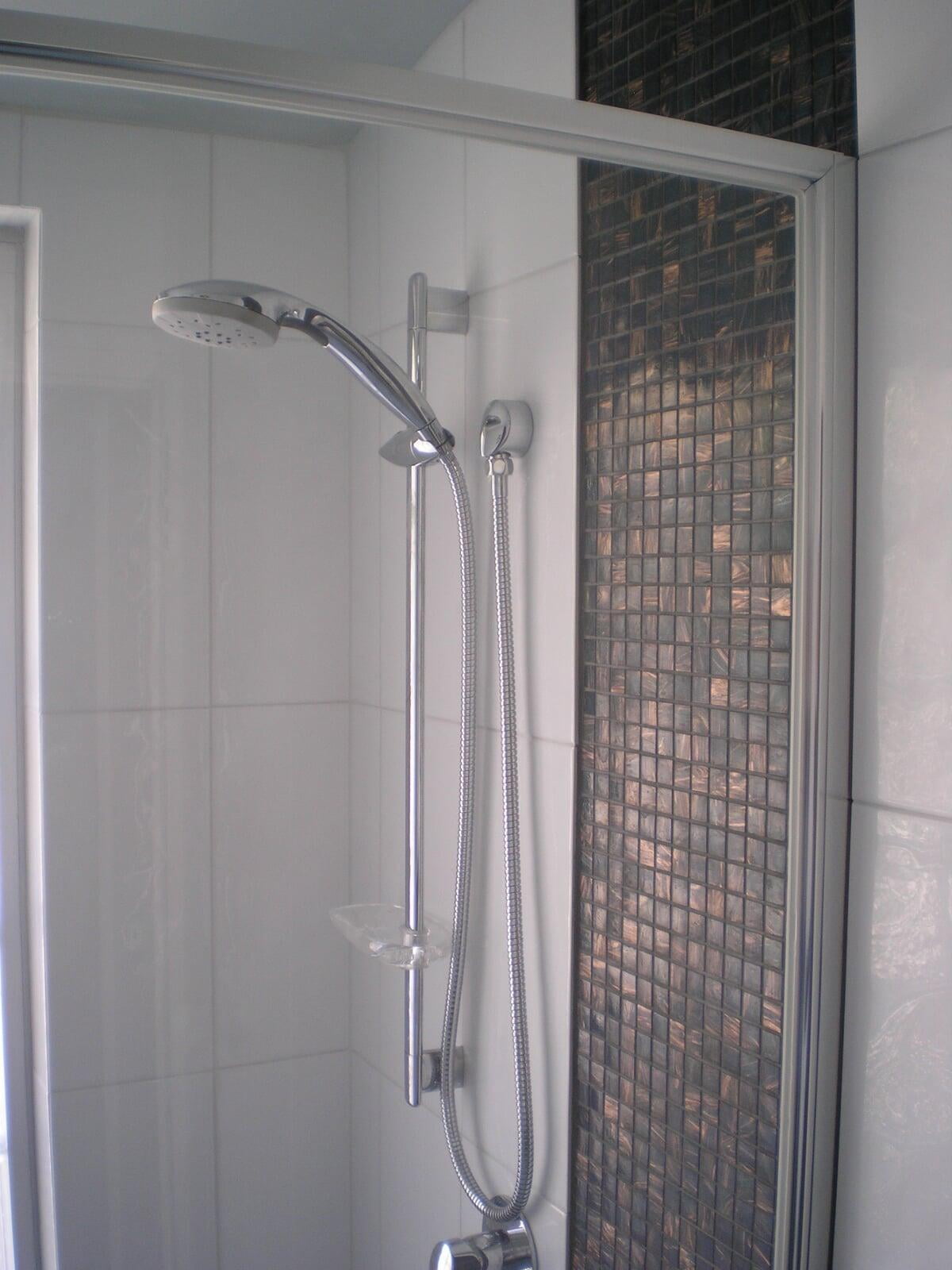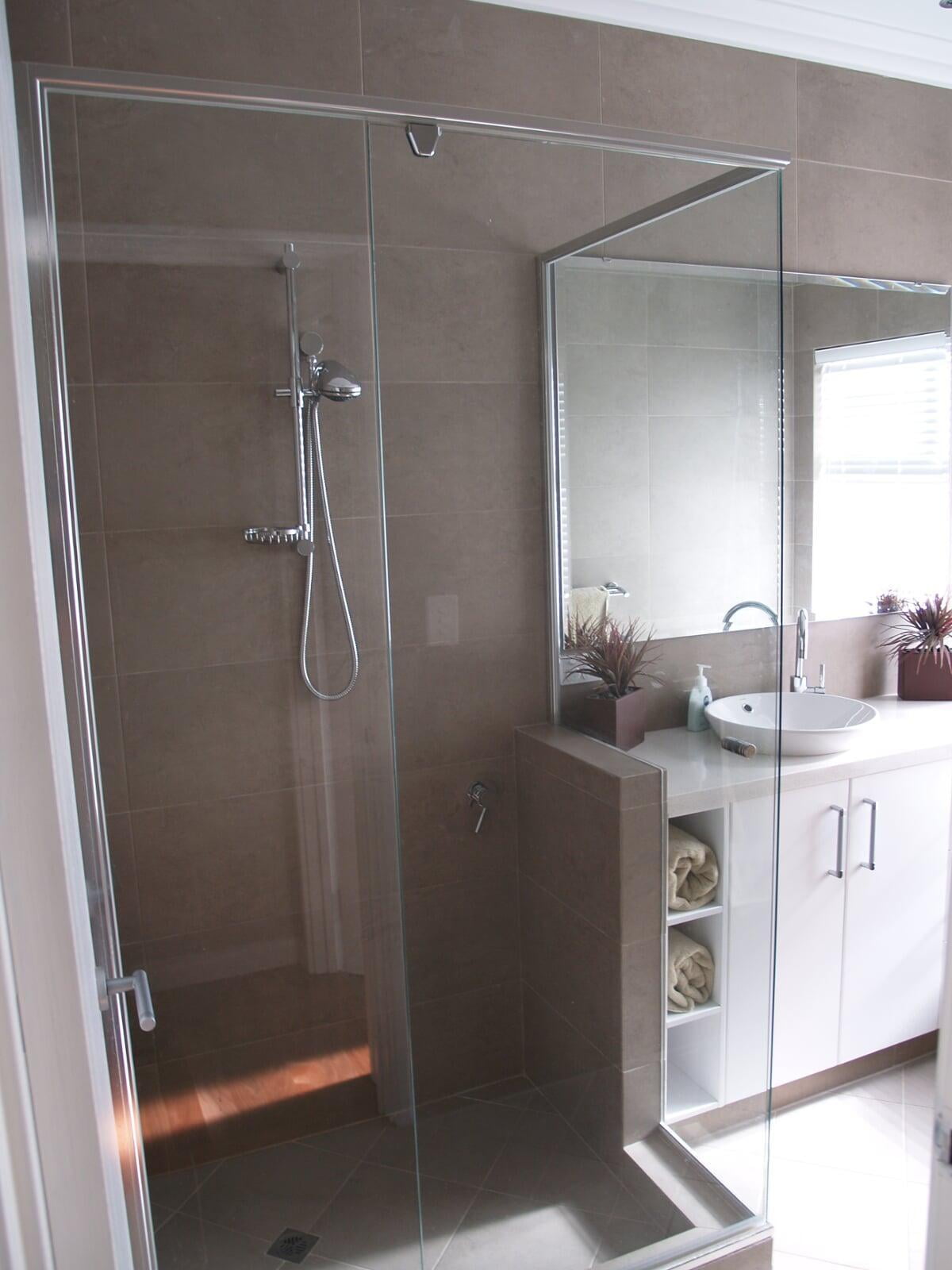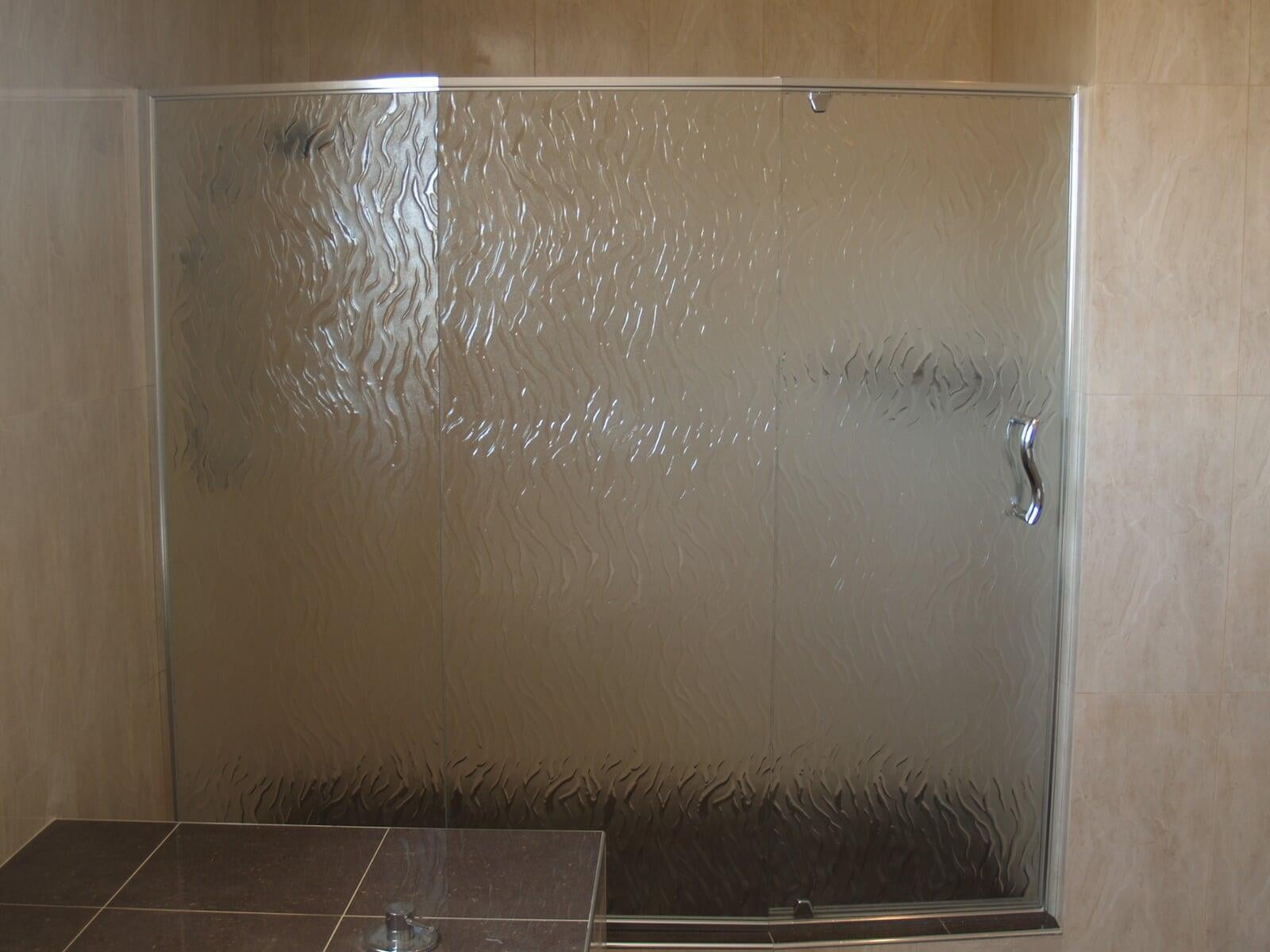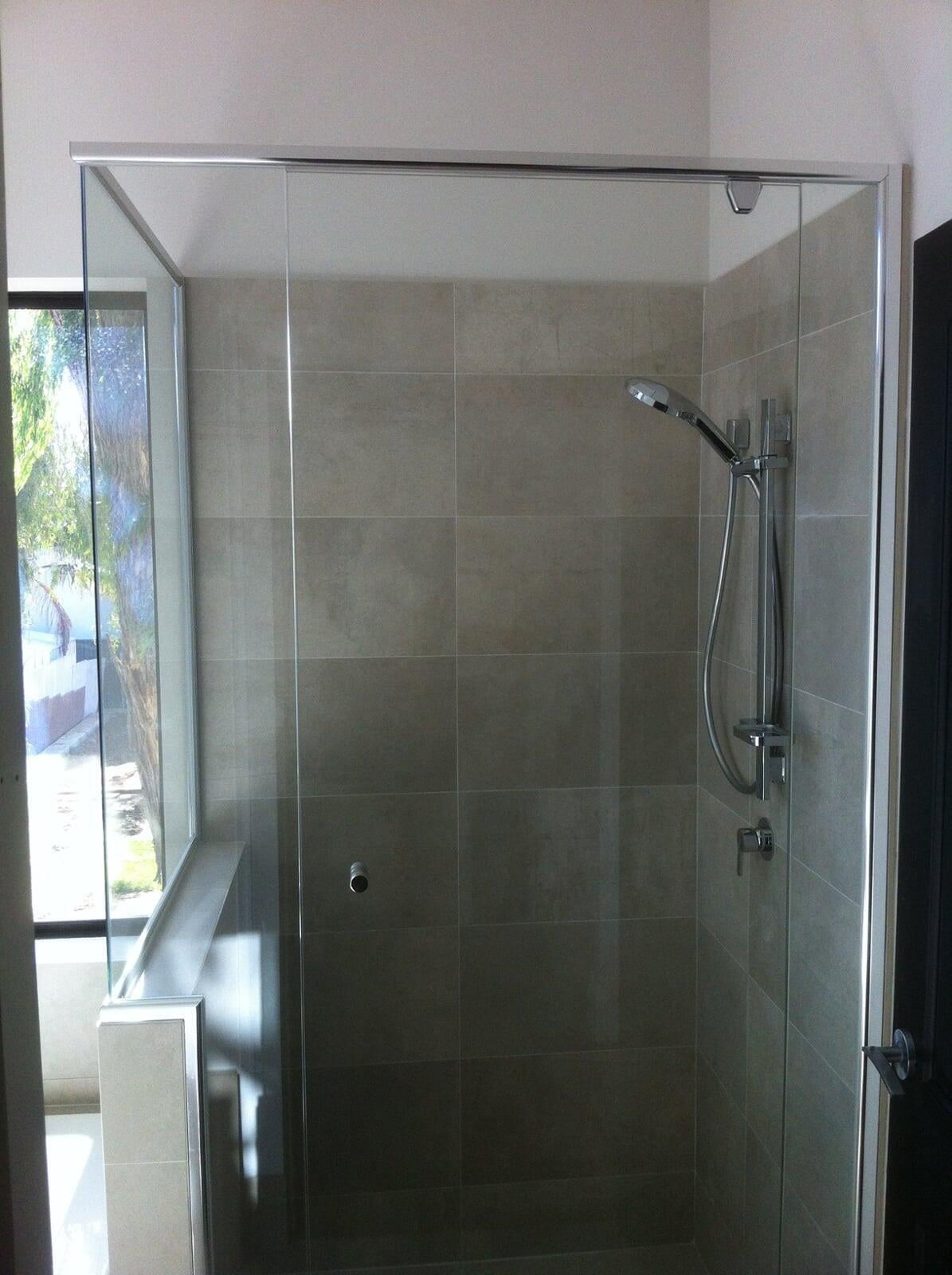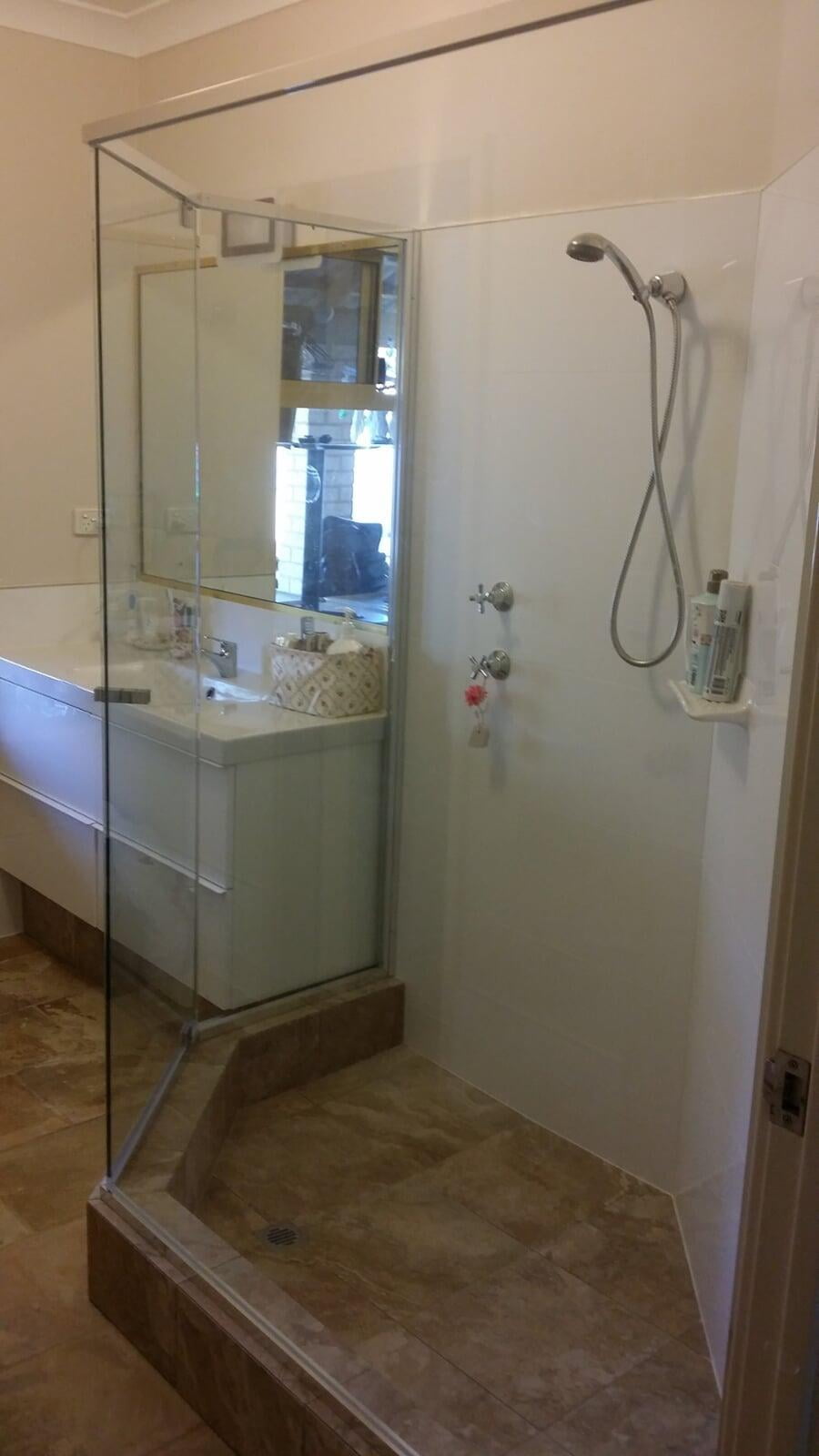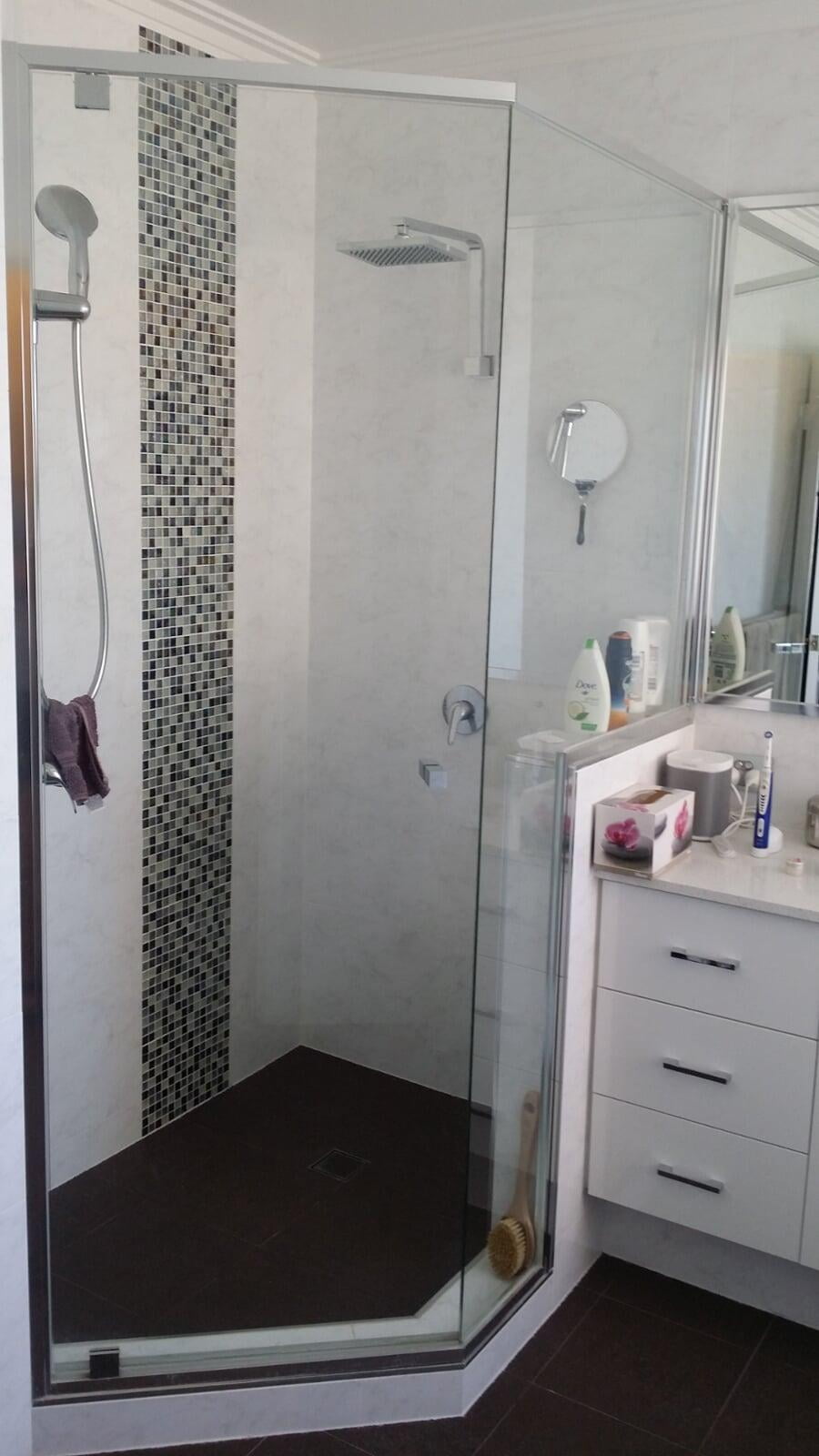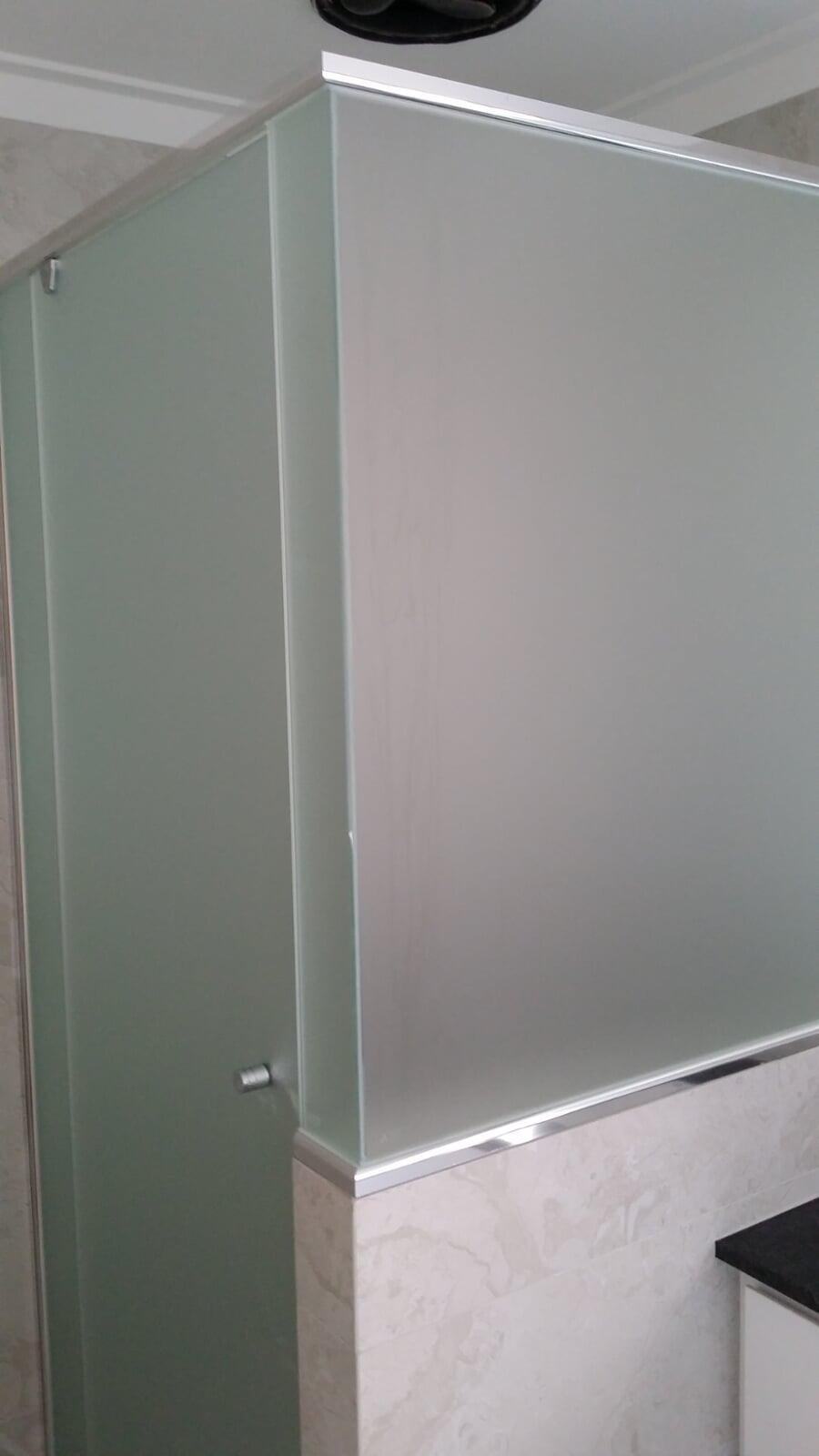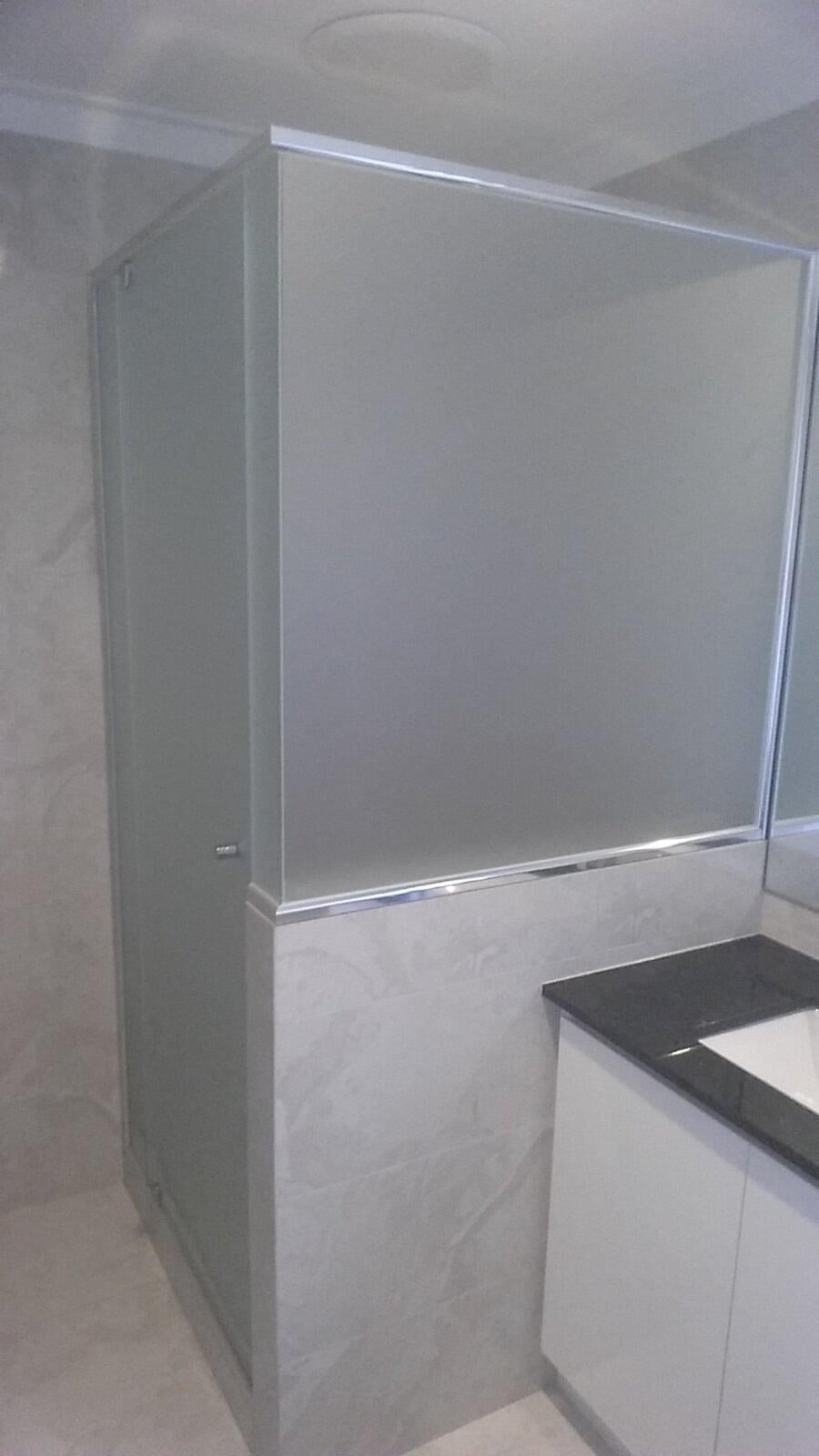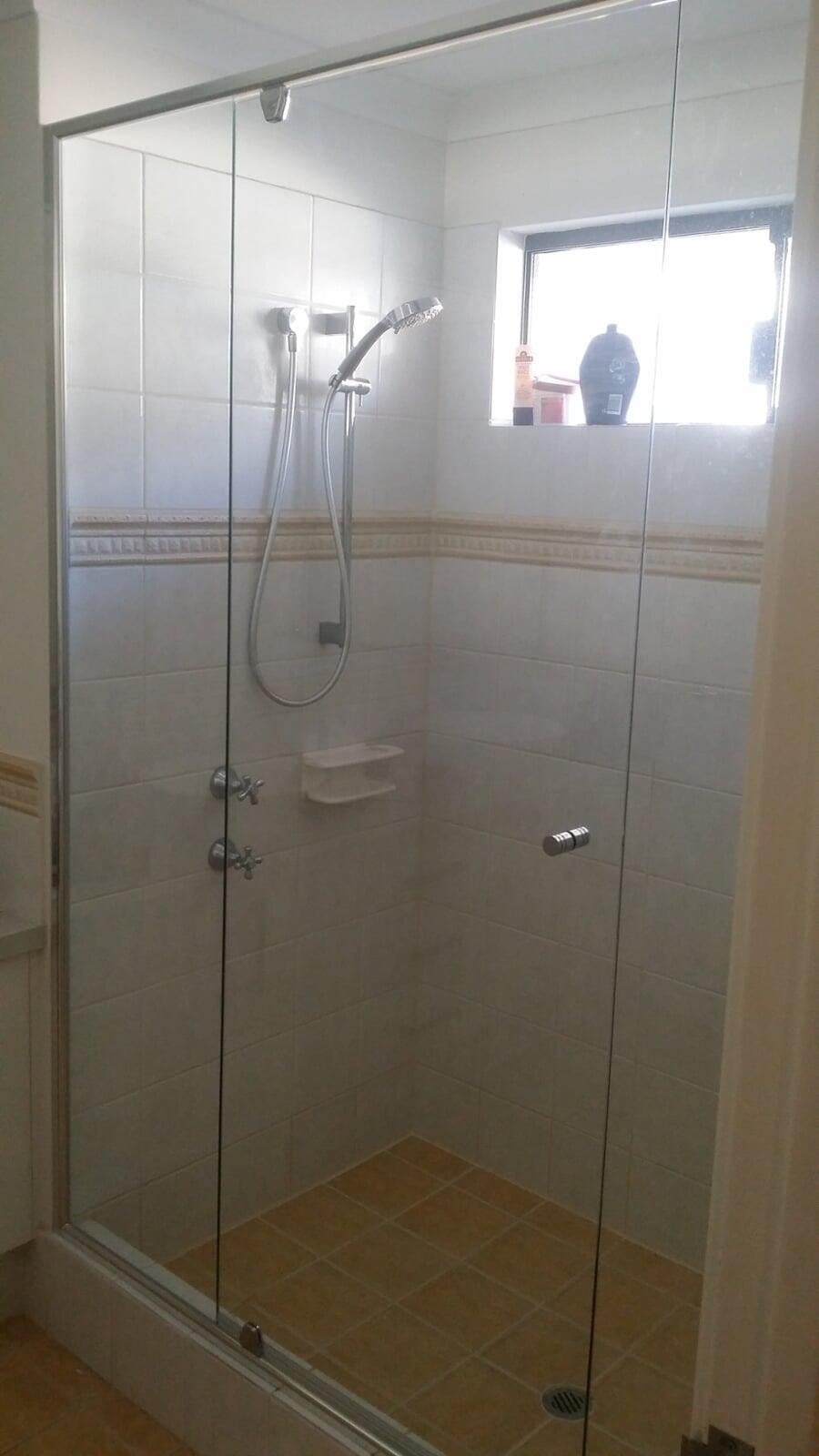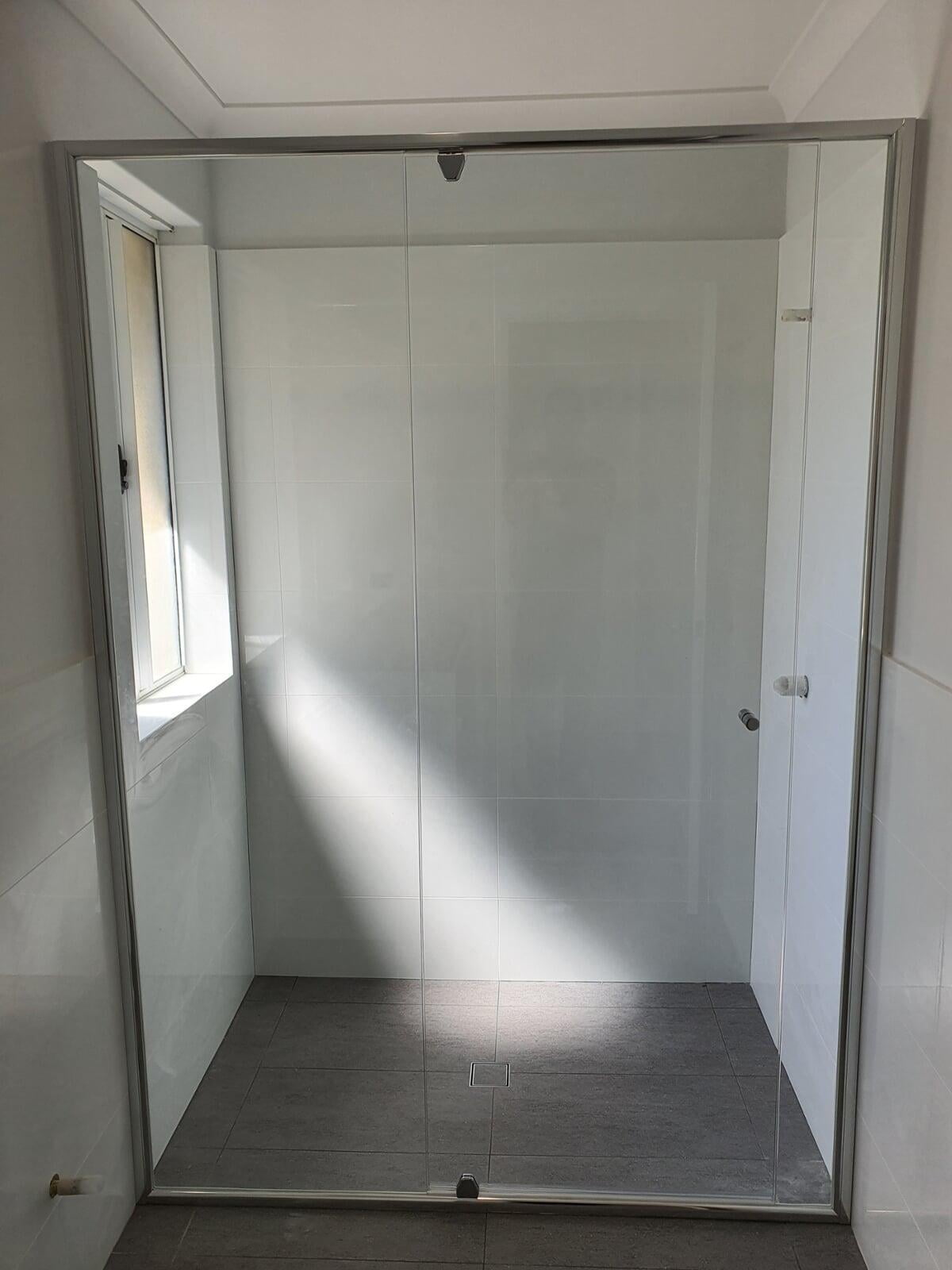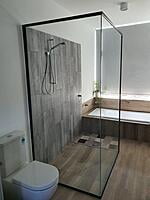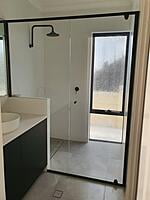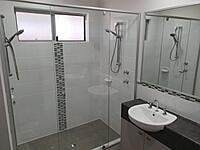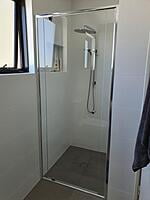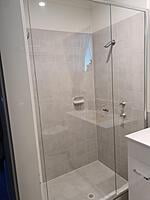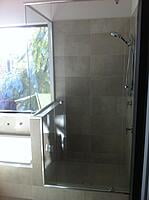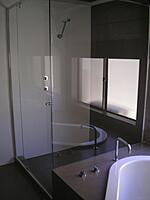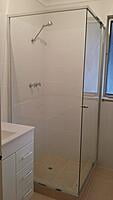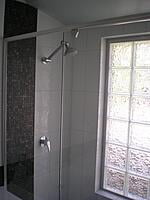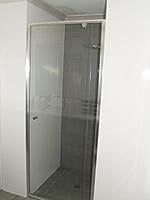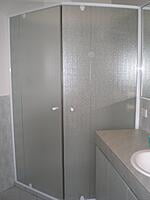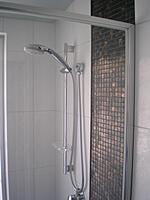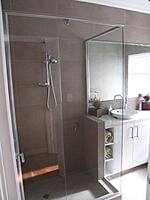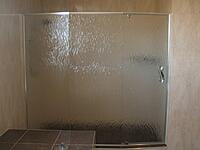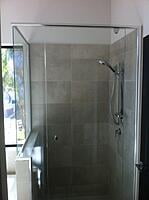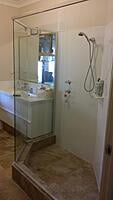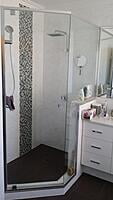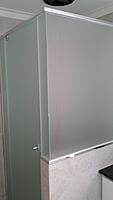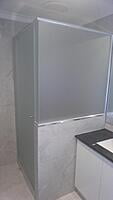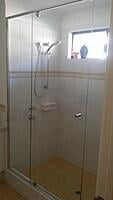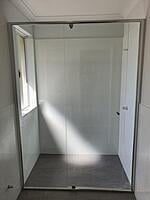 Radiance Series Semi Framed Shower Screens & Bath Panels have a stylish, minimalist perimeter frame, with all framing corners mitre cut, with concealed, internal corner stakes used. Radiance Series Semi Framed Shower Screens are manufactured with minimal clearance tolerances around doors to significantly reduce water splash, with options of clear, ultra-clear, tinted, frosted or patterned 6mm thick Category A Toughened Safety Glass to further customise your installation.

Radiance Series Semi Frameless Shower Screens & Bath Panels by Glass100 provide a contemporary and functional solution to your bathroom requirements. Radiance Series Semi Framed Shower Screens feature frameless, self closing hinged doors, complimented by exposed edge fixed panels where required.

Pricing tables are currently being updated.

Reap the benefits of our Extensive Experience
Glass100's extensive experience designing, manufacturing and installing thousands of shower screens provides us with a comprehensive knowledge base. Glass100 uses this shower screen knowledge base to efficiently address individual design requirements for layouts that vary from regular to the most complicated. Shower screens that are fitted on raised hobs, sunken hobs or no hobs at all. With shower panels that run on nib walls or the end of a bath. Dog leg shower panels to traverse multiple heights, shaped shower panels to address individual elements and angled shower screens to follow tile contours. Glass100 is committed to providing our customers with solutions.
Frequently Asked Questions
Glass100 is a family business, owned and operated right here in WA. We supply and install professionally manufactured glass products for domestic and commercial requirements. With a commitment to market leading products, we can provide innovative solutions to your glass needs, all with a cost effective focus.

We pride ourselves on supplying and installing the best glass products across Perth
Our commitment to quality helps you know that a Glass100 product is designed to be fit for purpose, delivering maximum lifetime value.
Our specialty products include Glass Splashbacks, Shower Screens, Pet Doors, Mirrors, Windows & Doors, with our total product range extending to numerous other glass and aluminium related goods.
All of our installers are Glass100 Accredited Installers, a status reflecting the required level of professionalism that we expect. And here at Glass100, we genuinely welcome feedback.