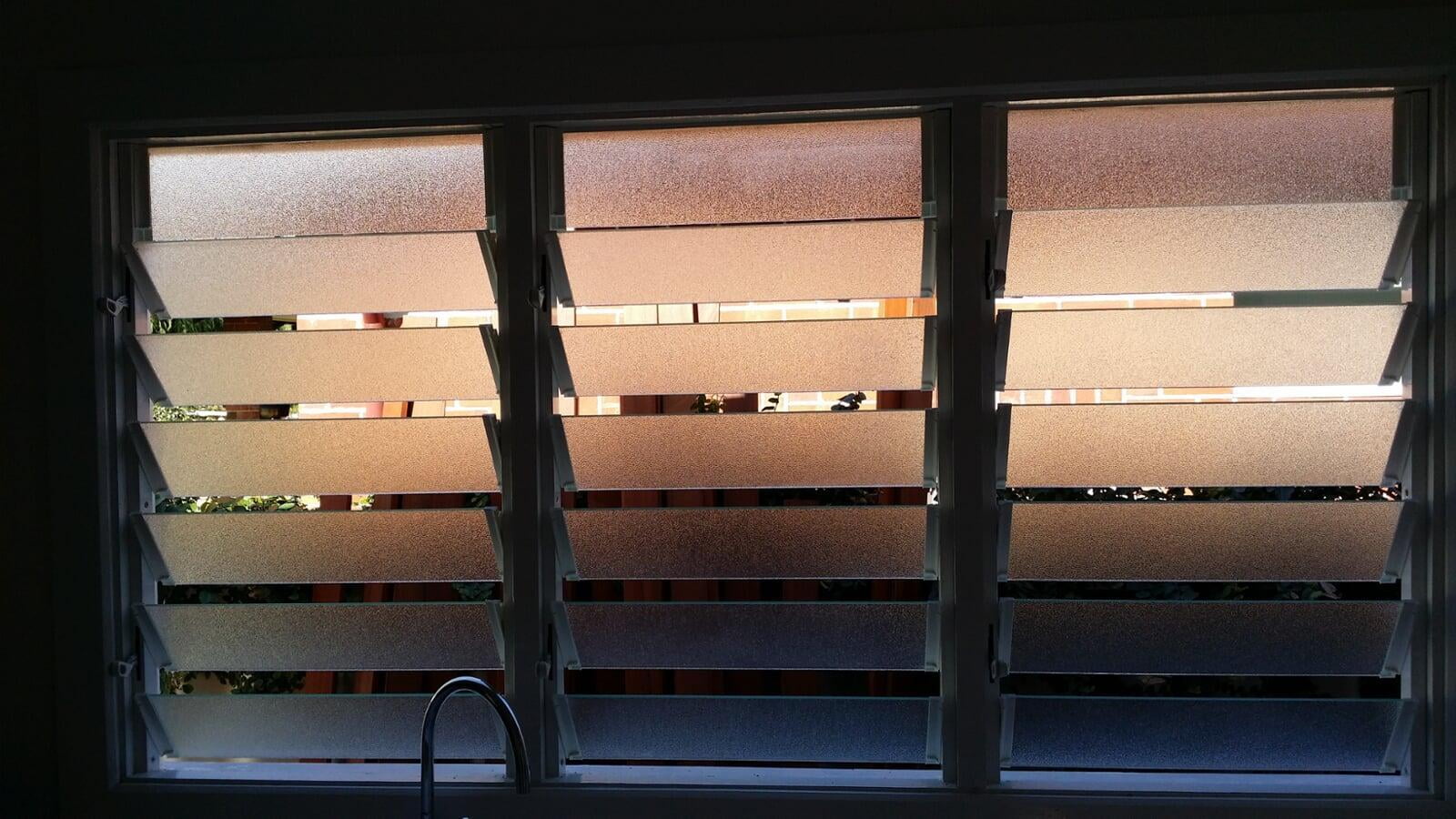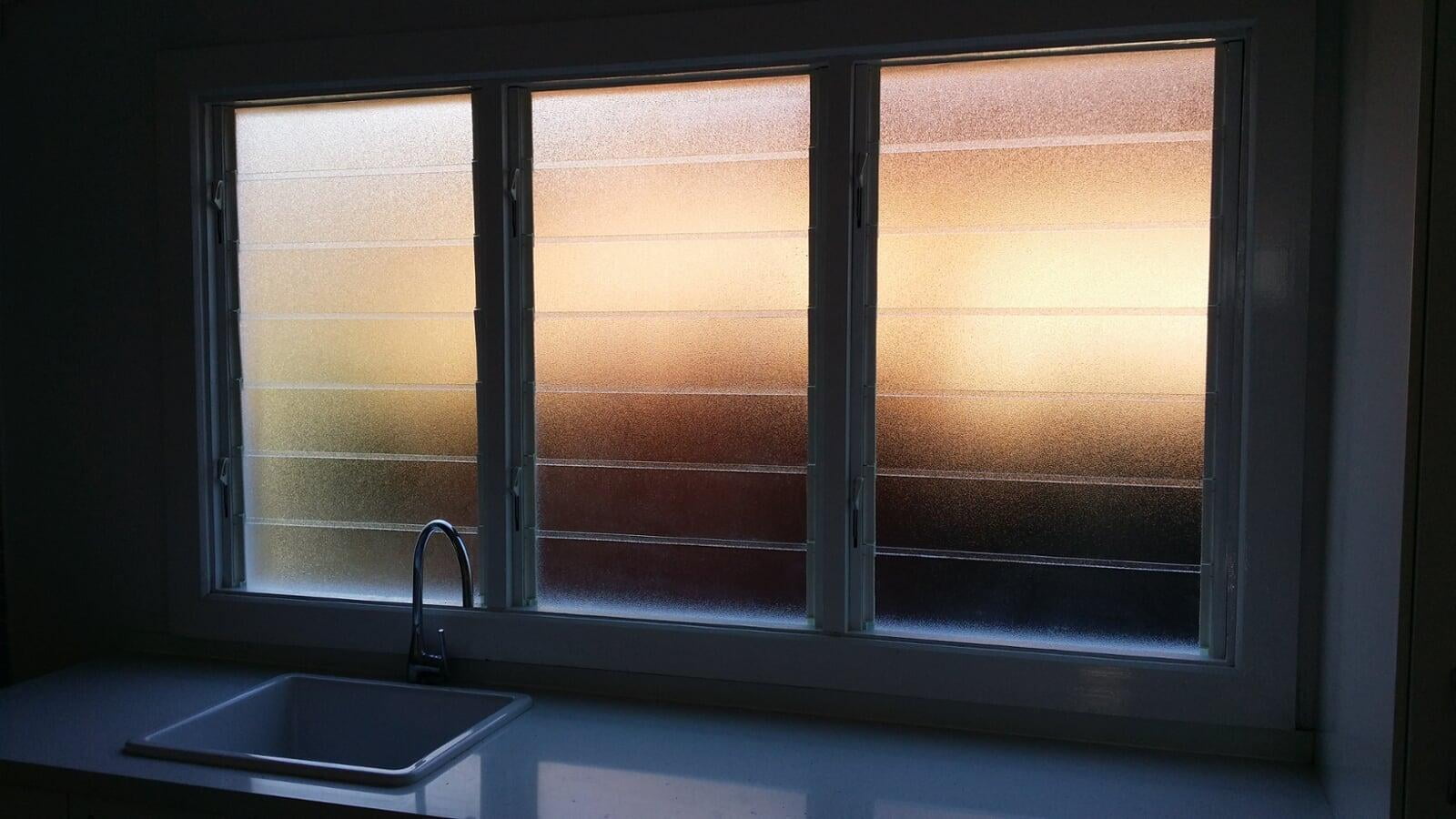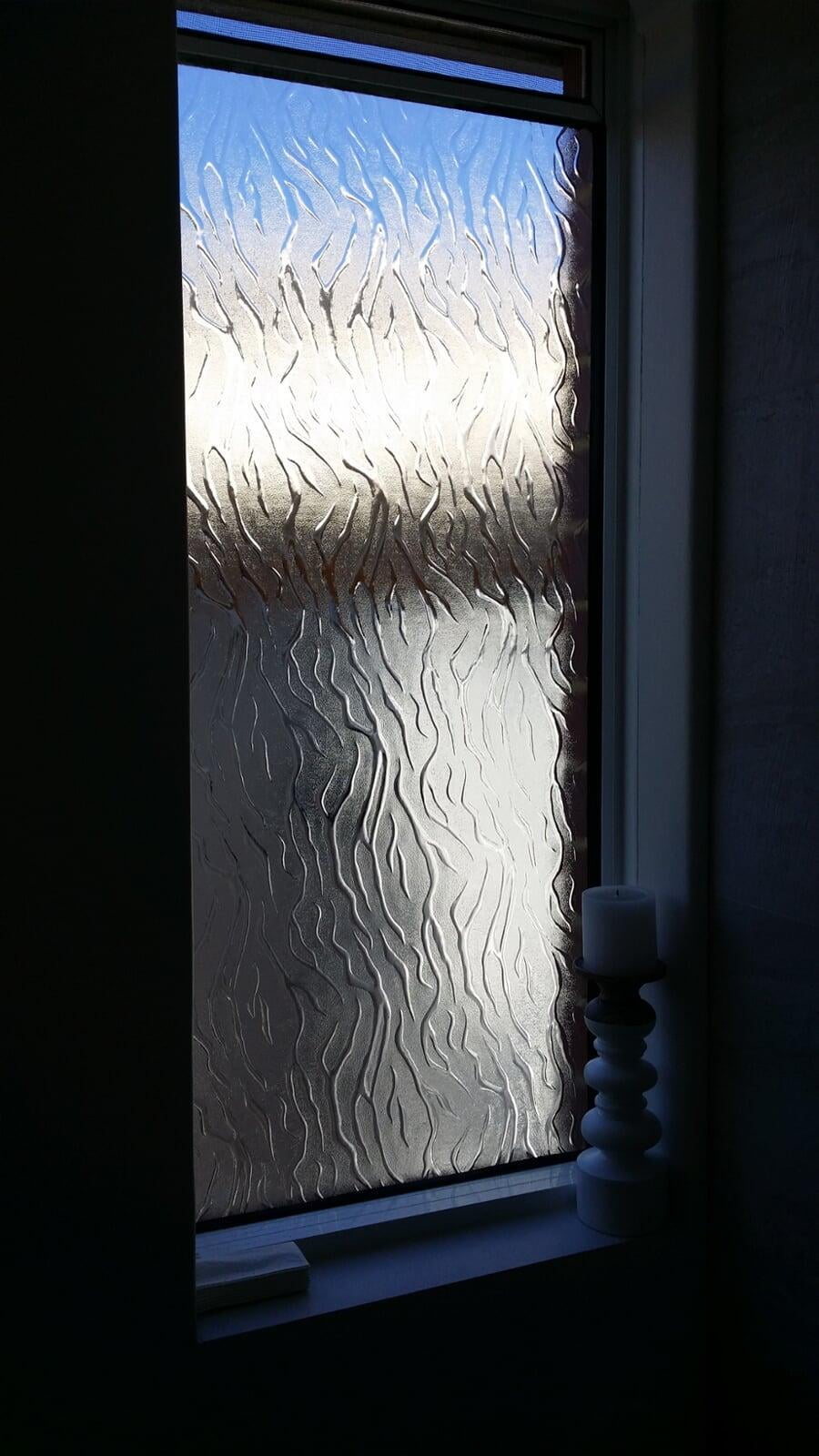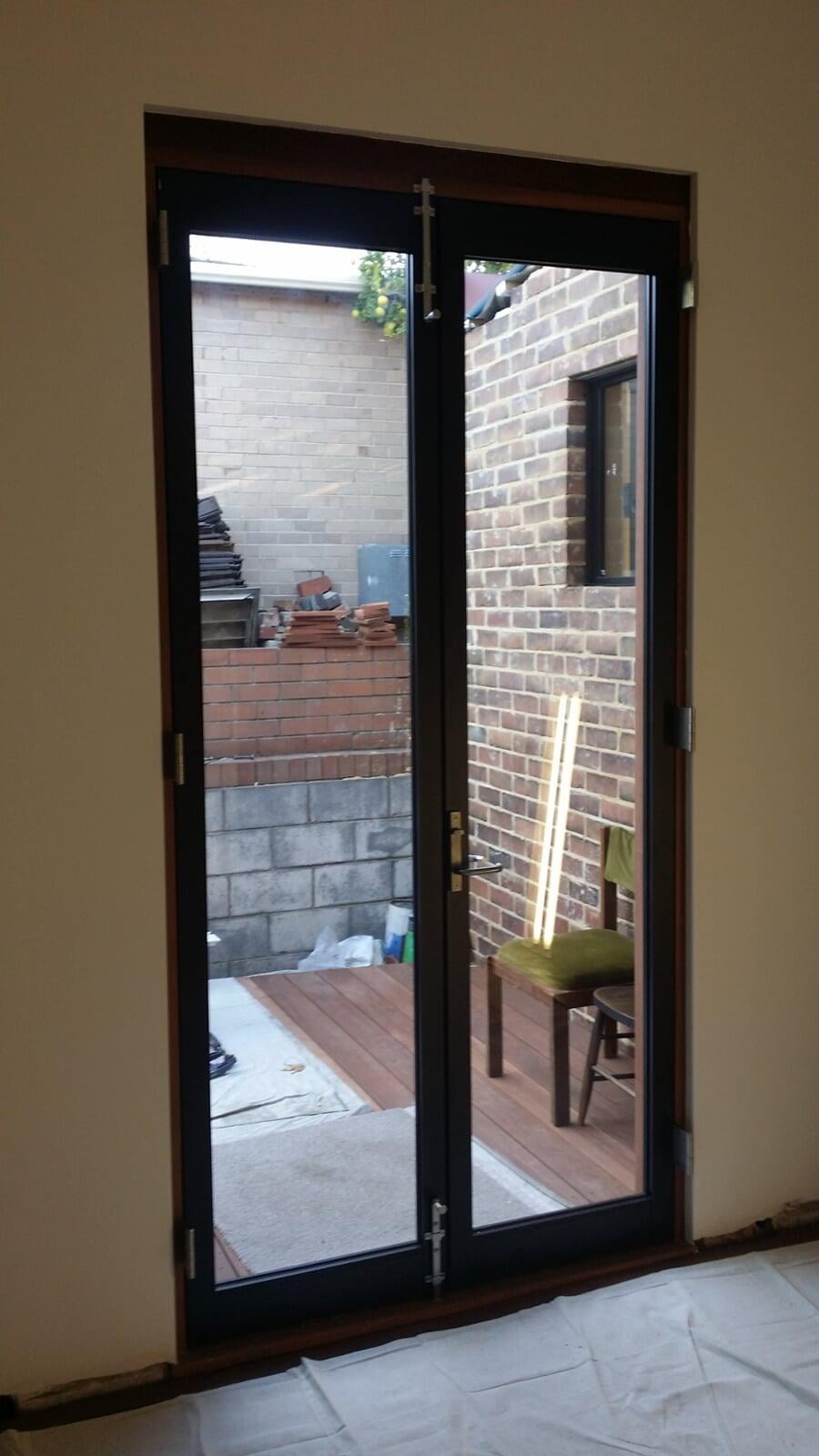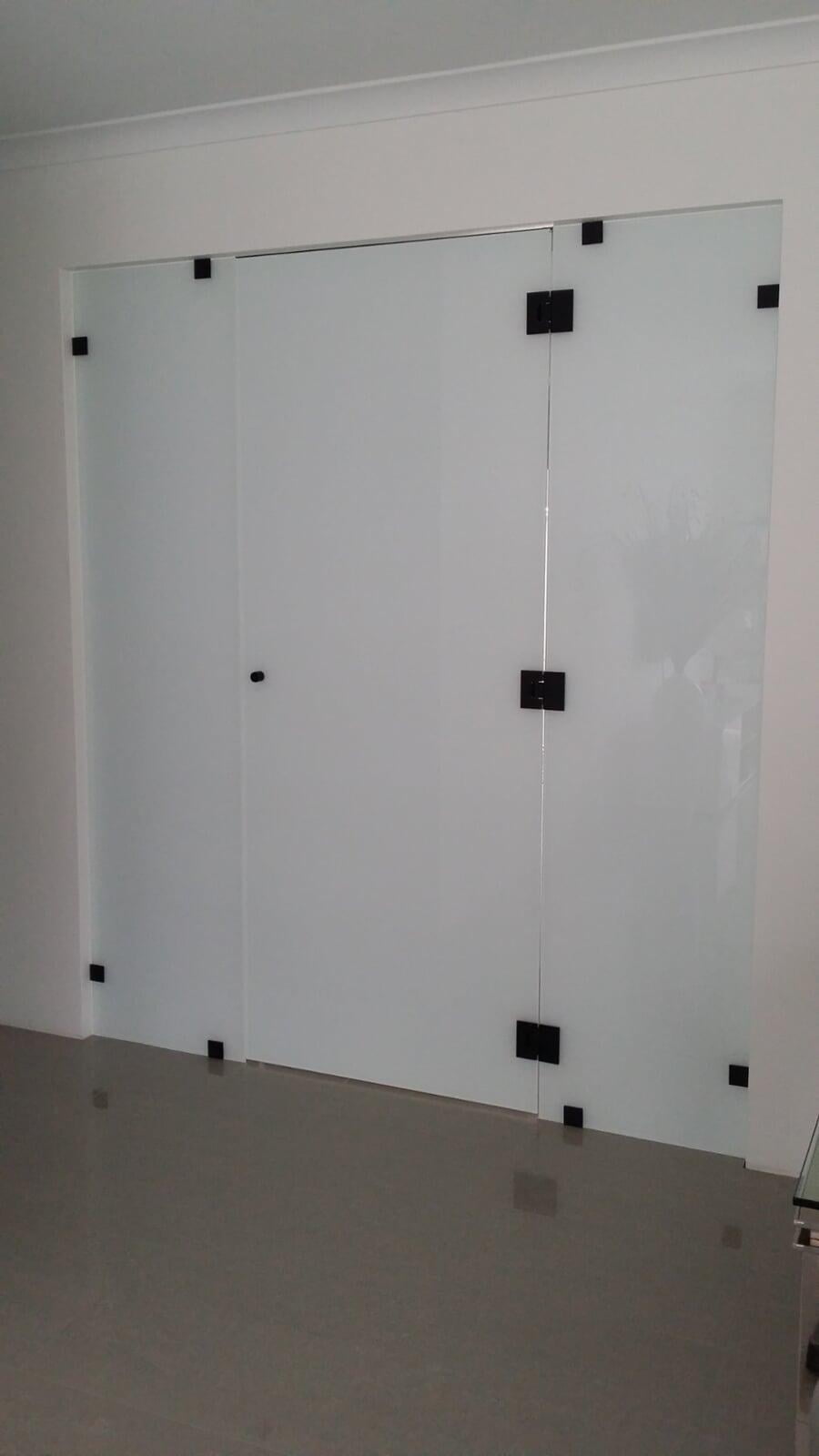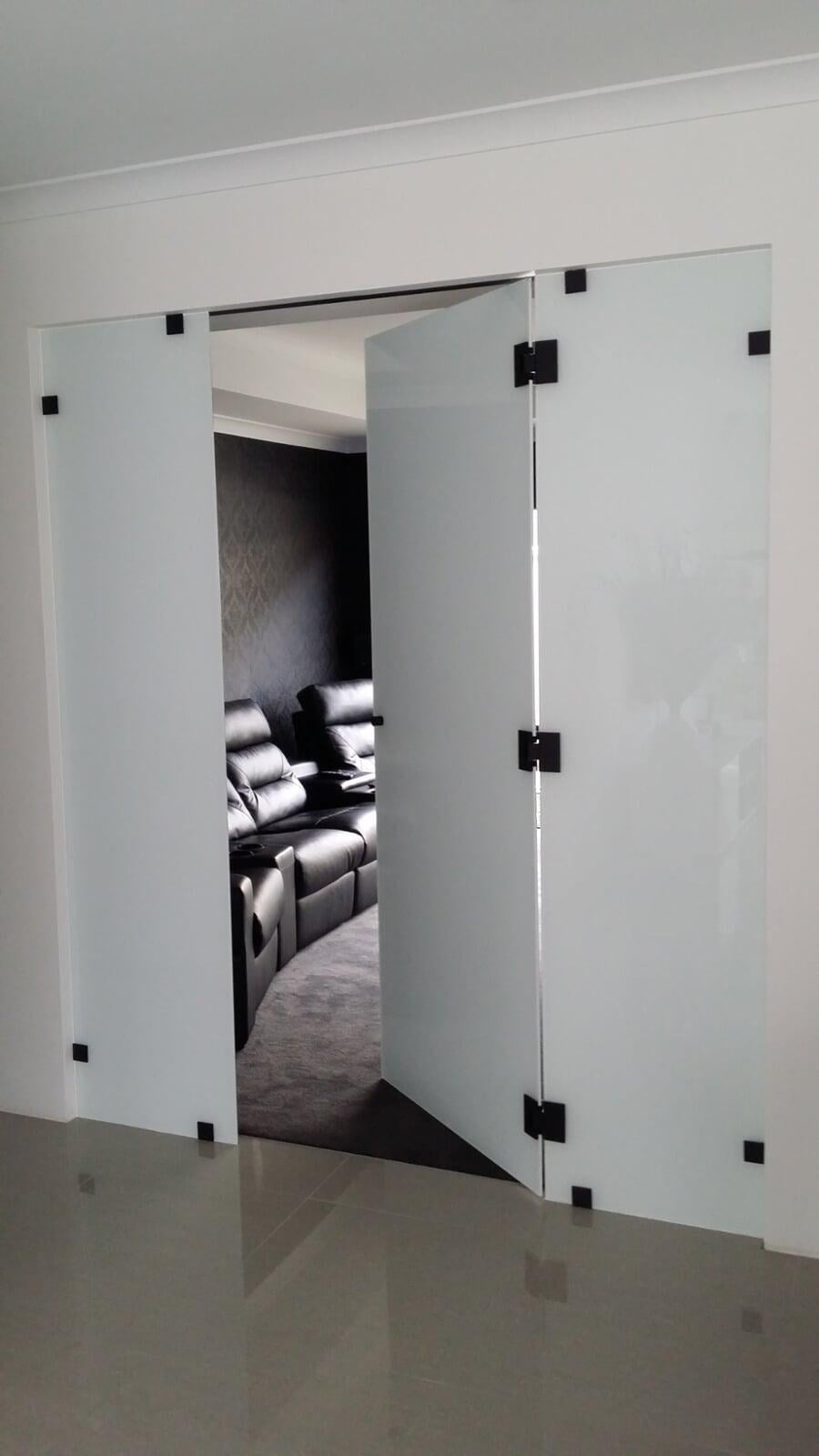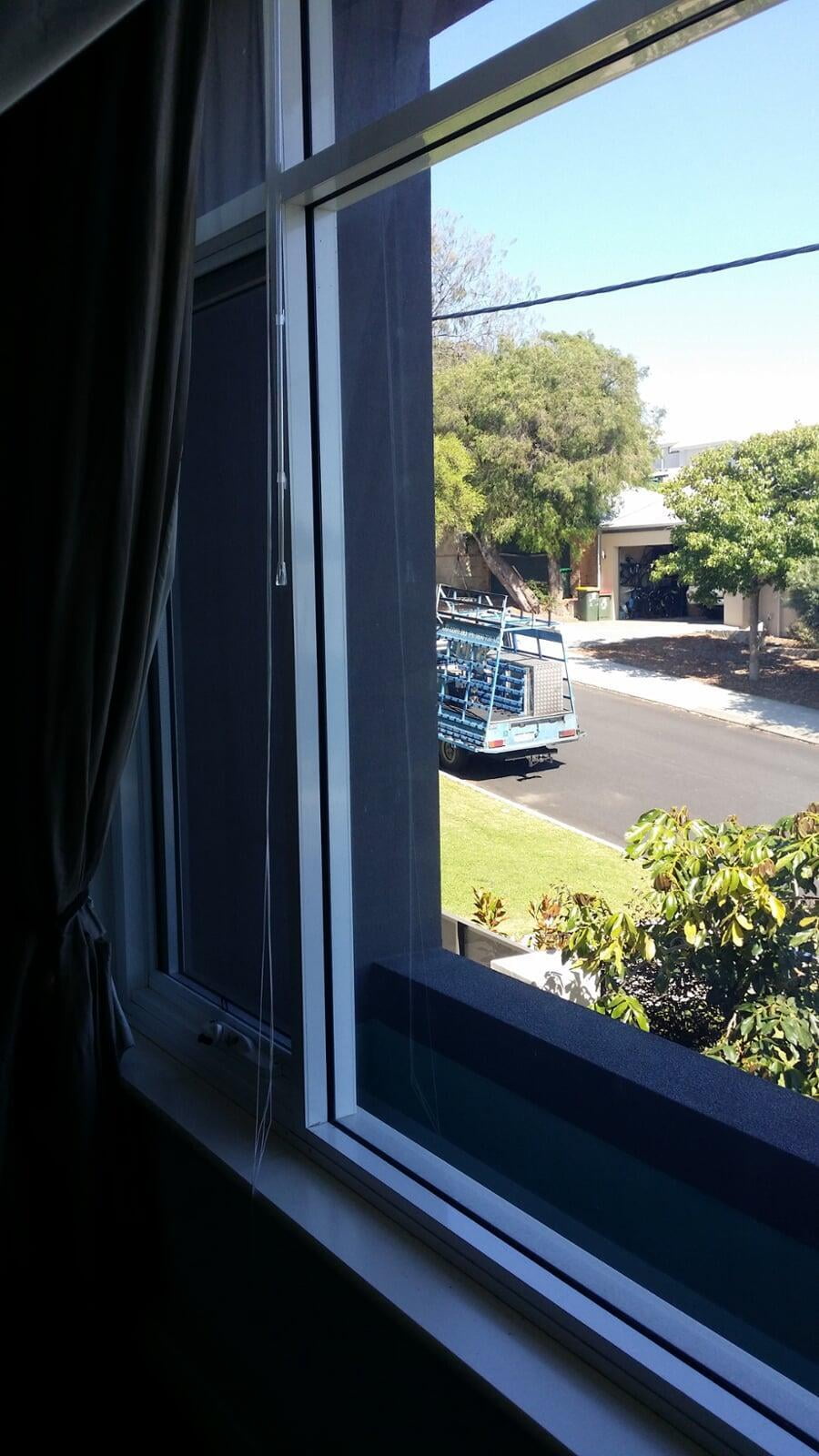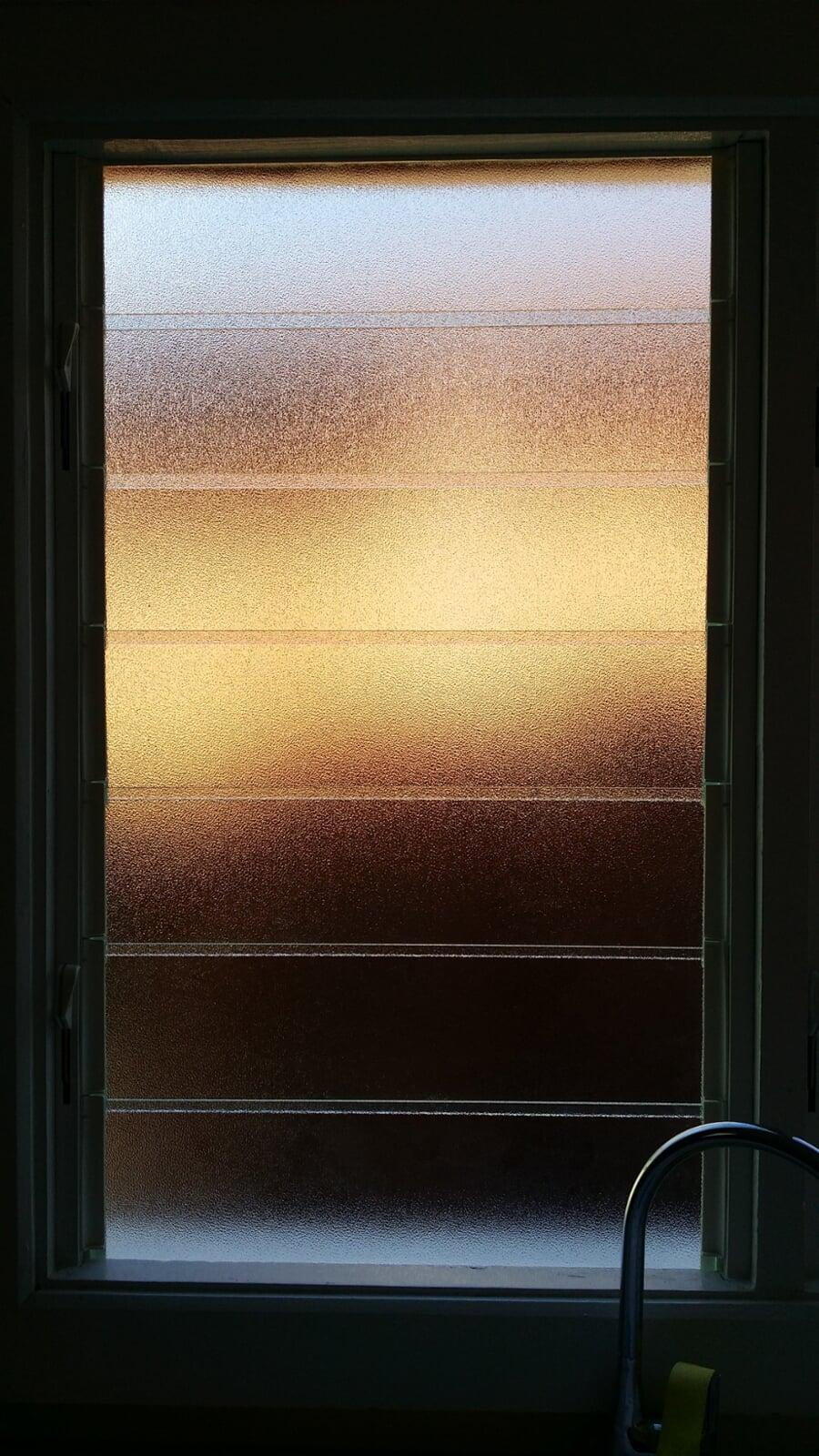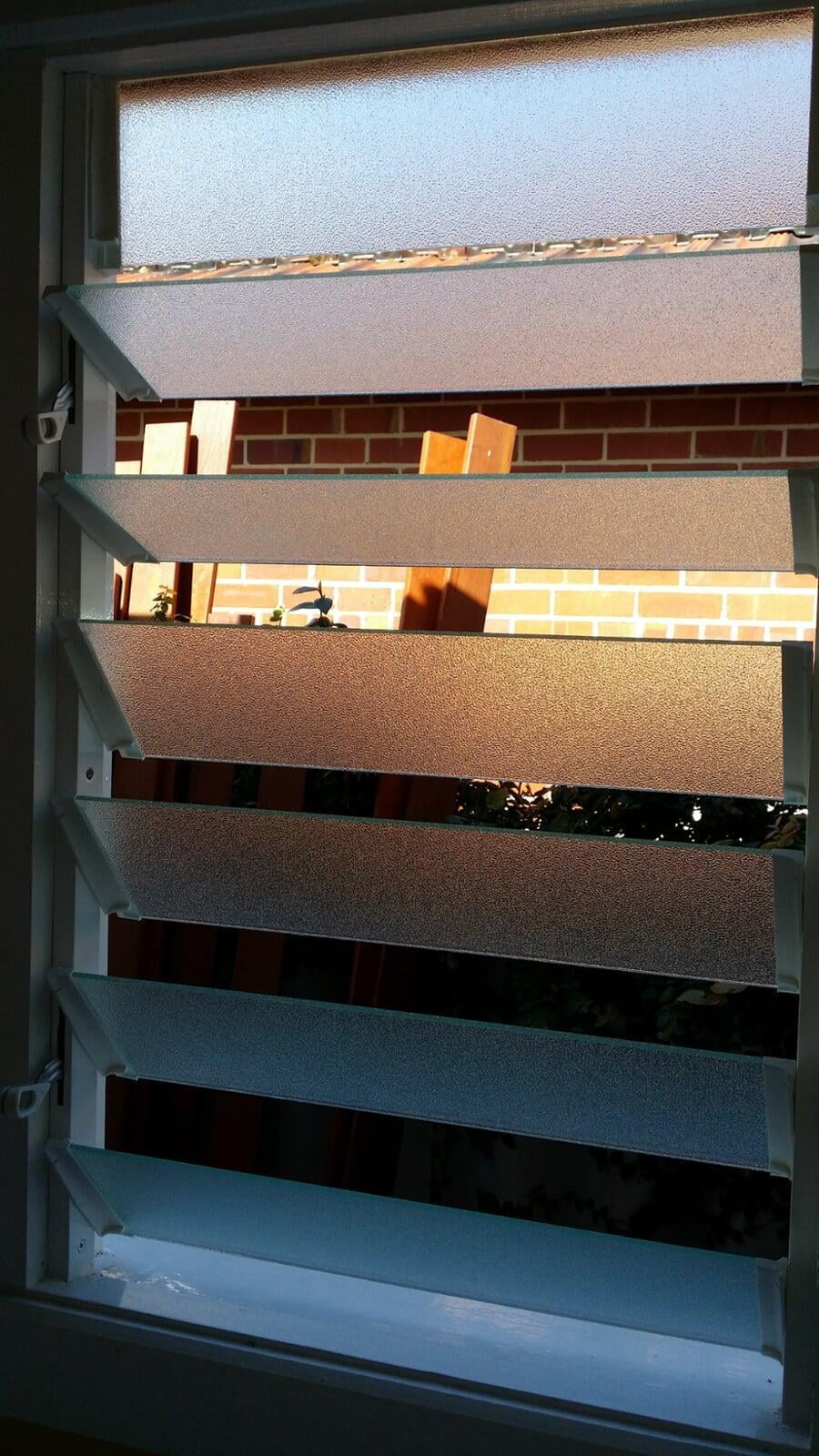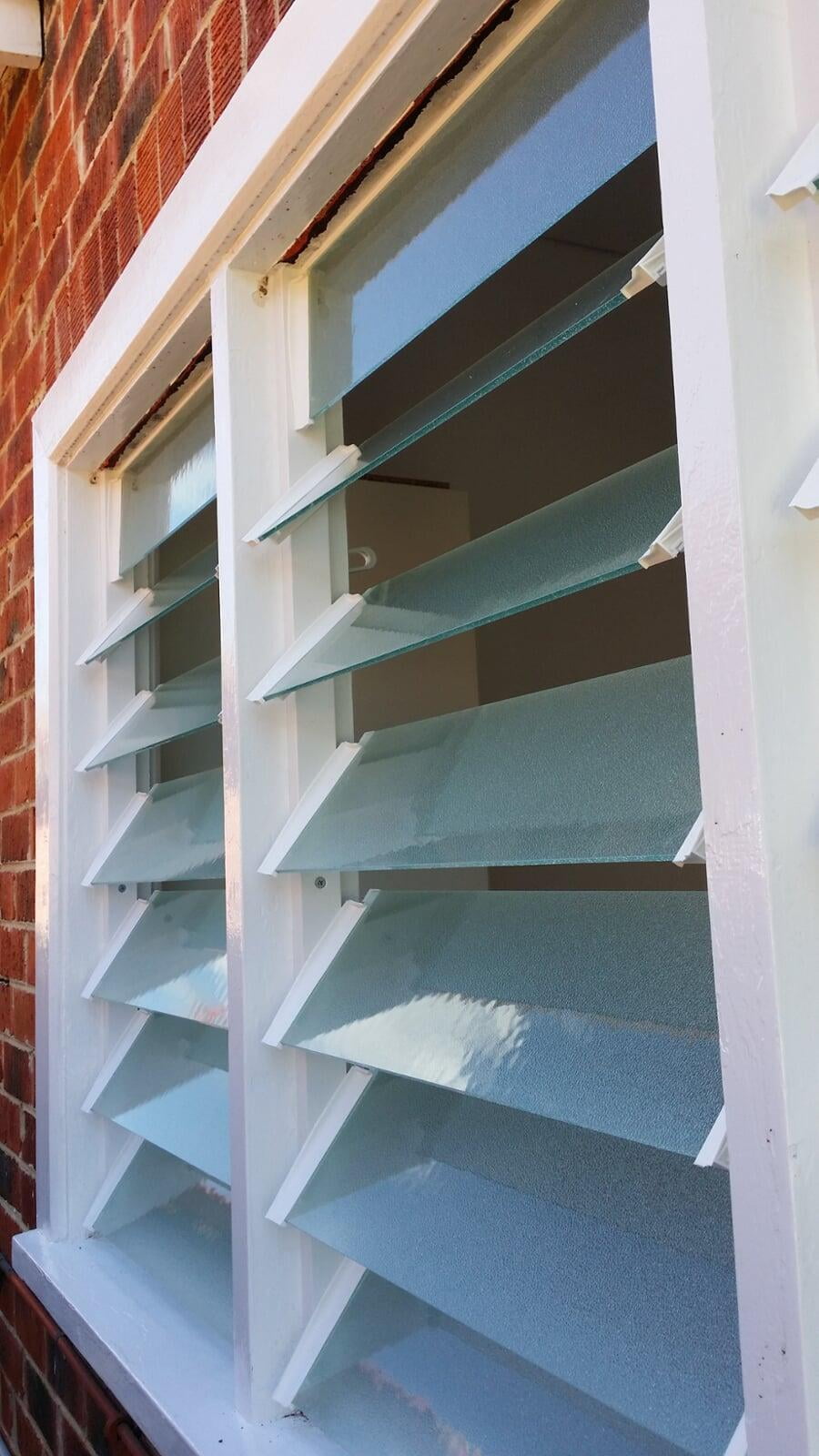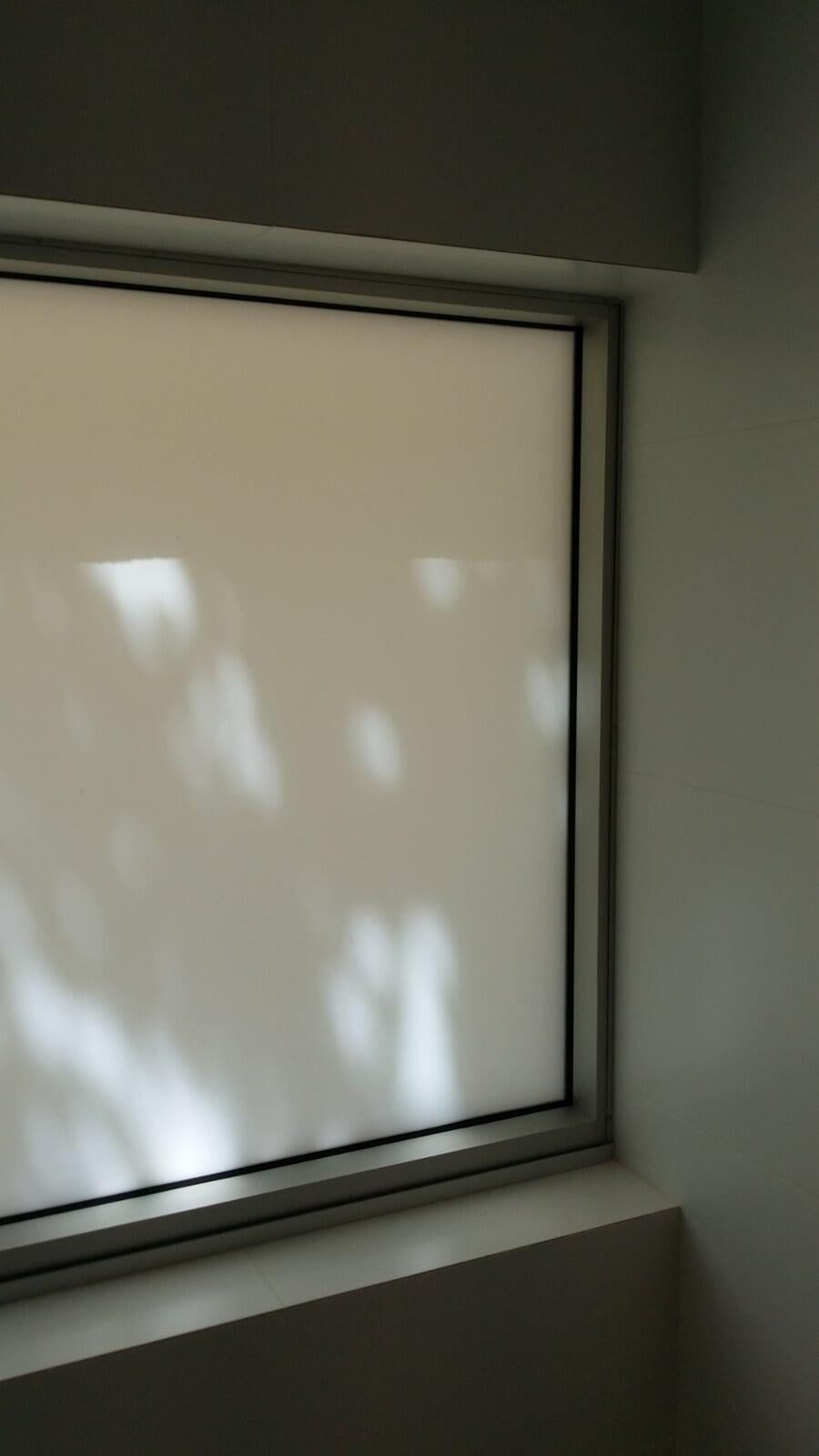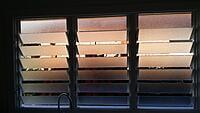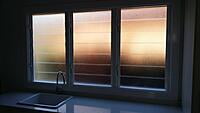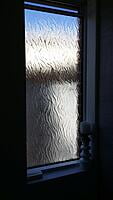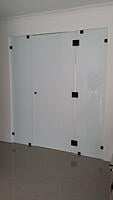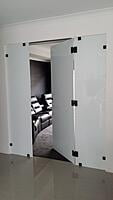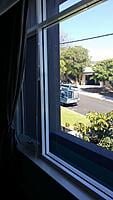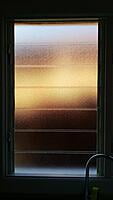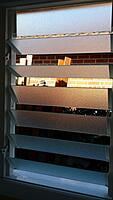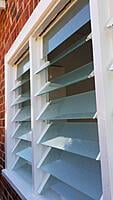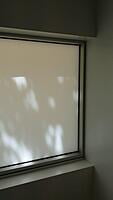 FEAT Series Windows & Doors are a versatile suite of window frames designed to efficiently achieve maximum performance. The versatility of the FEAT Series enables windows and doors to be installed as part of new buildings, building extensions or retro-fitting as part of building renovations for both commercial properties and homes. Window conversions are easily converted with FEAT Series windows and doors.

FEAT Series Prime – Premium Residential Glazing
FEAT Series Prime combines the robustness of a commercial glazing system with the versatility of a residential glazing system with contemporary aesthetics.
Options include framed or frameless design, centre of frame or front of frame configurations, numerous glazing alternatives as well as various window and door styles from which to make your selection.

Reinforcement Statement and Closing Argument (needs title)
Frequently Asked Questions
Glass100 is a family business, owned and operated right here in WA. We supply and install professionally manufactured glass products for domestic and commercial requirements. With a commitment to market leading products, we can provide innovative solutions to your glass needs, all with a cost effective focus.

We pride ourselves on supplying and installing the best glass products across Perth
Our commitment to quality helps you know that a Glass100 product is designed to be fit for purpose, delivering maximum lifetime value.
Our specialty products include Glass Splashbacks, Shower Screens, Pet Doors, Mirrors, Windows & Doors, with our total product range extending to numerous other glass and aluminium related goods.
All of our installers are Glass100 Accredited Installers, a status reflecting the required level of professionalism that we expect. And here at Glass100, we genuinely welcome feedback.