Glass100 proudly manufactures and installs market leading Glass Pool Fencing for the Perth metropolitan, Peel and Avon regions in Western Australia
Glass100 Glass Pool Fencing is custom made for site specific needs, achieving a balance between aesthetic considerations and strength / security requirements. This flexibility includes seamless integration of custom shaped panels when required and handrail availability for all suites when used for balustrade installations.
Semi-Frameless Pool Fencing
Our Semi Frameless Glass Fences feature large glass panels and long-lasting, low maintenance aluminium round posts that are finished as bright anodised or coastal specification Interpon Powdercoat. With options including a handrail for balustrade applications, flush or sunken post tops and the versatility of custom shaped panels, it is easy to see why the Lagoon Suite MkII is Glass100's most popular Glass Fence choice.
Frameless Pool Fencing
Glass100 Frameless Glass Pool Fences are available in 4 styles – The Cove Series, The DG Suite, The Avenue Suite and The Fremantle Suite.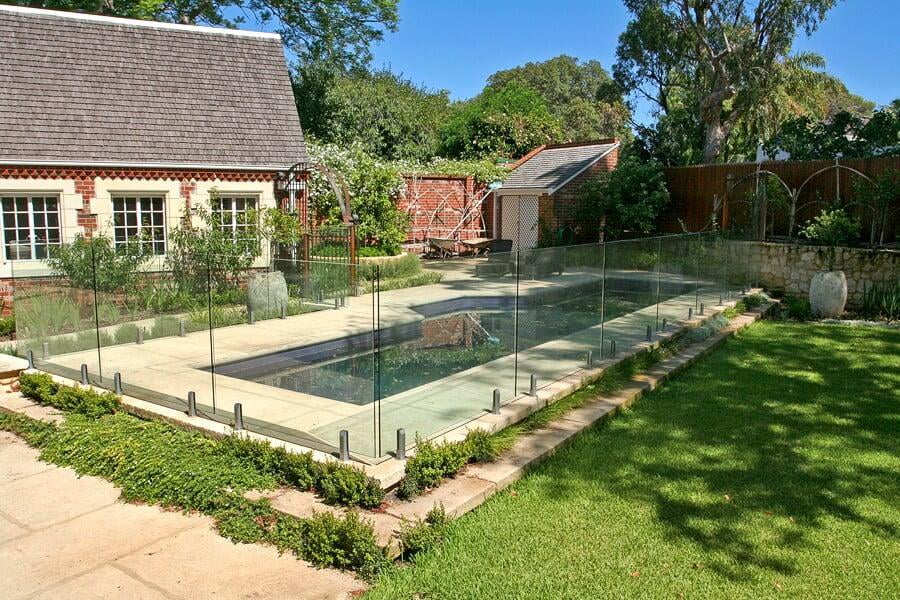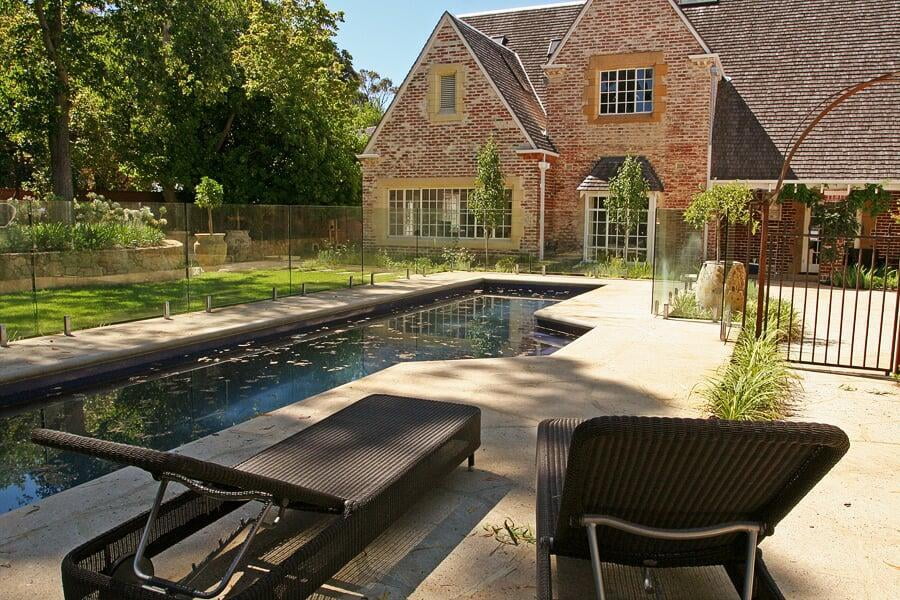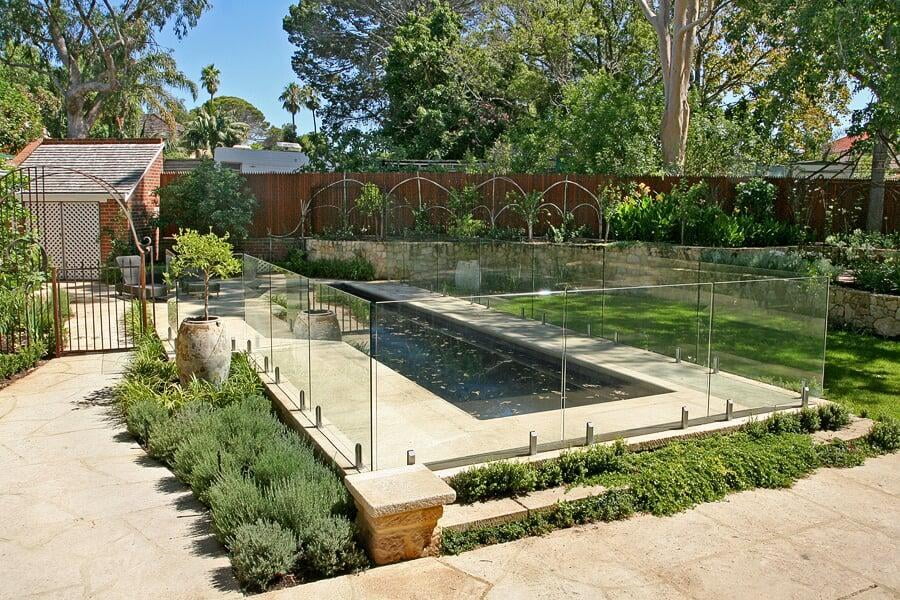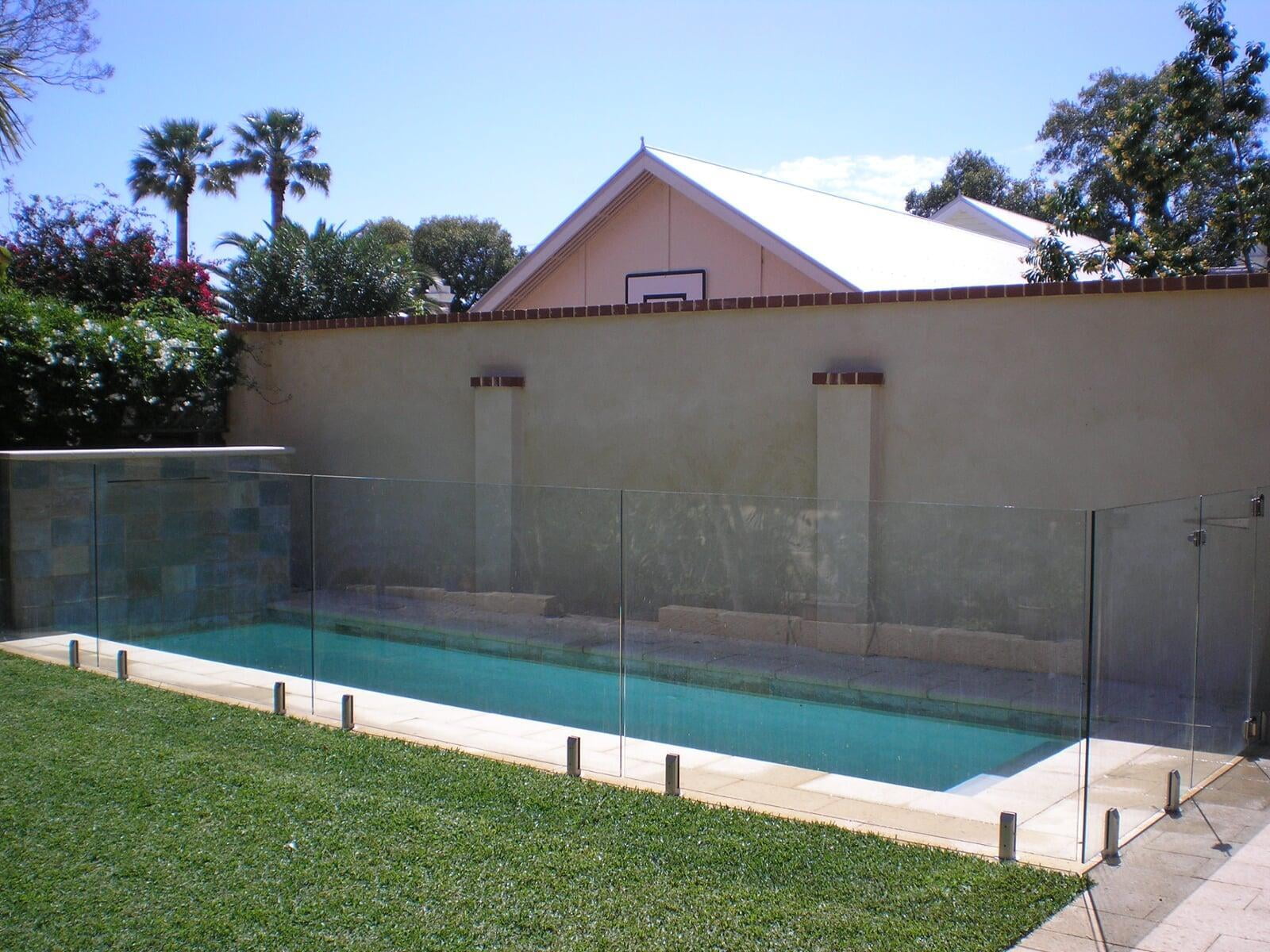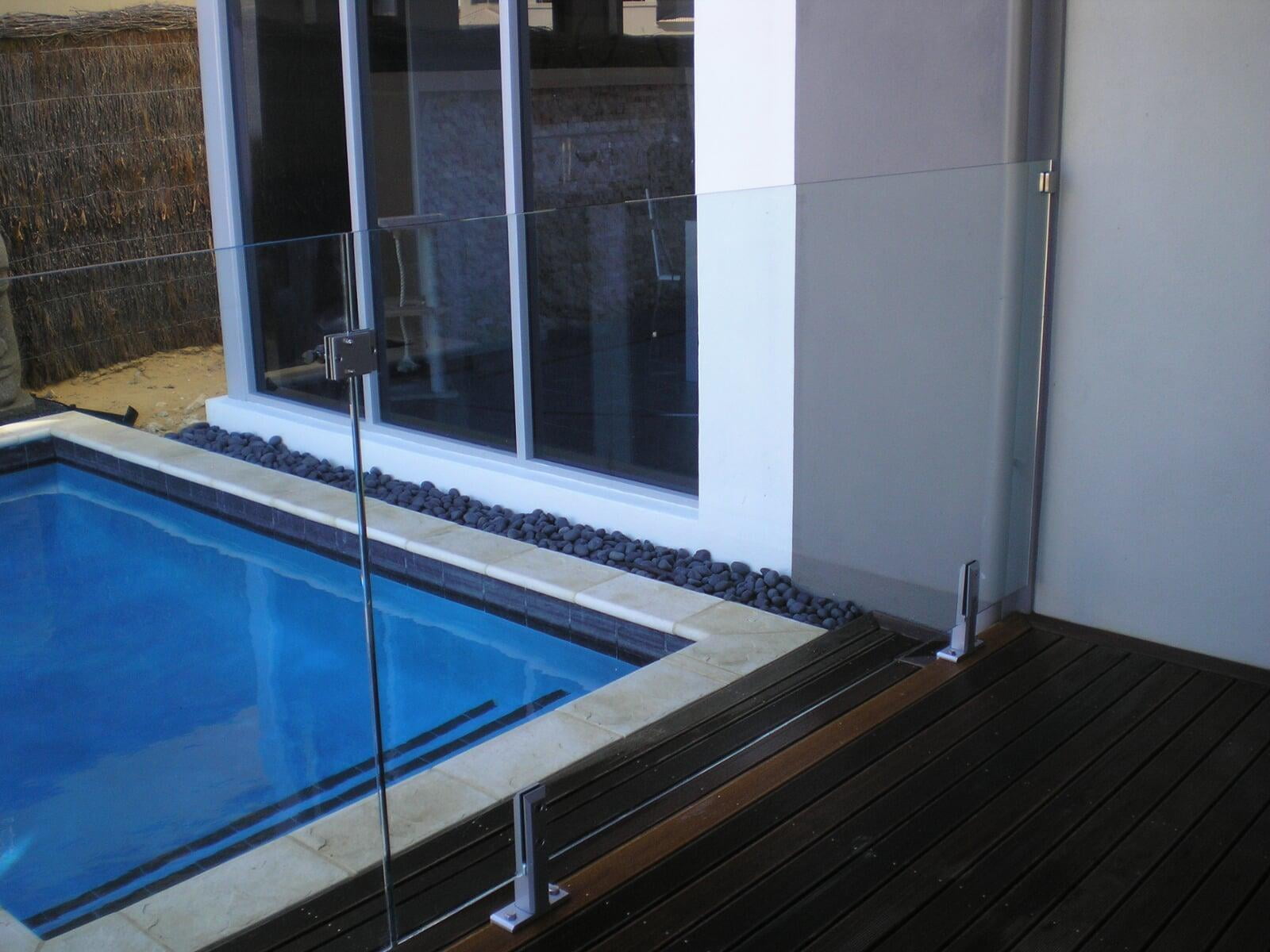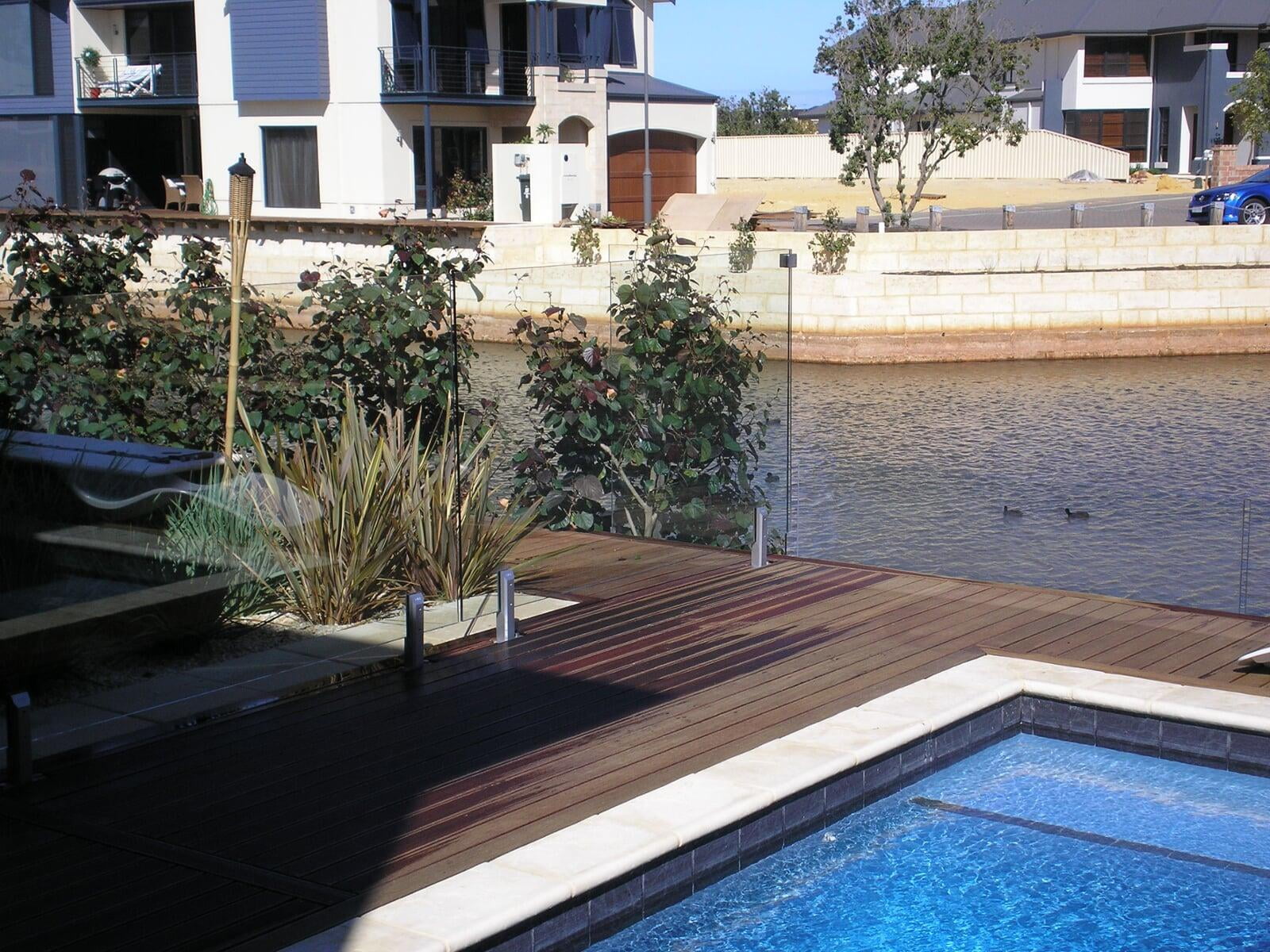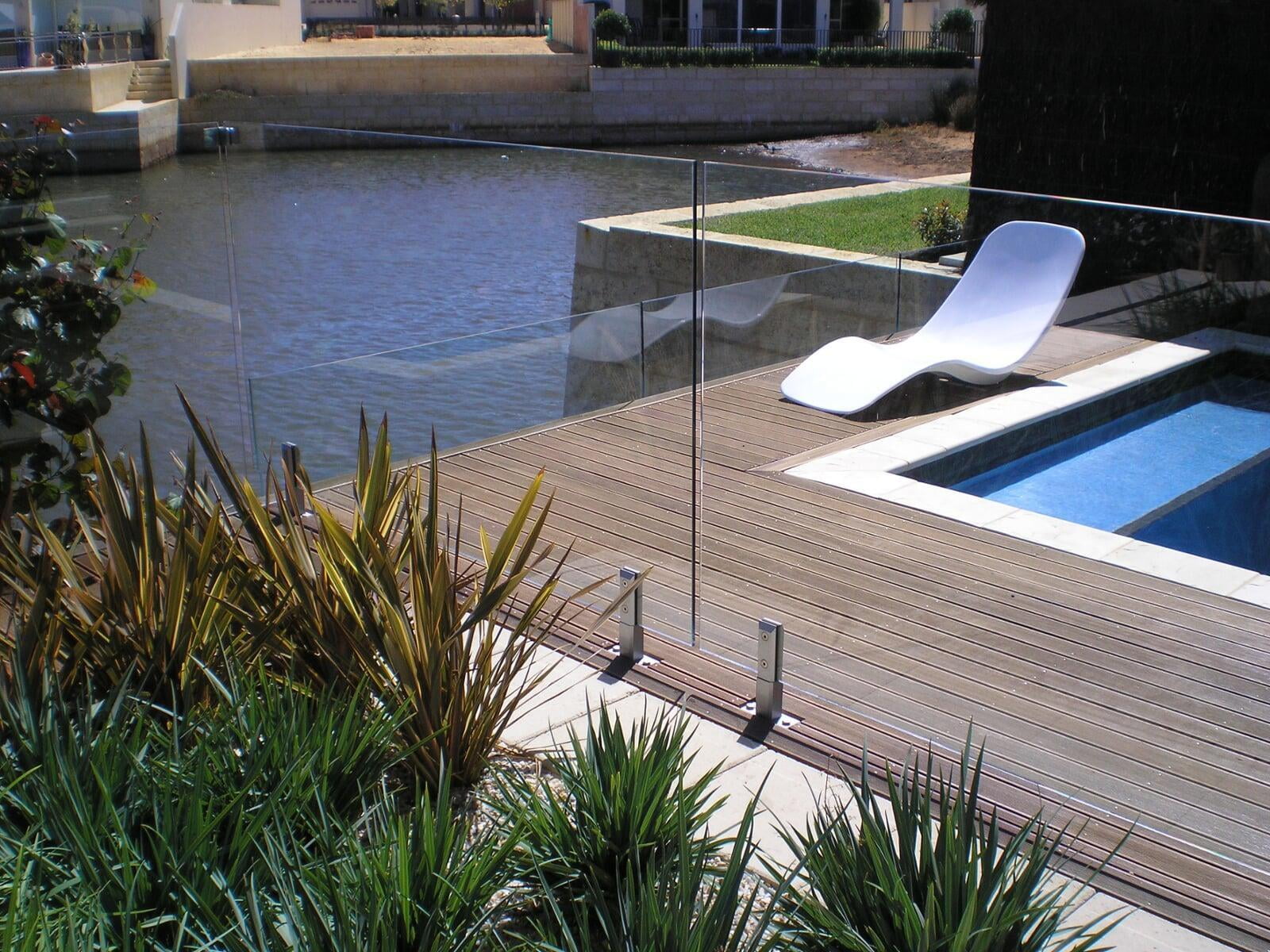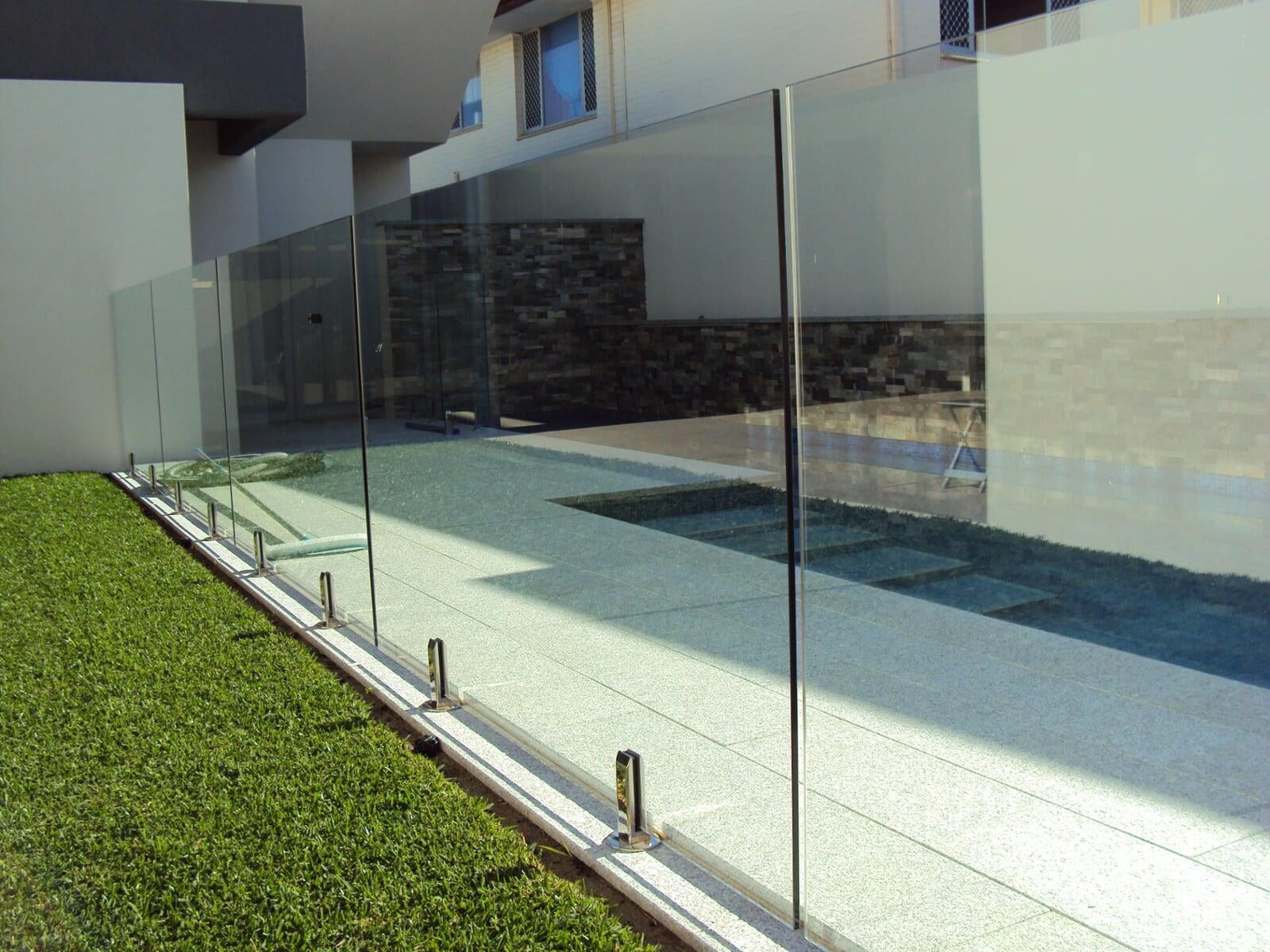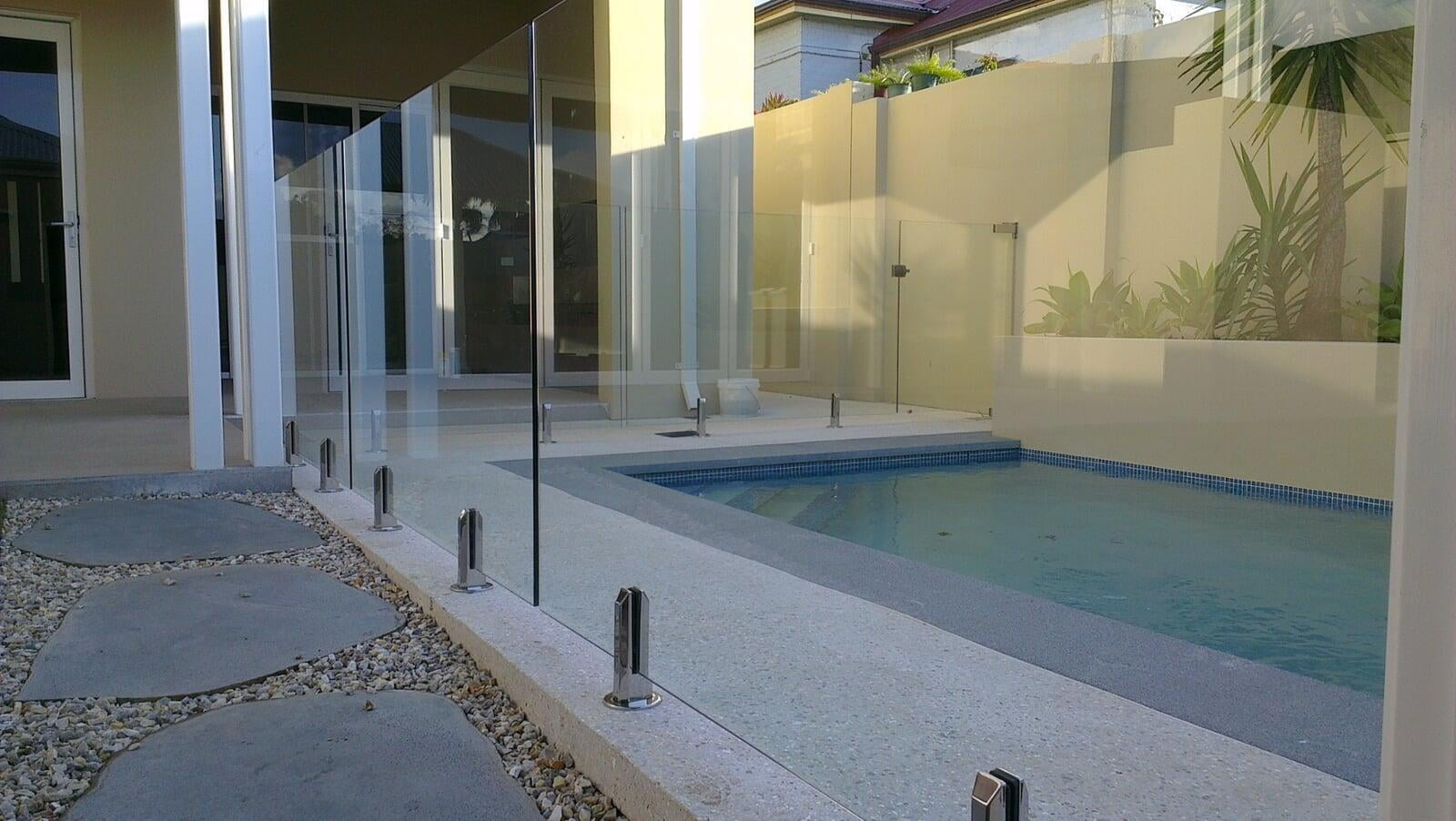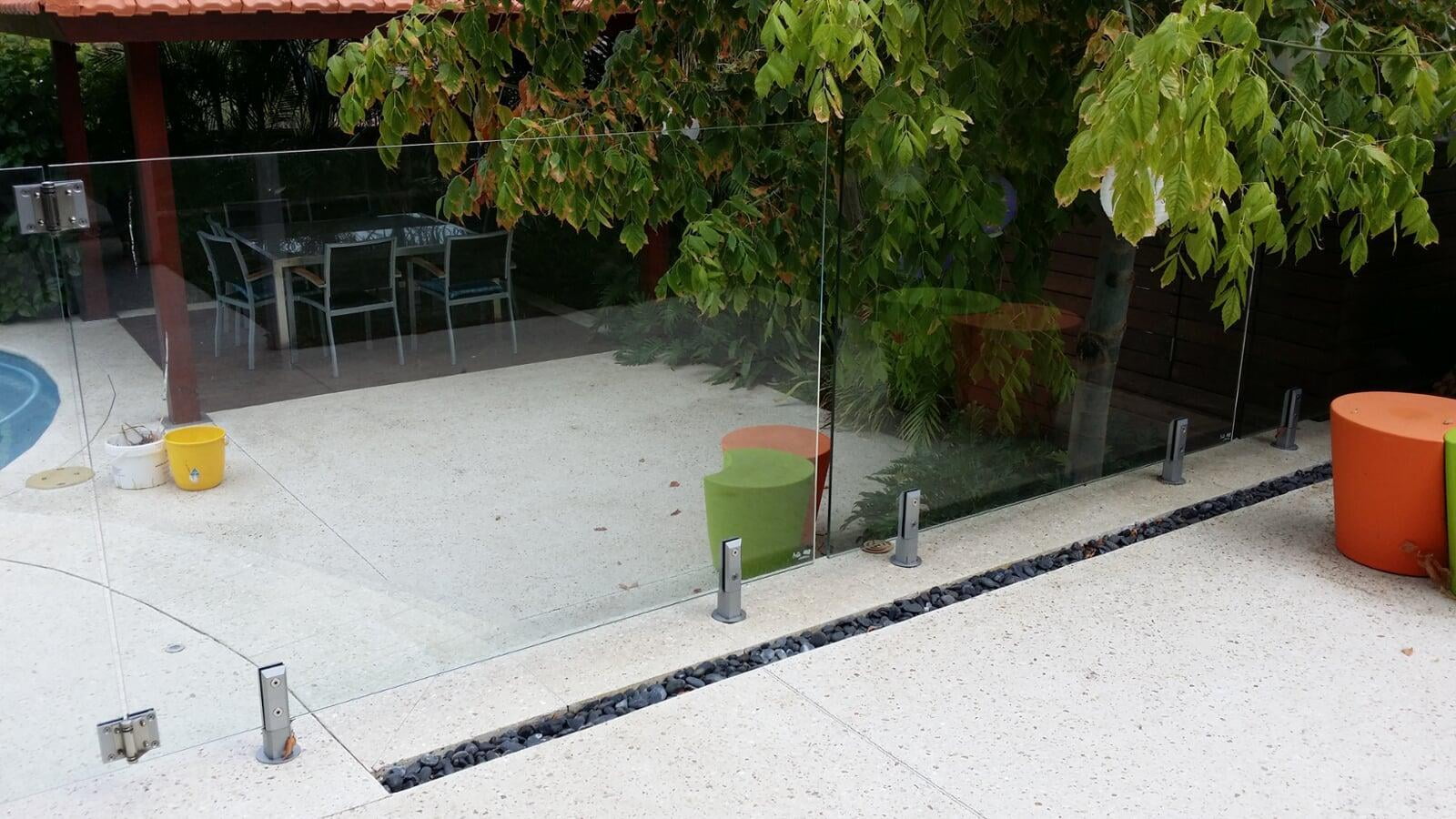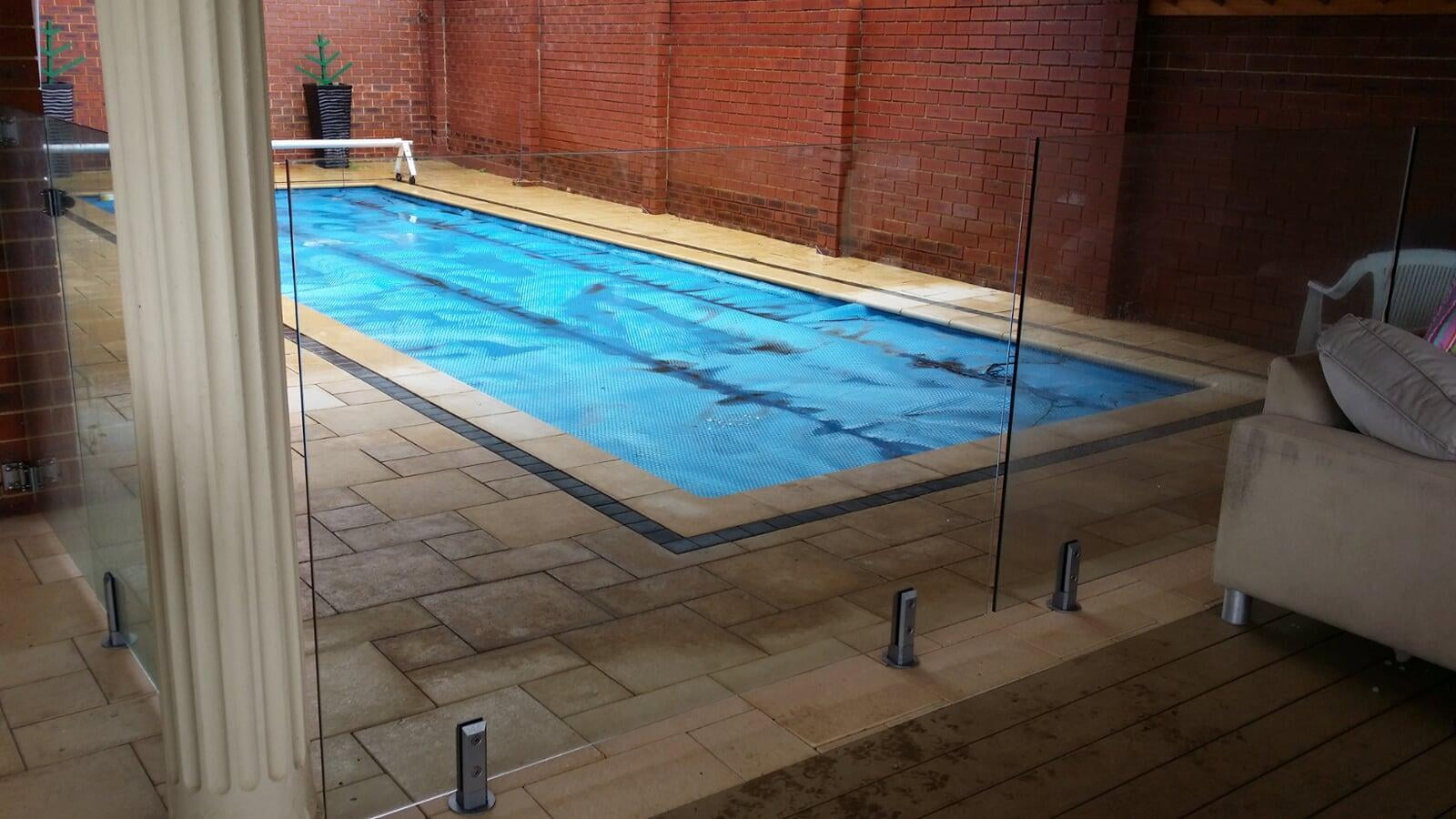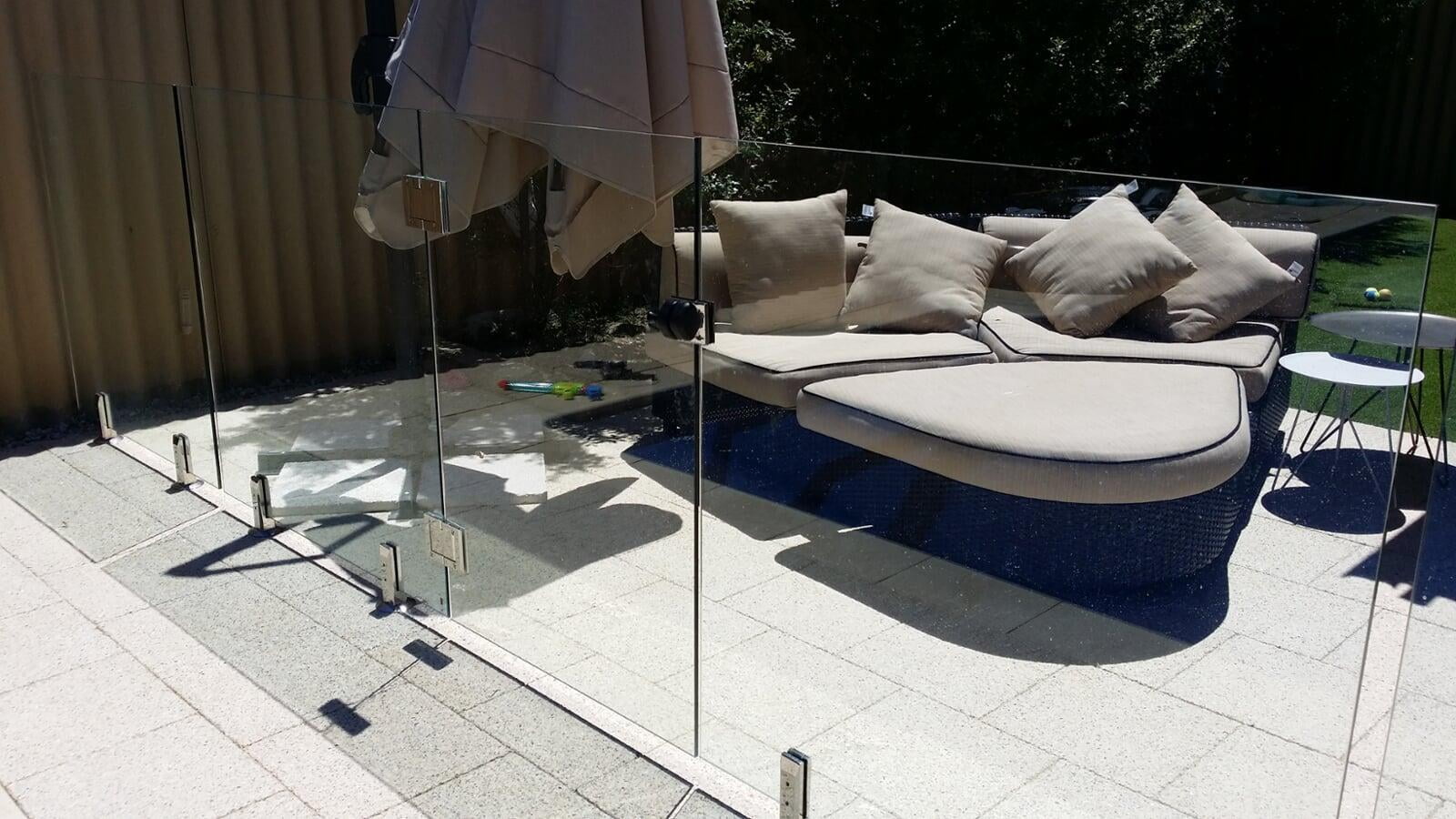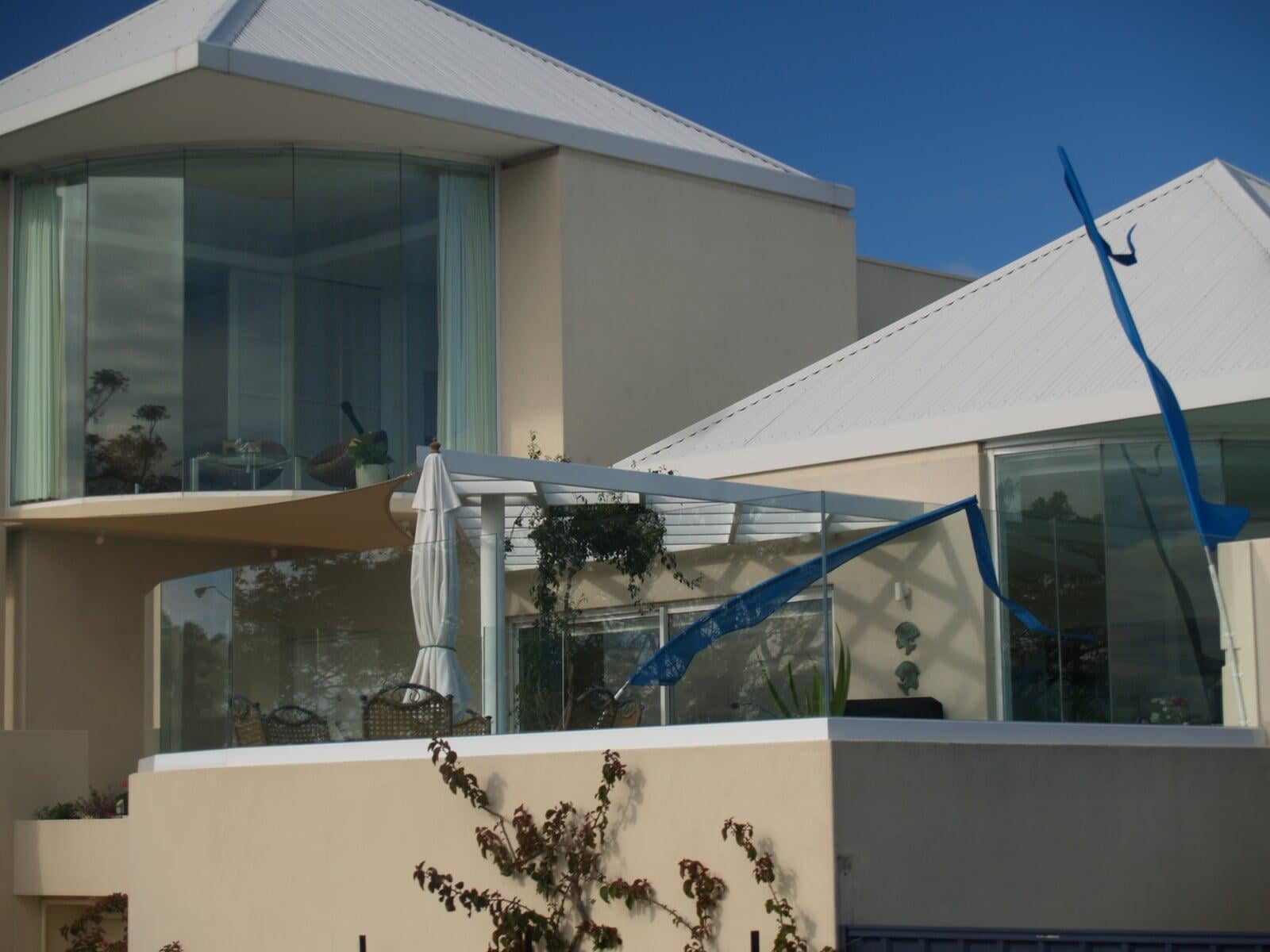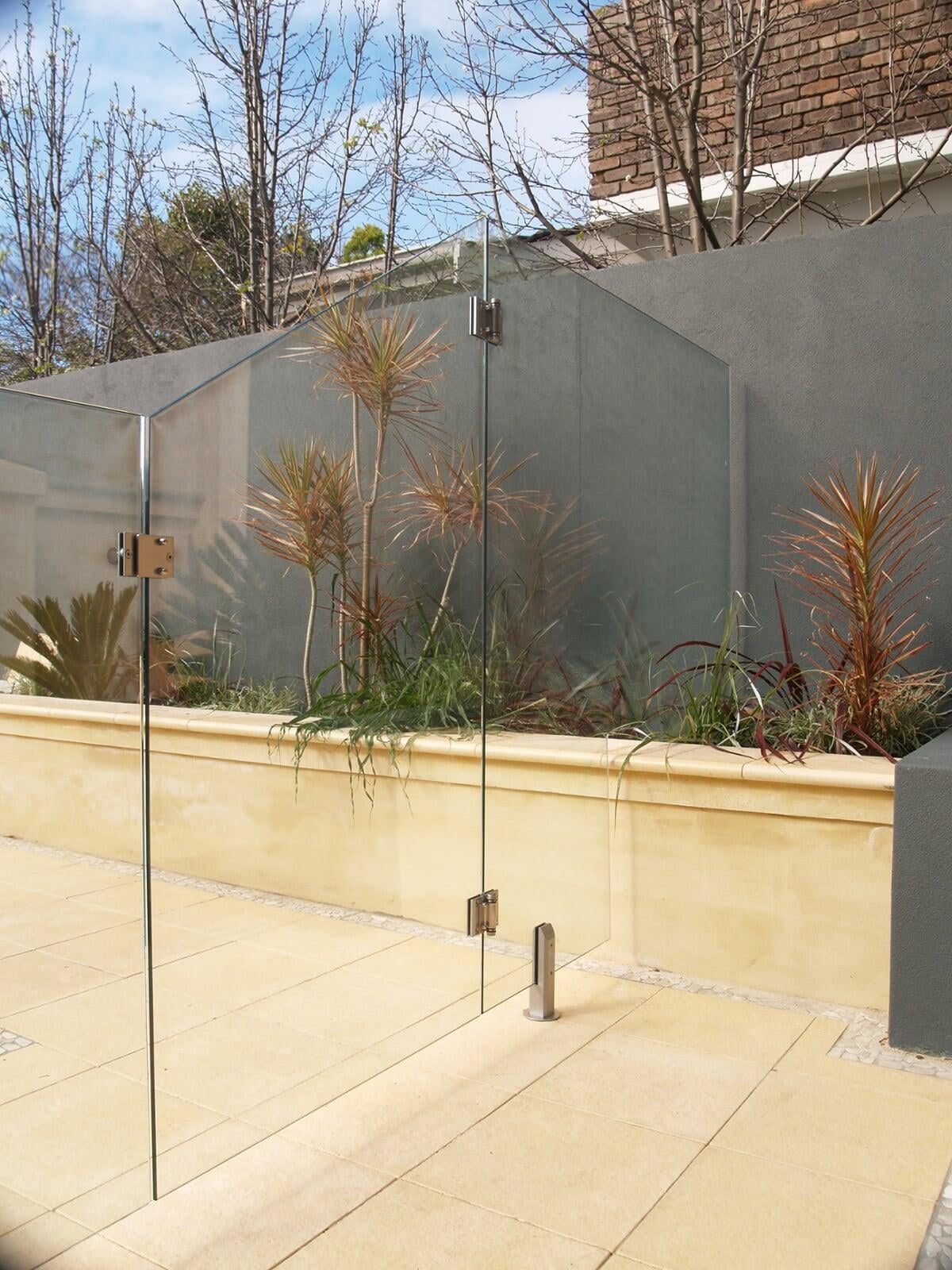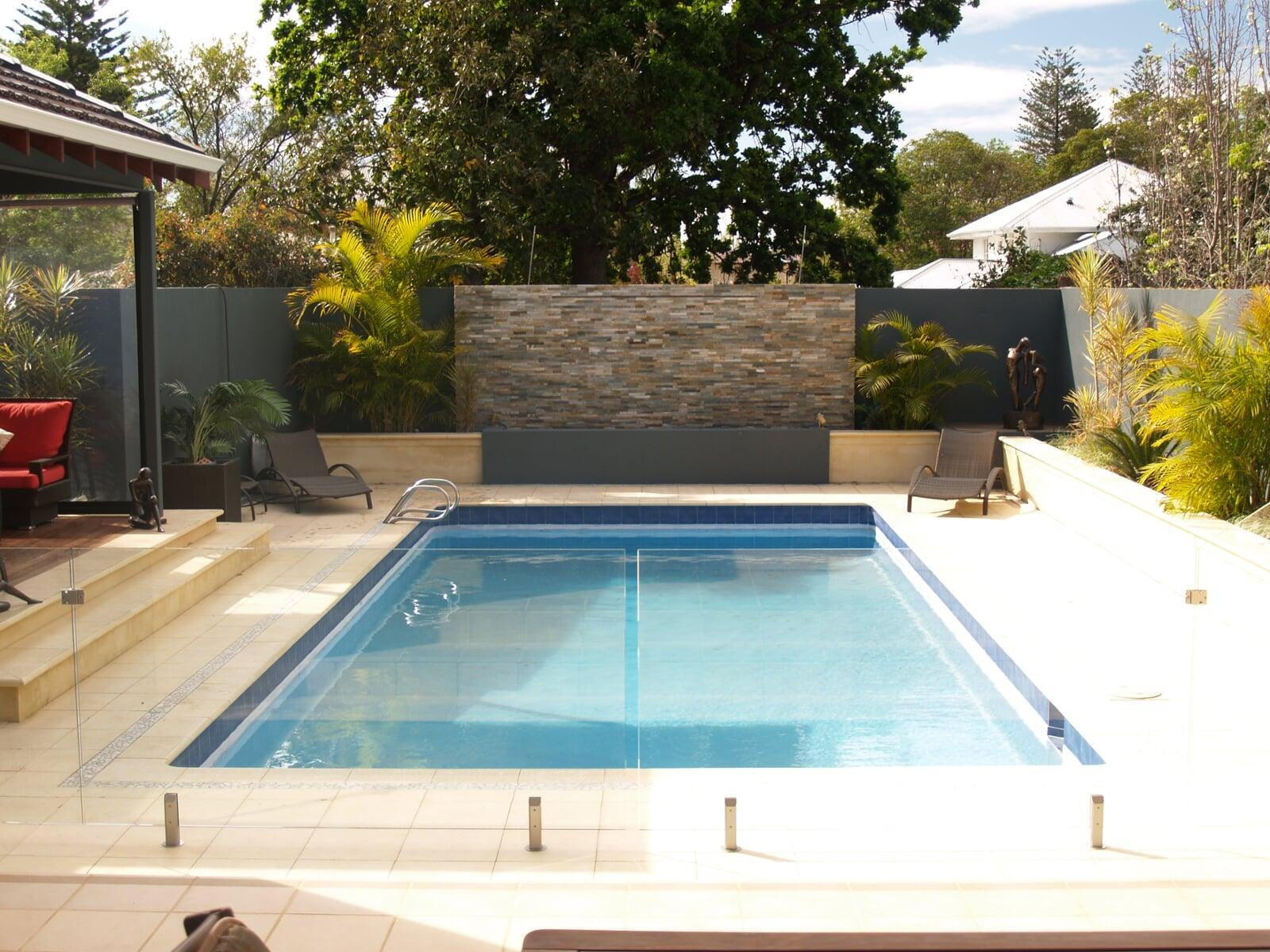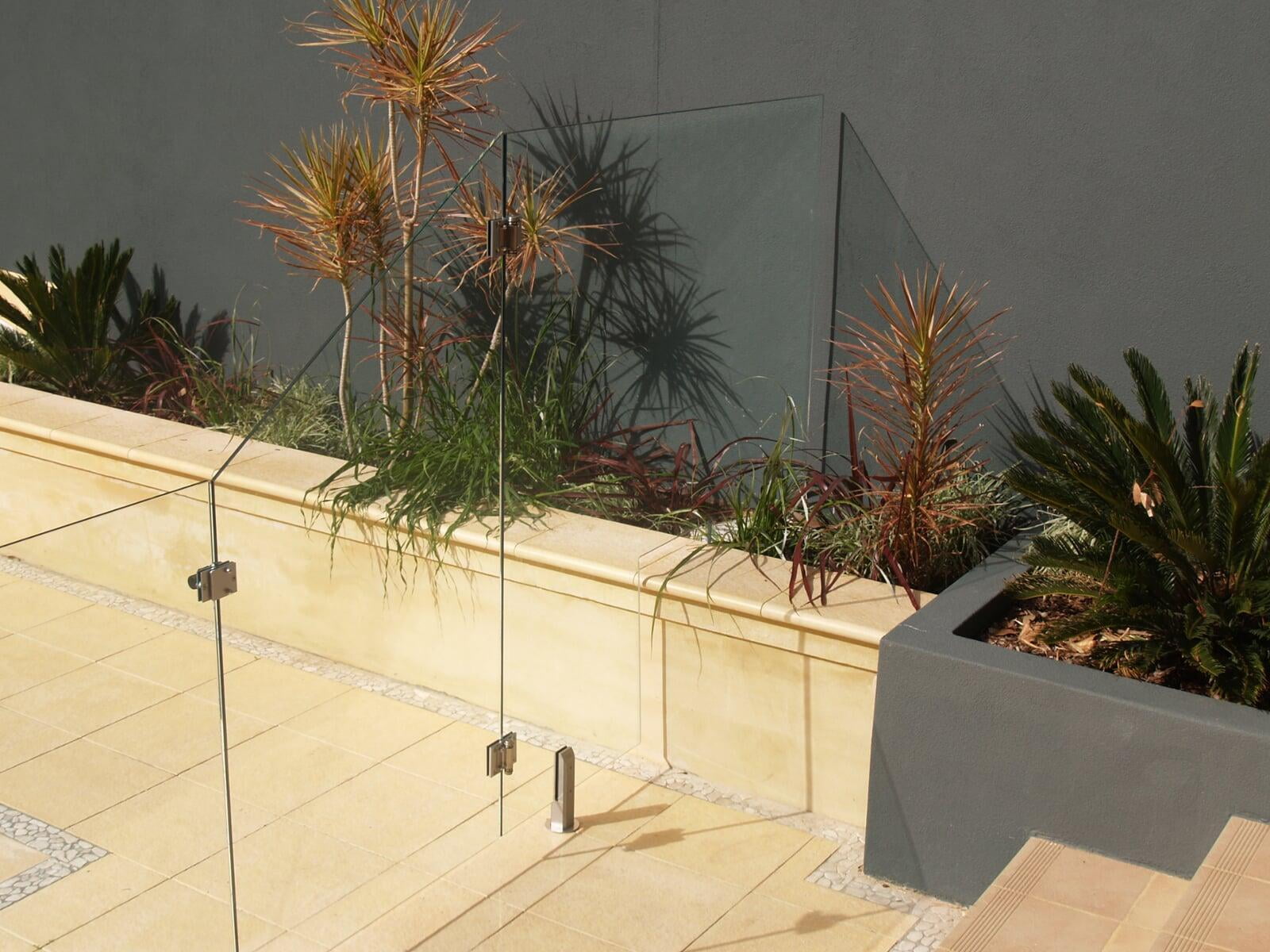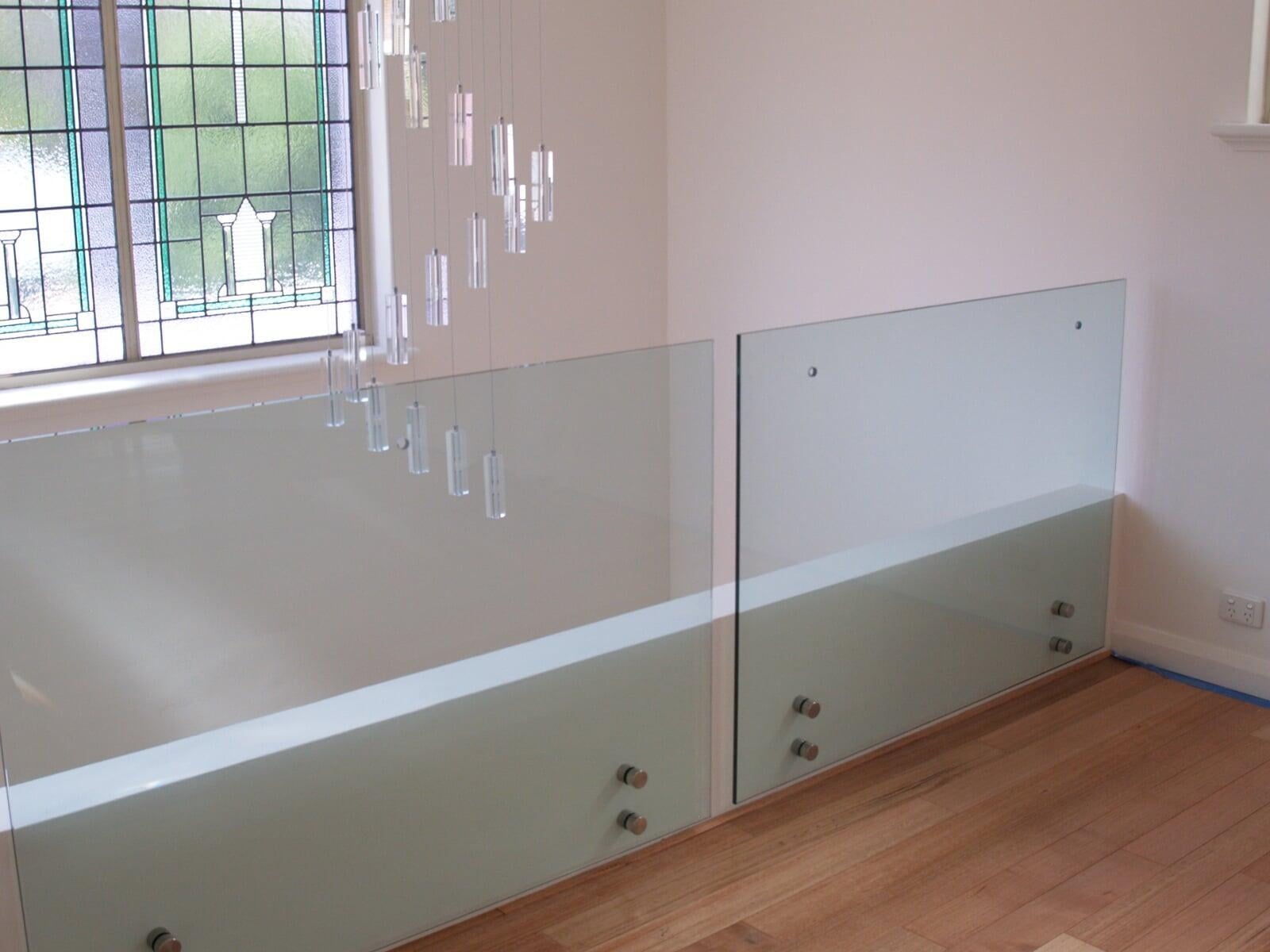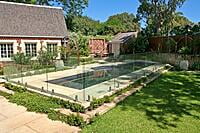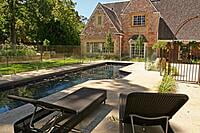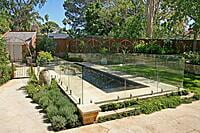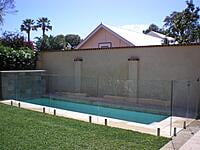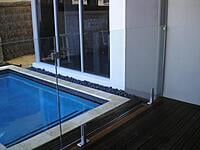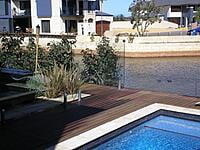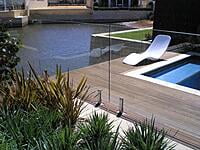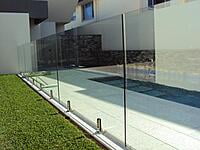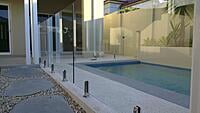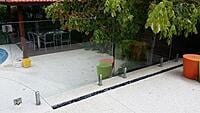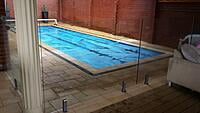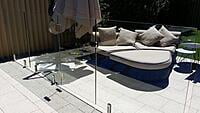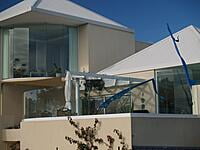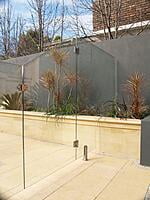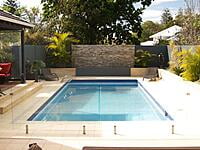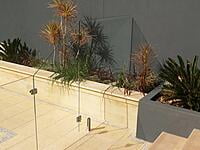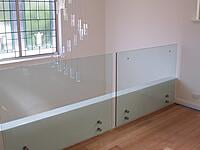 Reinforcement Statement and Closing Argument (needs title)
Frequently Asked Questions
Glass100 is a family business, owned and operated right here in WA. We supply and install professionally manufactured glass products for domestic and commercial requirements. With a commitment to market leading products, we can provide innovative solutions to your glass needs, all with a cost effective focus.

We pride ourselves on supplying and installing the best glass products across Perth
Our commitment to quality helps you know that a Glass100 product is designed to be fit for purpose, delivering maximum lifetime value.
Our specialty products include Glass Splashbacks, Shower Screens, Pet Doors, Mirrors, Windows & Doors, with our total product range extending to numerous other glass and aluminium related goods.
All of our installers are Glass100 Accredited Installers, a status reflecting the required level of professionalism that we expect. And here at Glass100, we genuinely welcome feedback.