Glass100 are the specialists for large format mirrors throughout Perth and Western Australia. Our extensive experience provides our customers with knowledgeable advice, industry leading products and value for money solutions for a variety of applications including:
Gym Mirrors - Commercial, Sporting Club, School, Personal Training and Home Gym Mirrors
Yoga, Dance & Pilates Studio Mirrors - including Hot Yoga and elevated layouts for Aerial Yoga & Pole Dance Mirrors
Martial Arts, Boxing and Combat Sports Mirrors - Professional and Amateur Training Mirrors
Hair Salon Mirrors - including Custom Shaped and Floating Mirrors
Retail & Fashion Mirrors - including Display and Change Room Mirrors
Hospitality Mirrors - Hotel, Bar, Restaurant & Foyer Mirrors
To get a quote simply contact us with the height and width of the area that you would like to mirror as well as any site specific considerations. Glass100 can easily supply numerous quotes for you to consider if you are unsure of sizing and we will readily discuss your project with you to maximise your project functionality.
Glass100 large format mirrors use 6mm thick HyLustre Mirror for crisp, true reflections. The outstanding quality of our HyLustre mirrors enables Glass100 to supply individual mirrors with sizing up to 4sqm which is the largest size permitted under Australian Standard AS1288. Where mirror walls require numerous adjacent mirrors the polishing of mirror edges provides a safe, clean join.
Our most popular large format mirrors used in Gyms and Studios for Yoga, Dance and Pilates are installed in a patented tracking system imported from North America with the mirrors having a safety vinyl backing to hold mirror pieces together in the event of a damage incident. All of our mirrors are processed in Perth to the required final sizing.
Pricing for large format gym and studio mirrors is conditional on a number of factors, with the main consideration being the area of mirror to be supplied and installed. For a standard, easy access installation completed during normal business hours in Metropolitan Perth, Western Australia, the following pricing is current as at July 2023.
 Large Format Mirror Pricing -
(# of mirrors in brackets)
 
 
 
 
Width→ 
Height↓
 2m
 4m
 10m
 20m
 2.0m

 $1,334 (1)
 $2,408 (2)
 $5,660 (5)
 $10,240 (10)
 1.8m
 $1,270 (1)
 $2,280 (2)
 $5,340 (5)
 $9,520 (9)
 1.6m
 $1,206 (1)
 $2,152 (2)
 $4,948 (4)
 $8,920 (8)
For a personalised quote for your specific requirements, please forward the details through of your desired installation. As always, Standard Glass100 Terms, Conditions & Exclusions apply.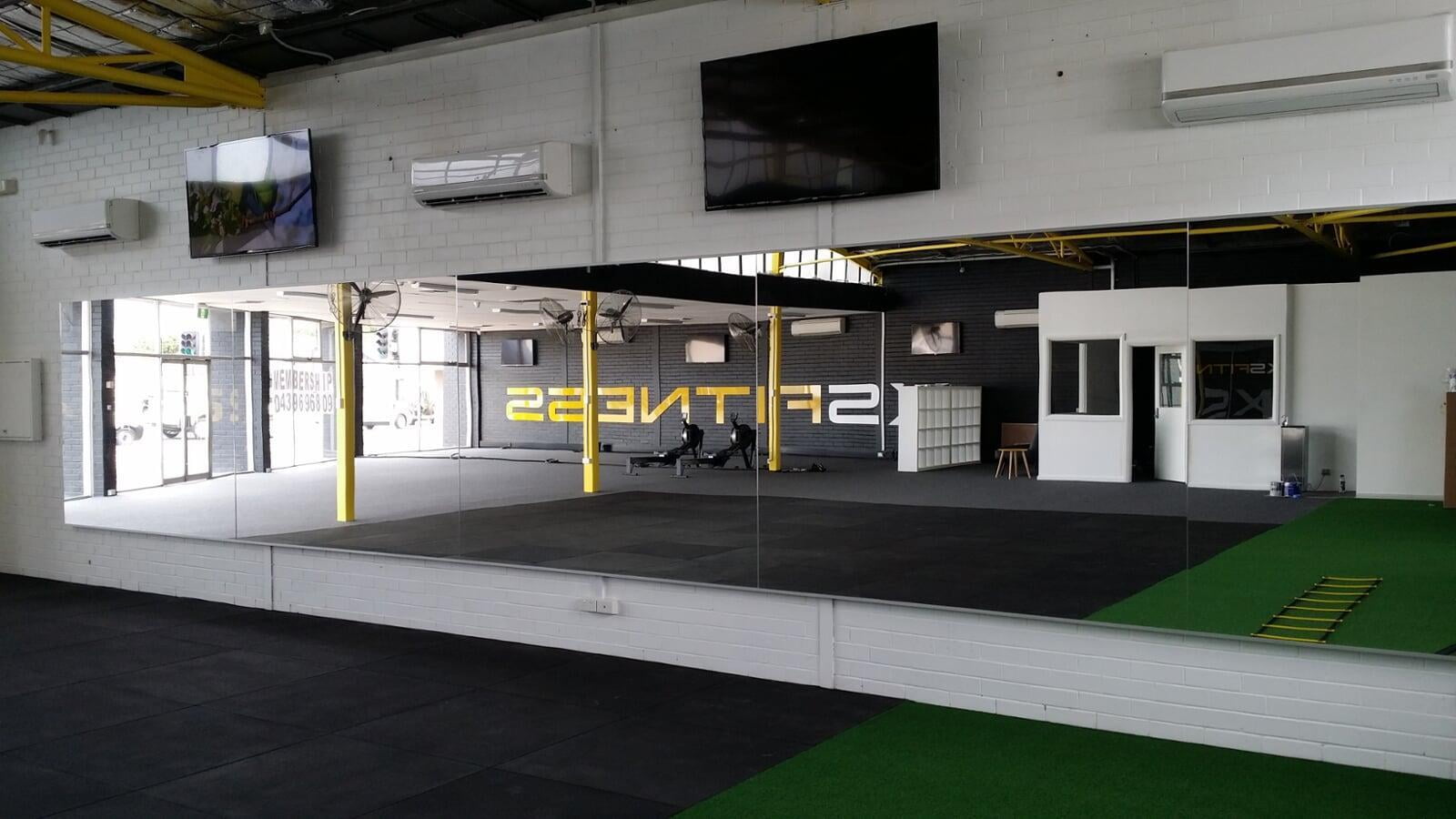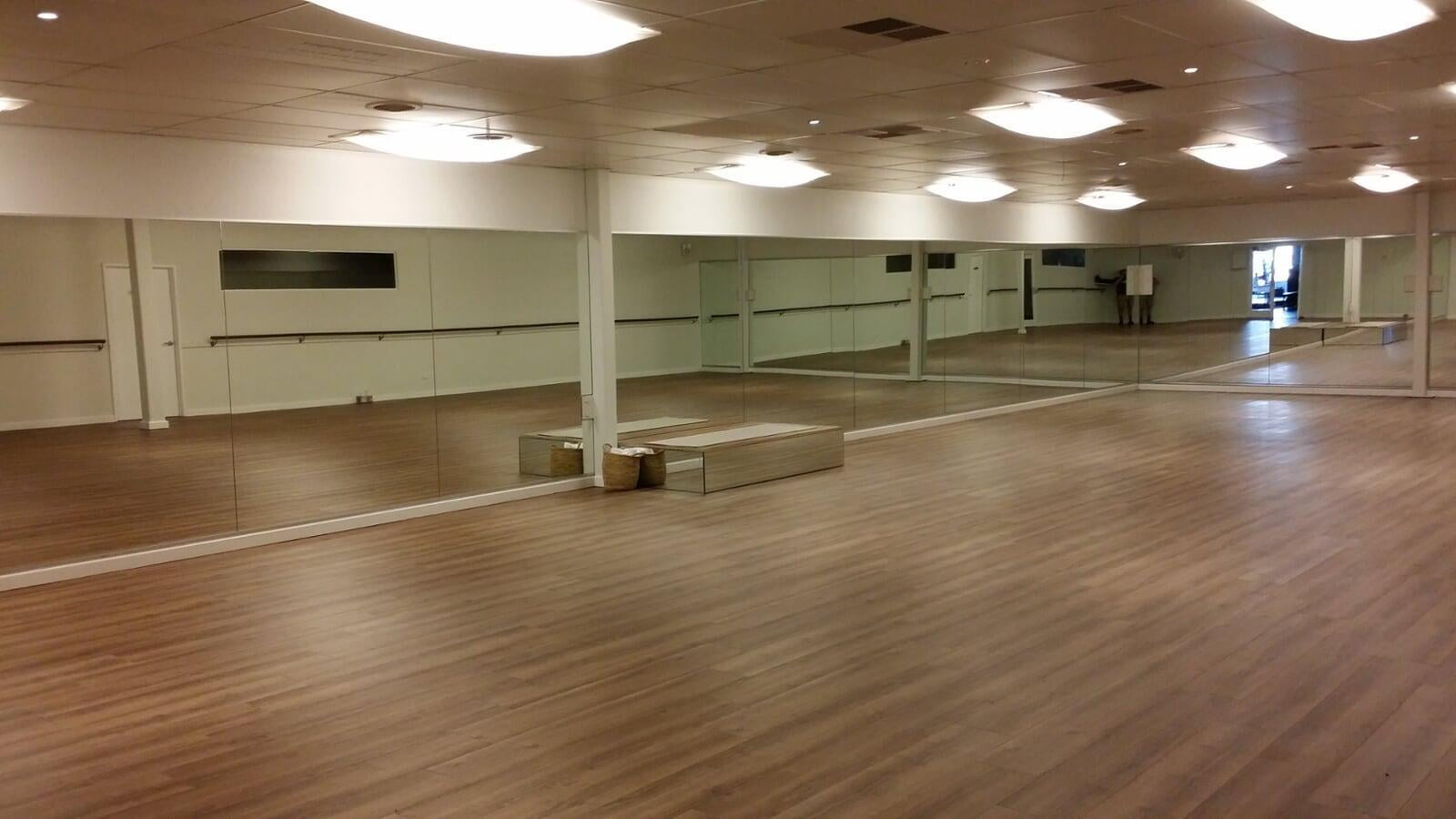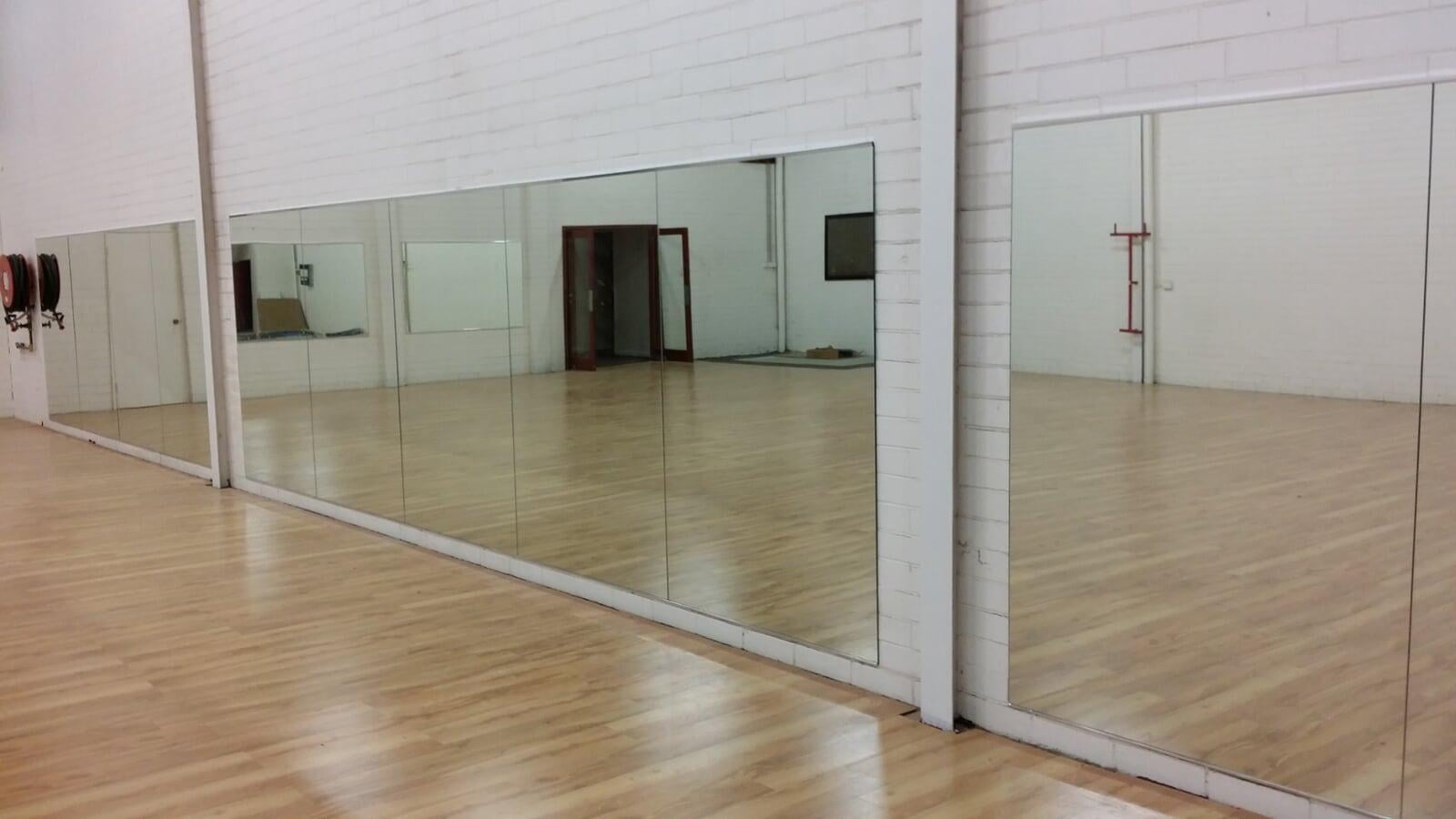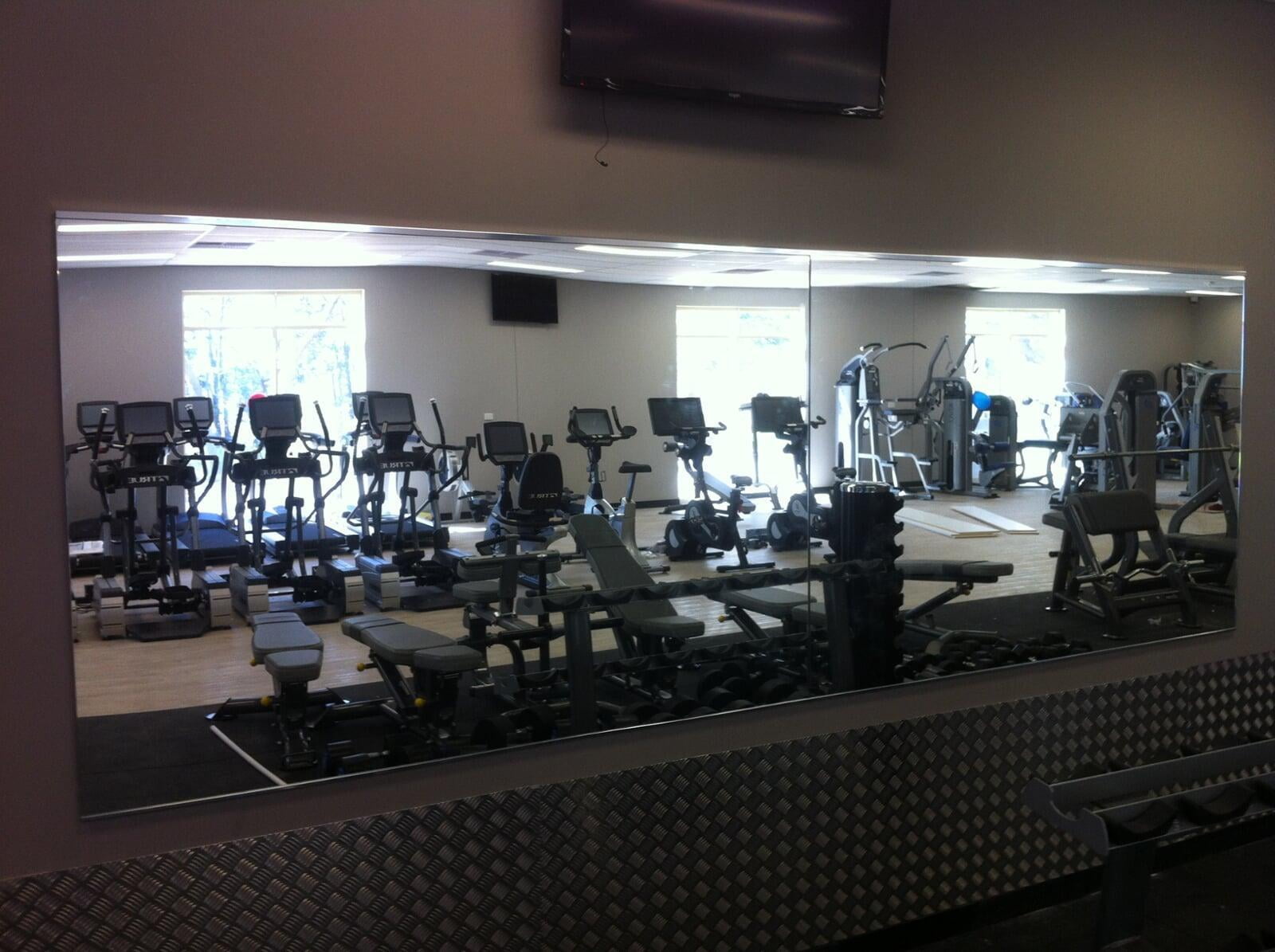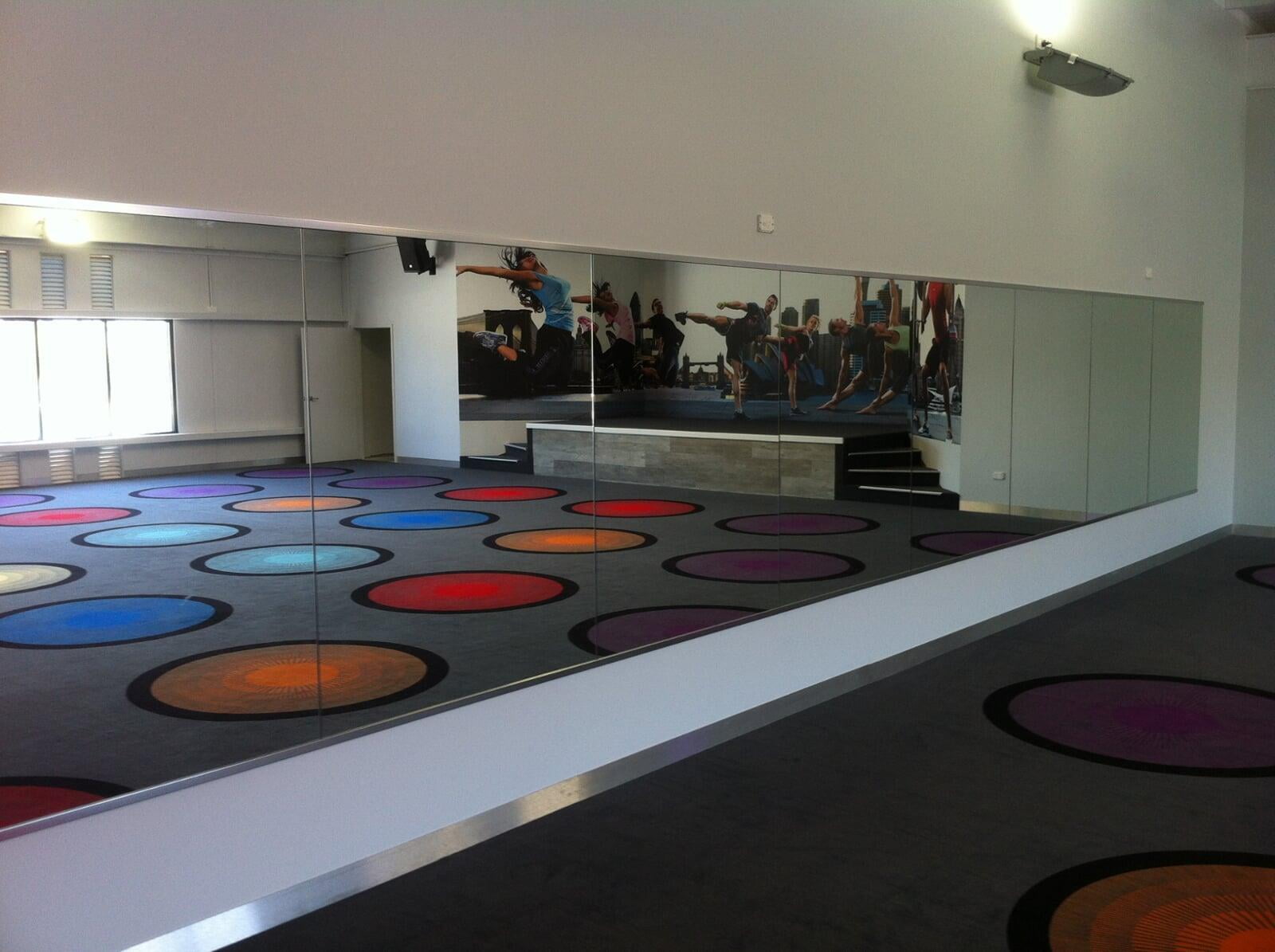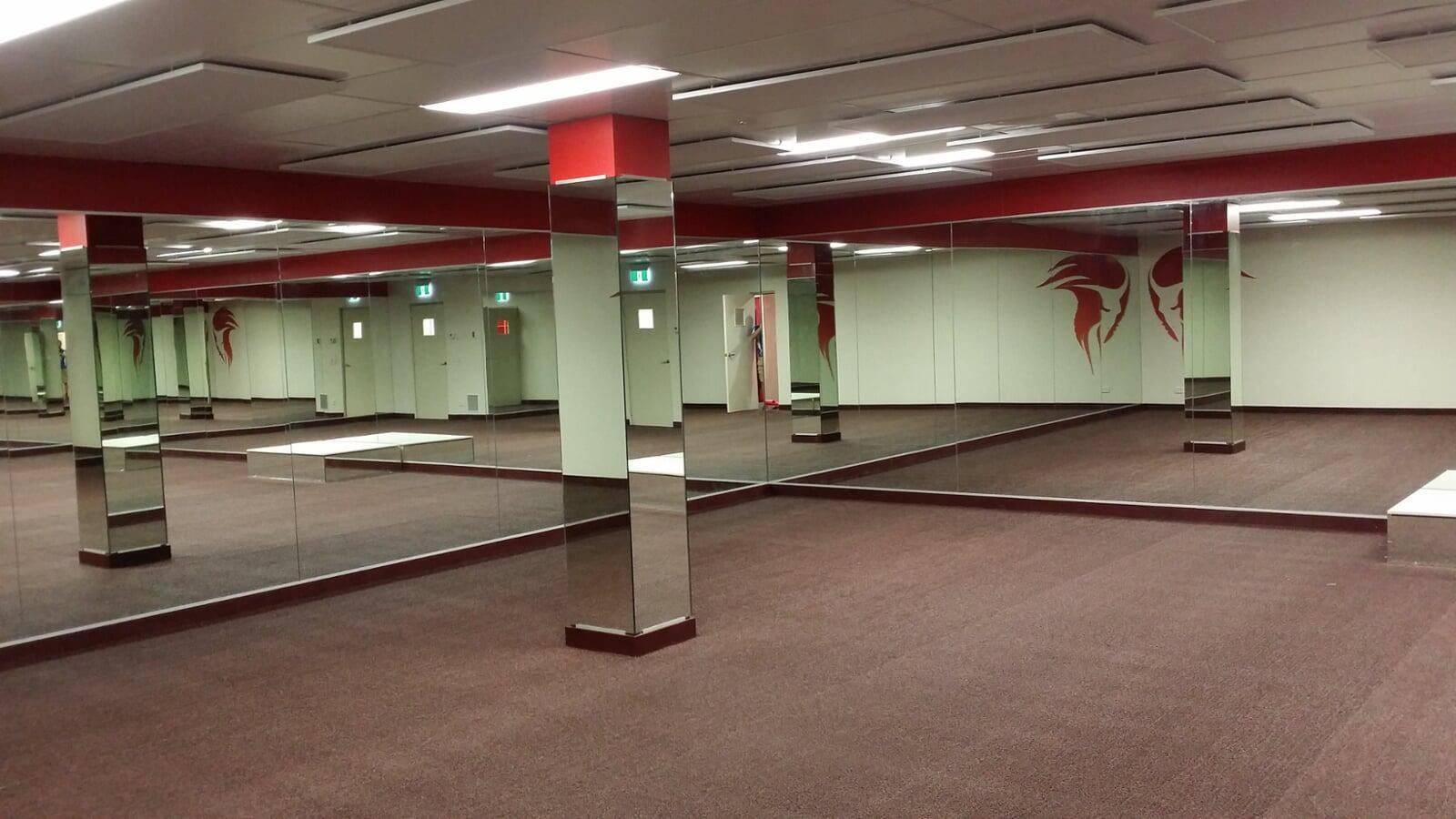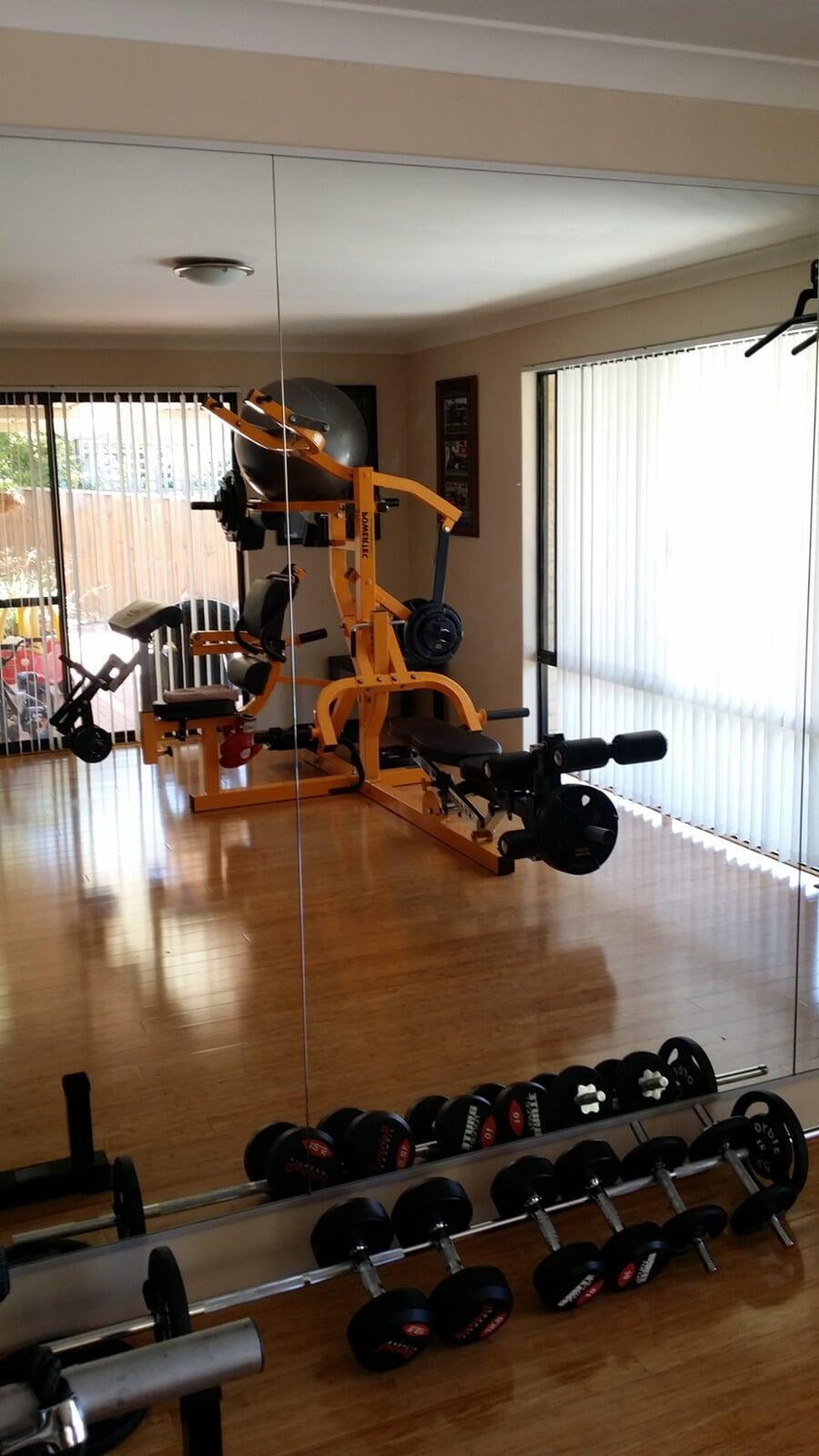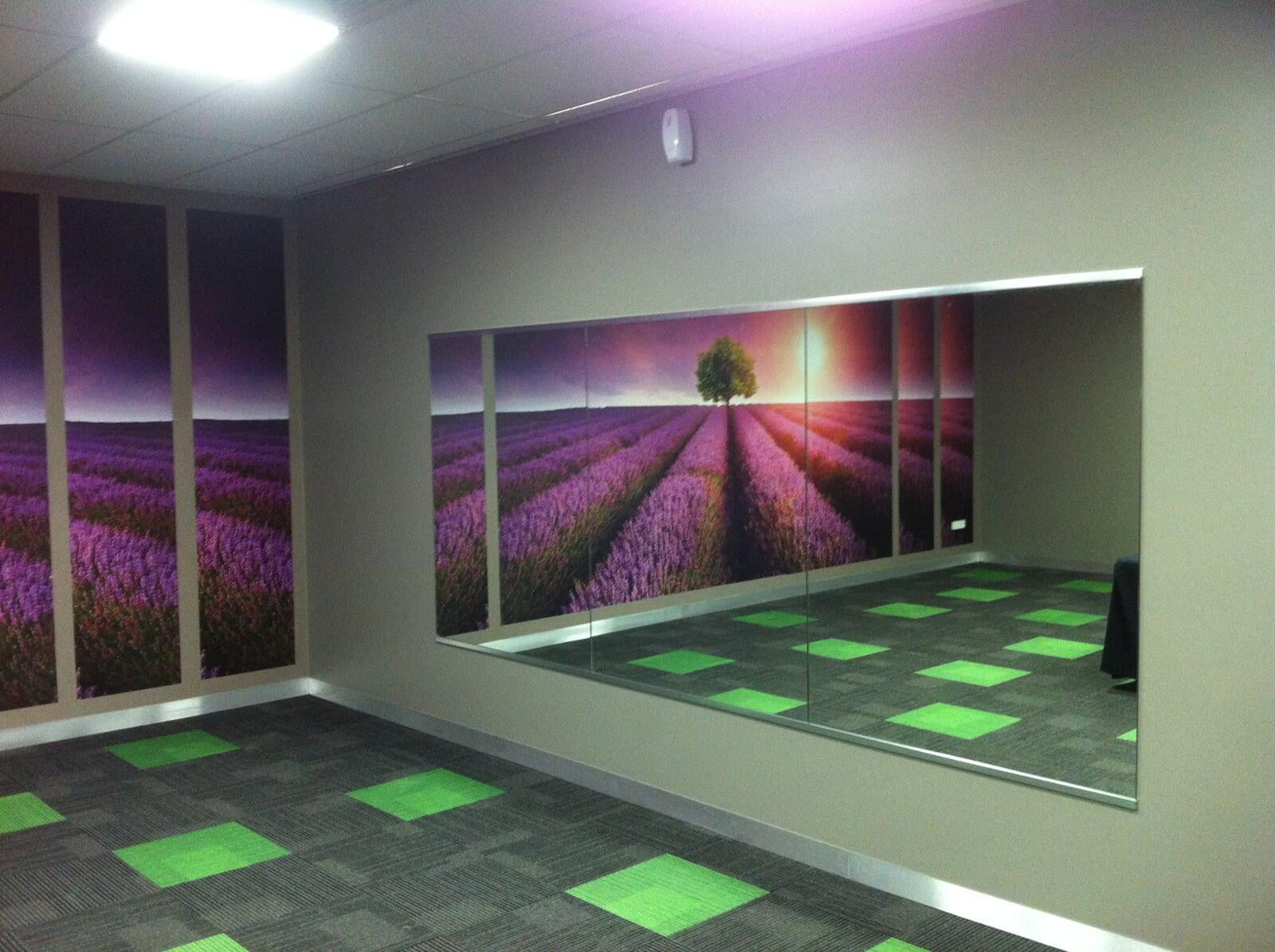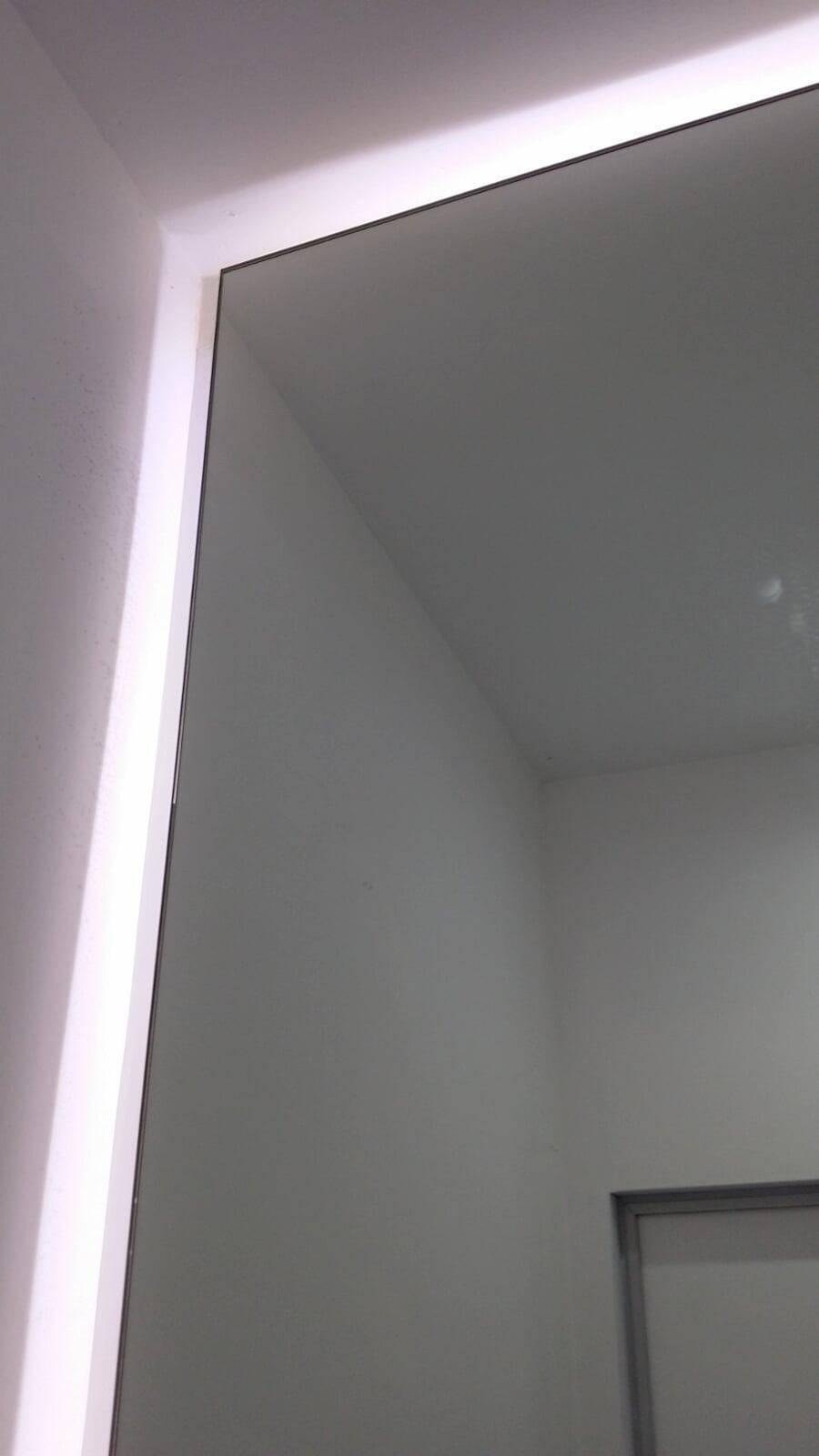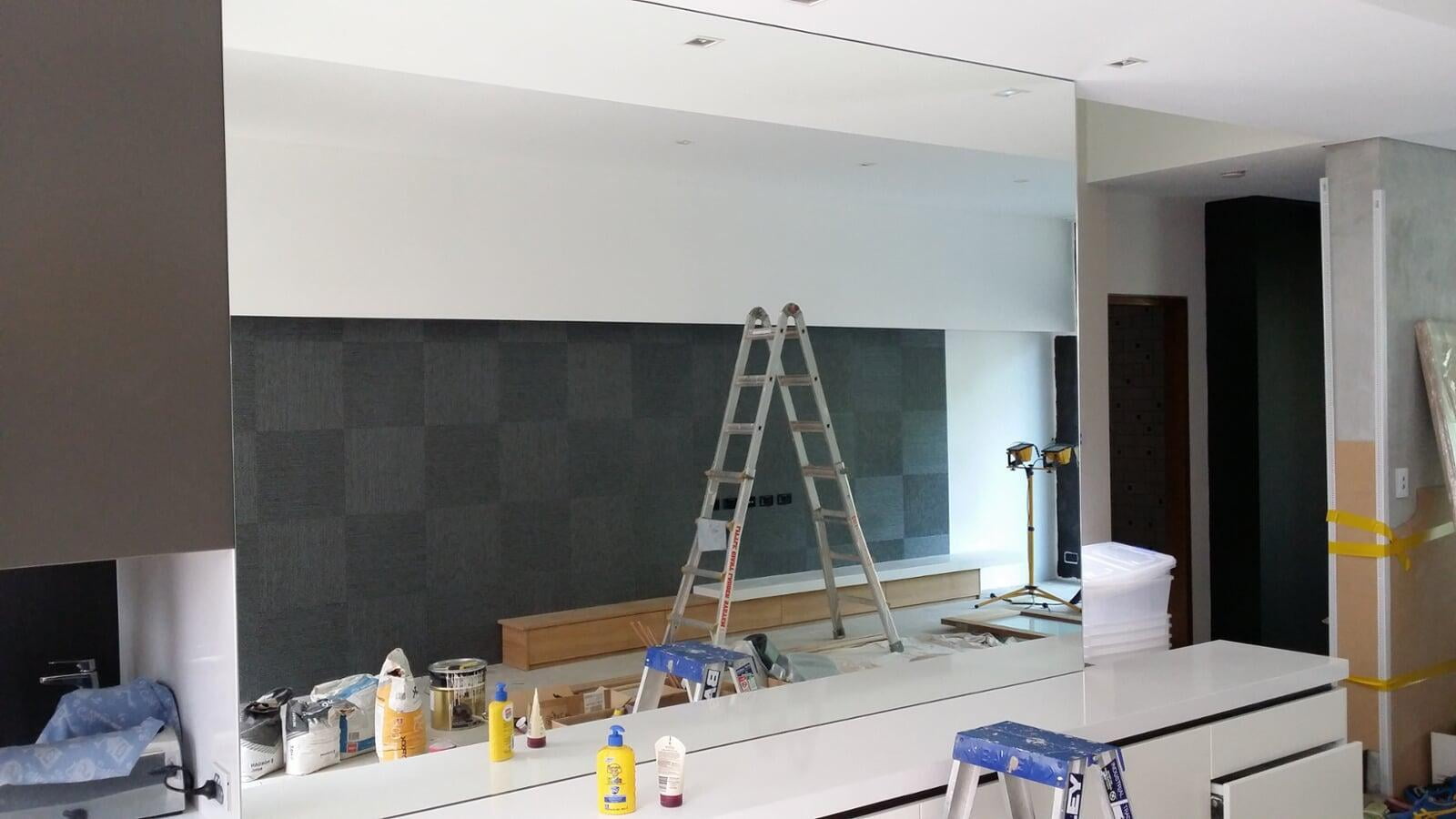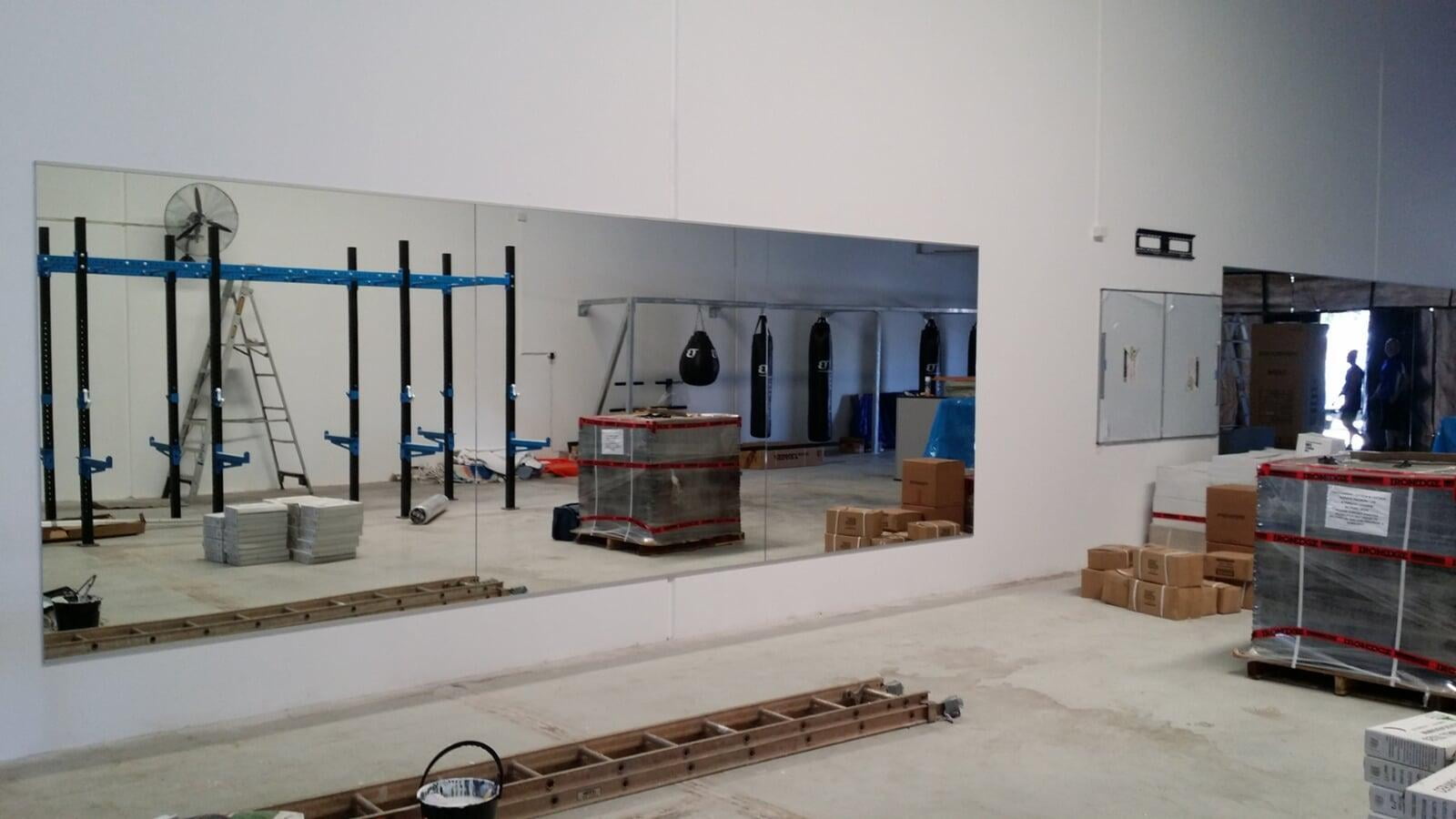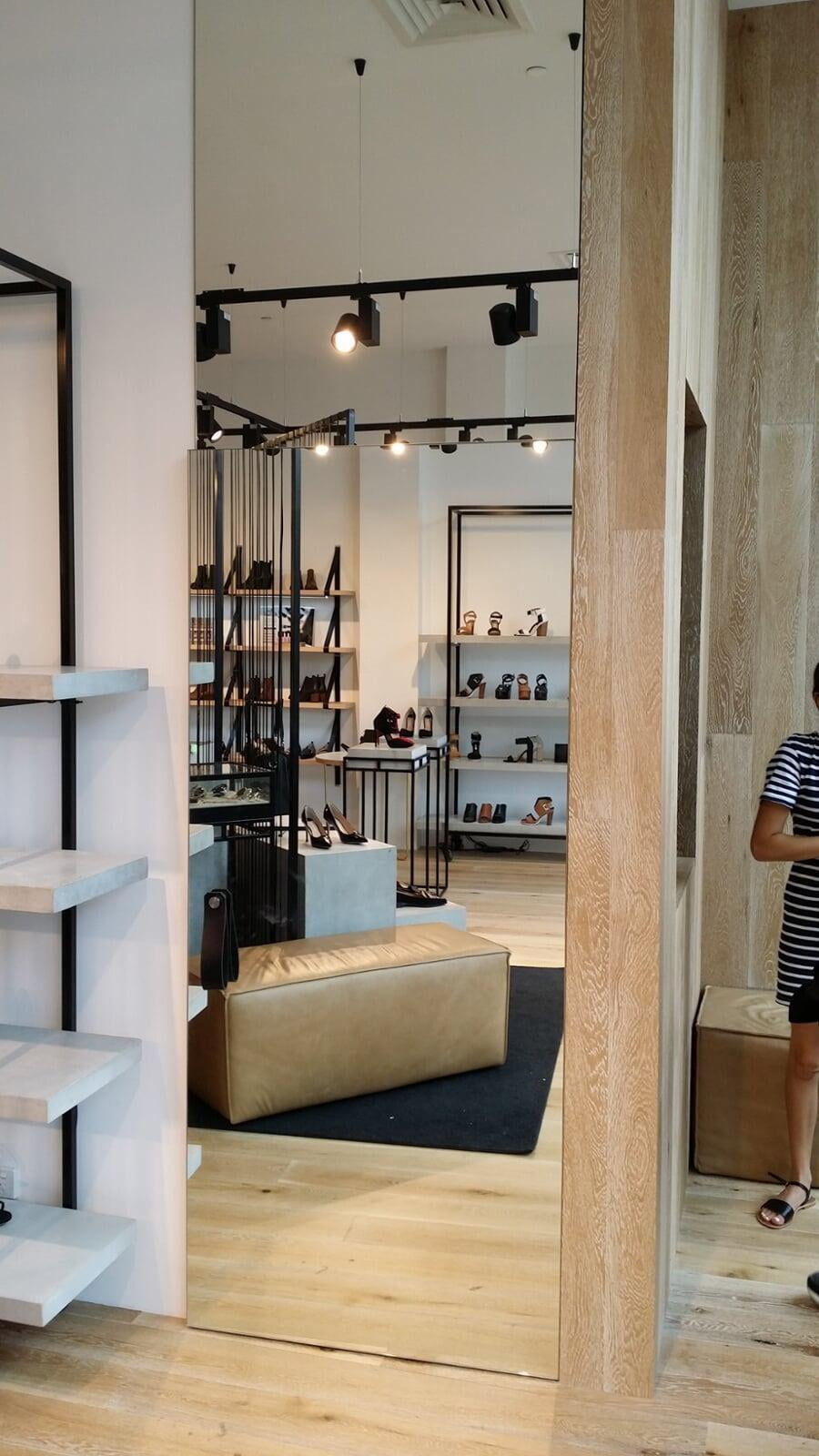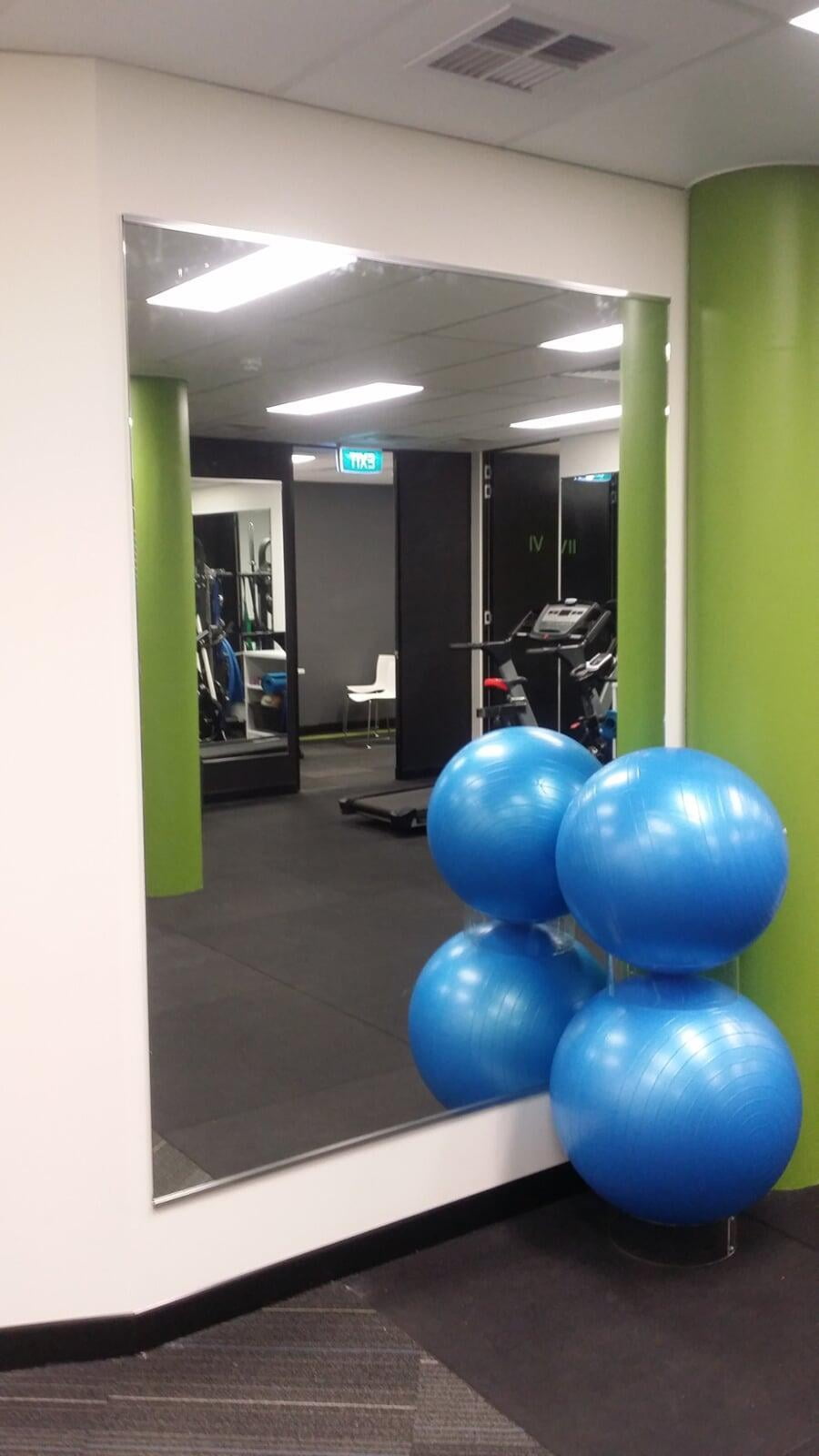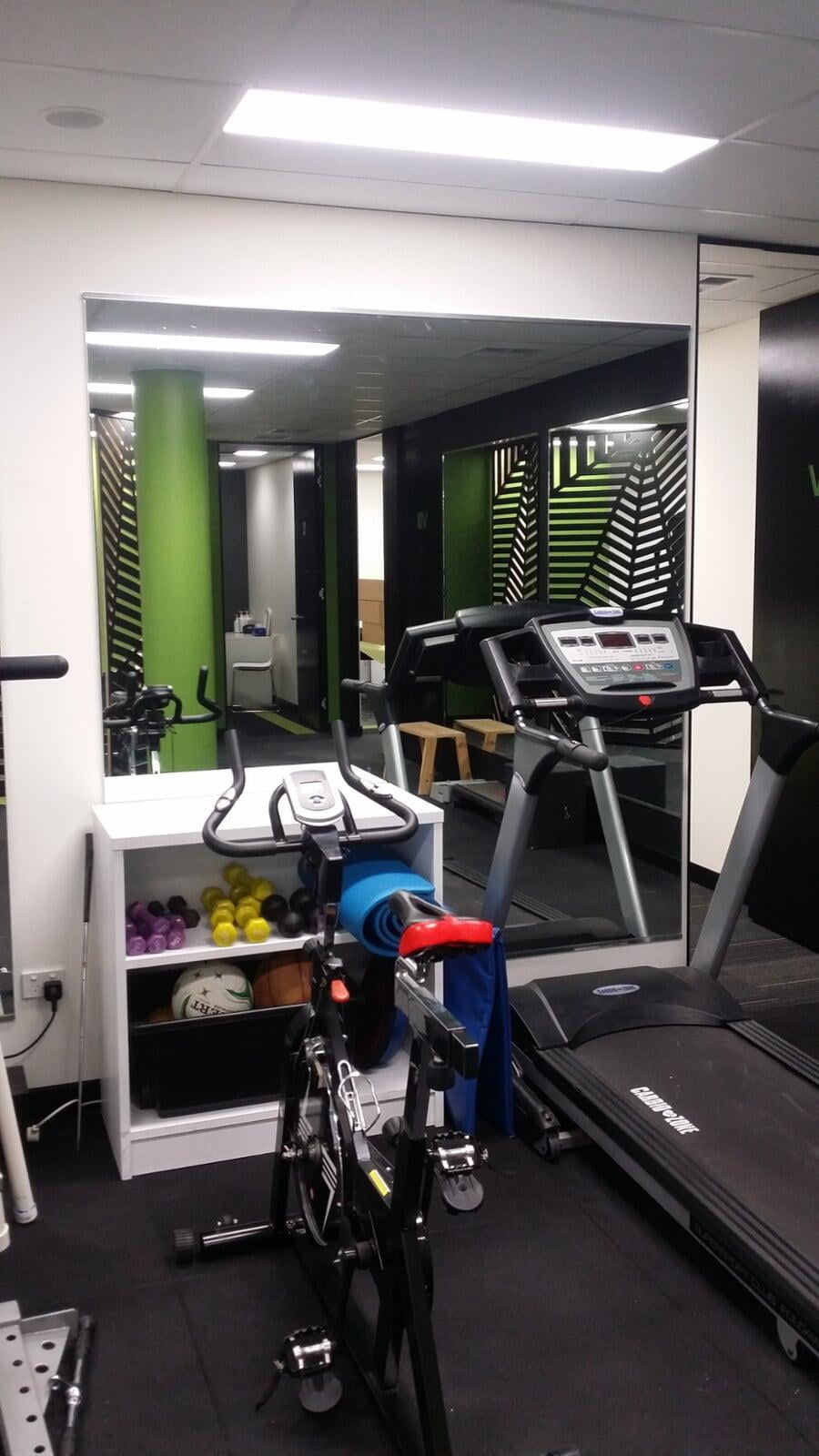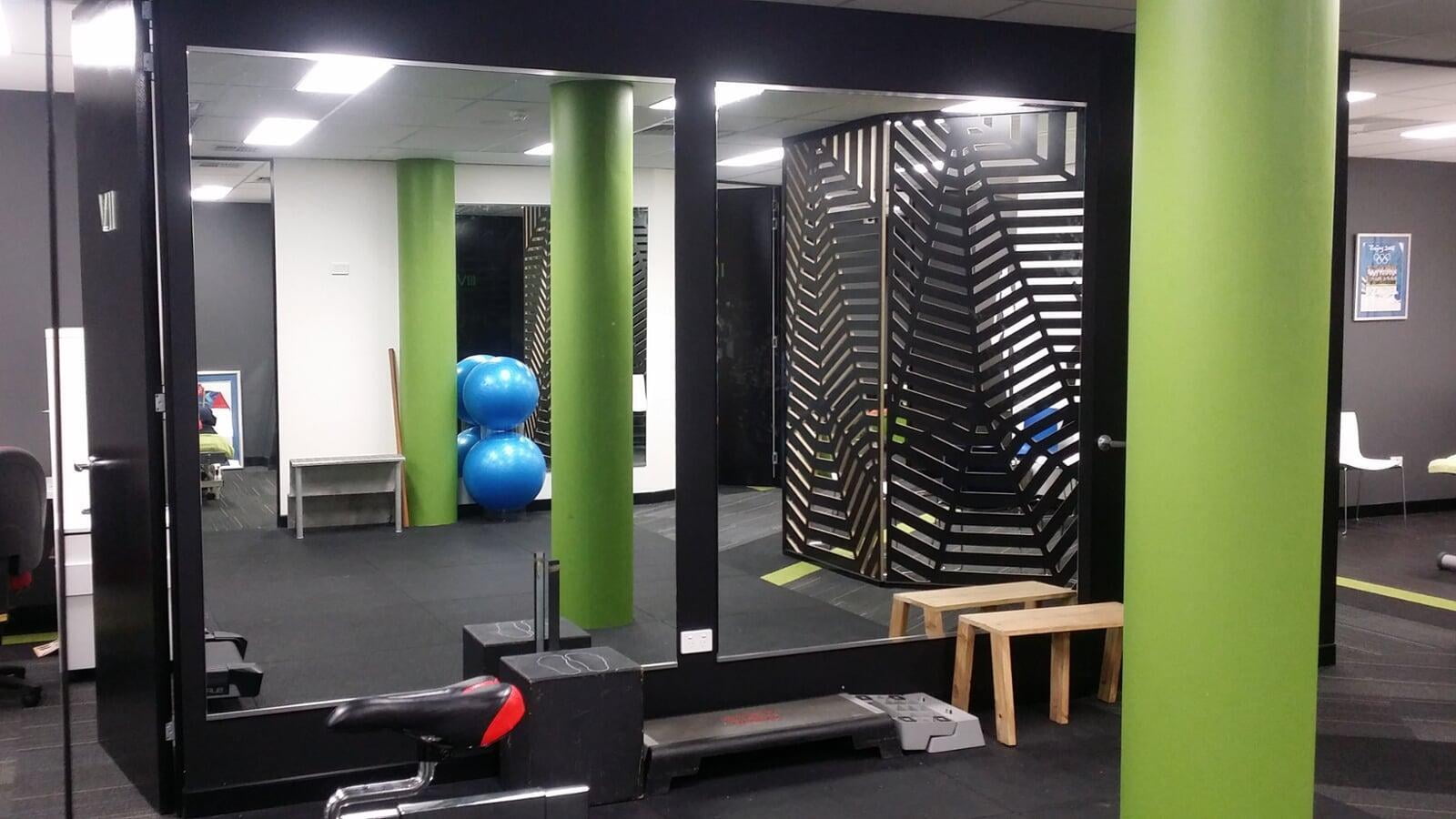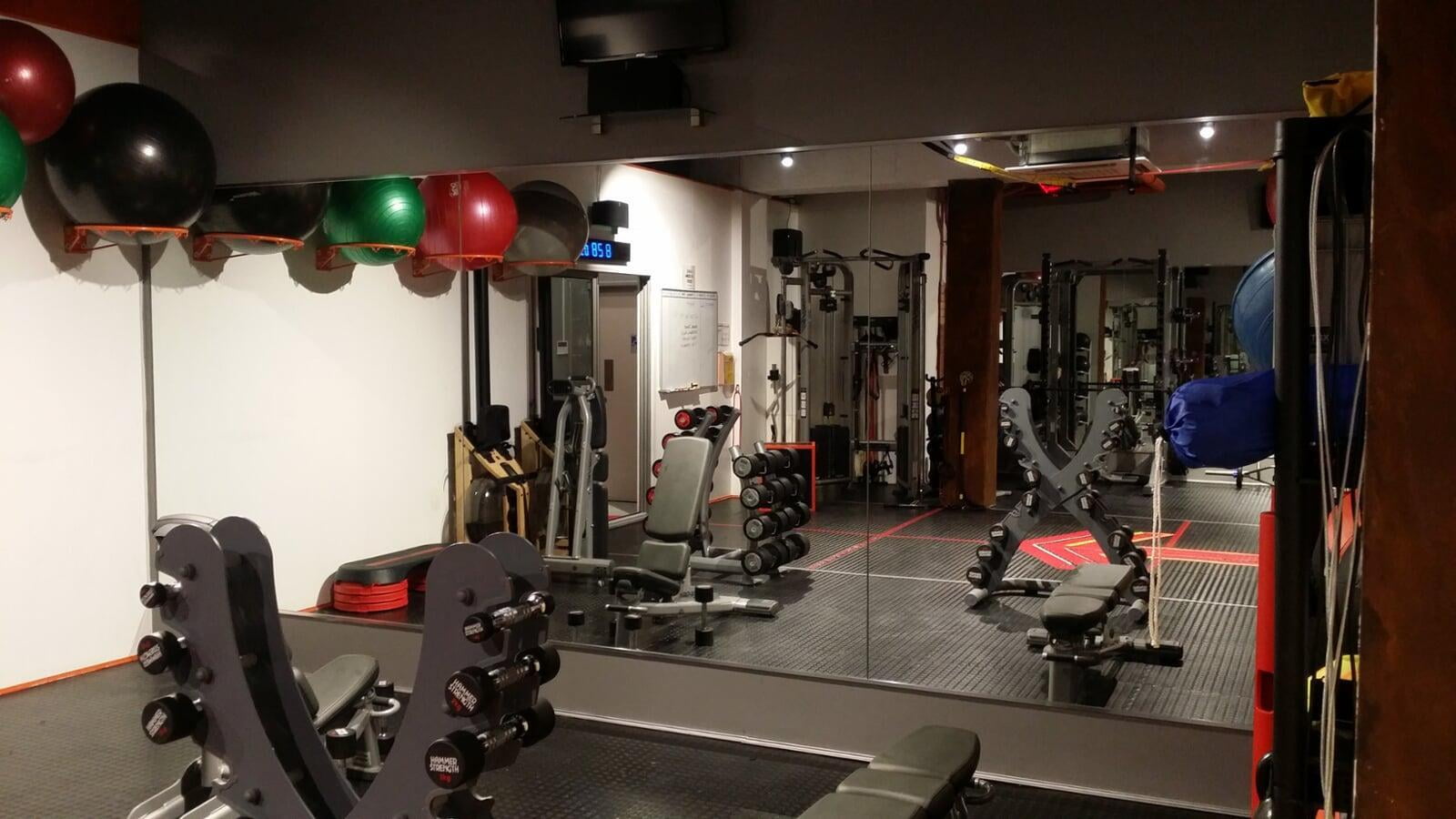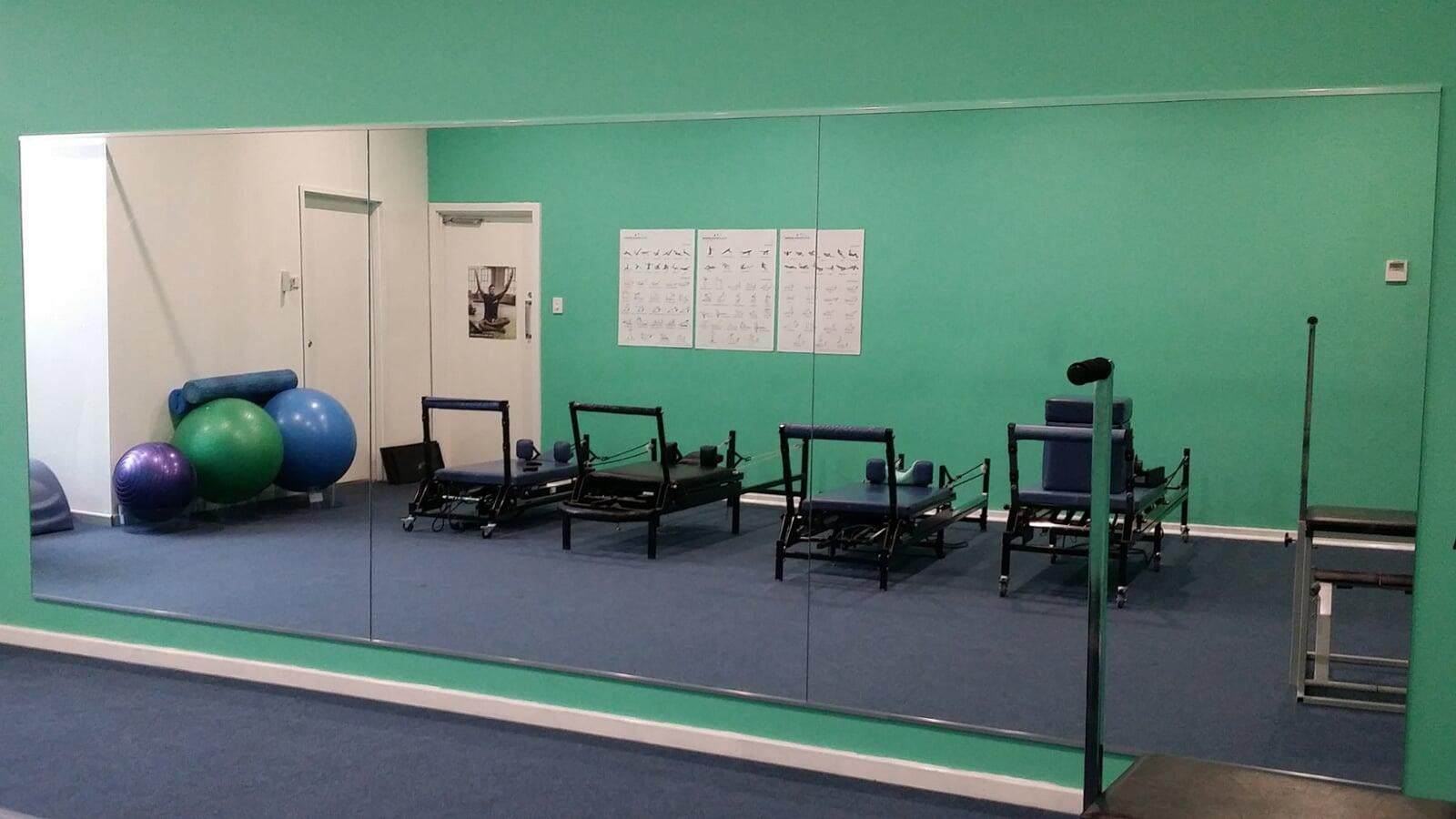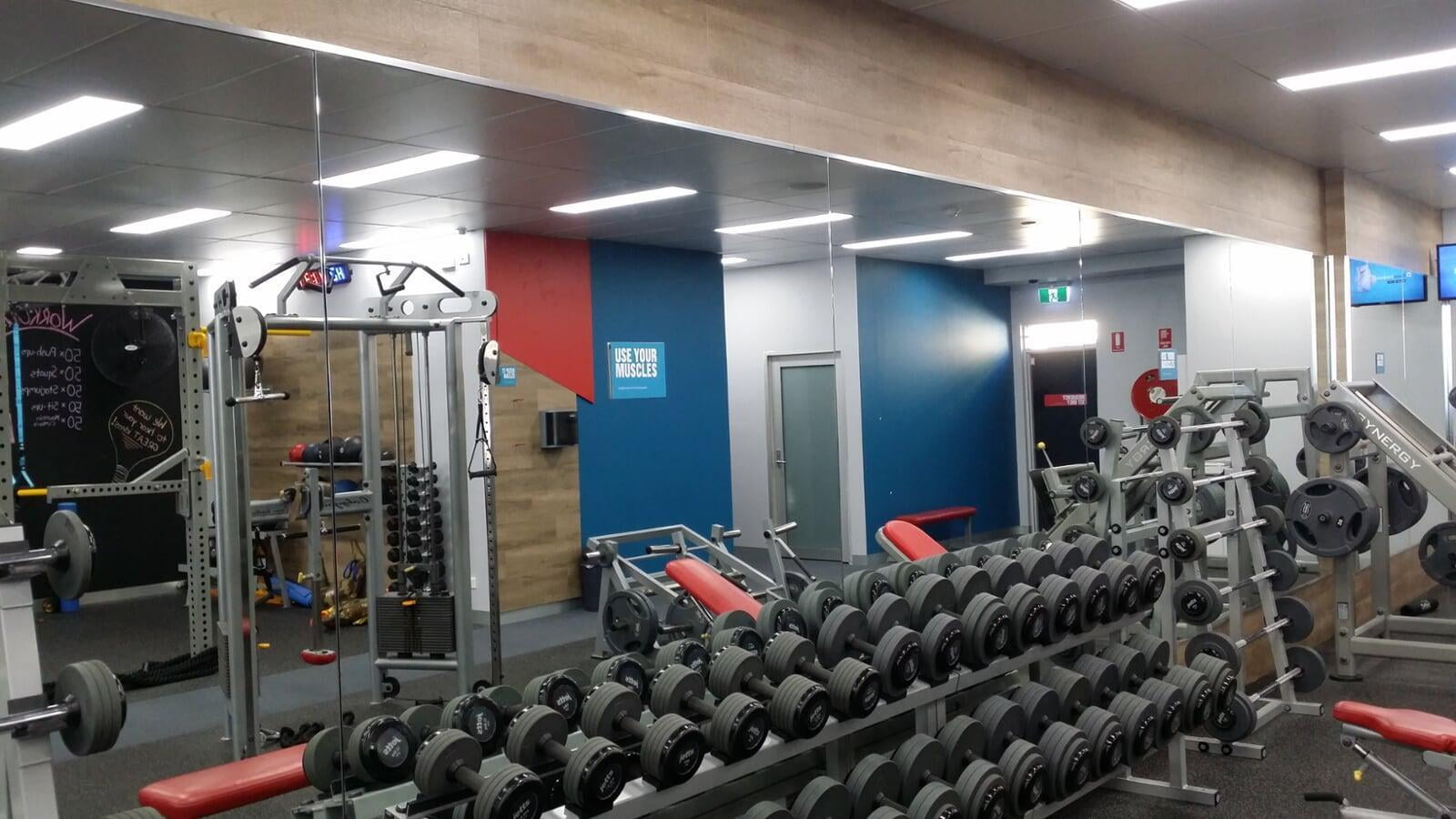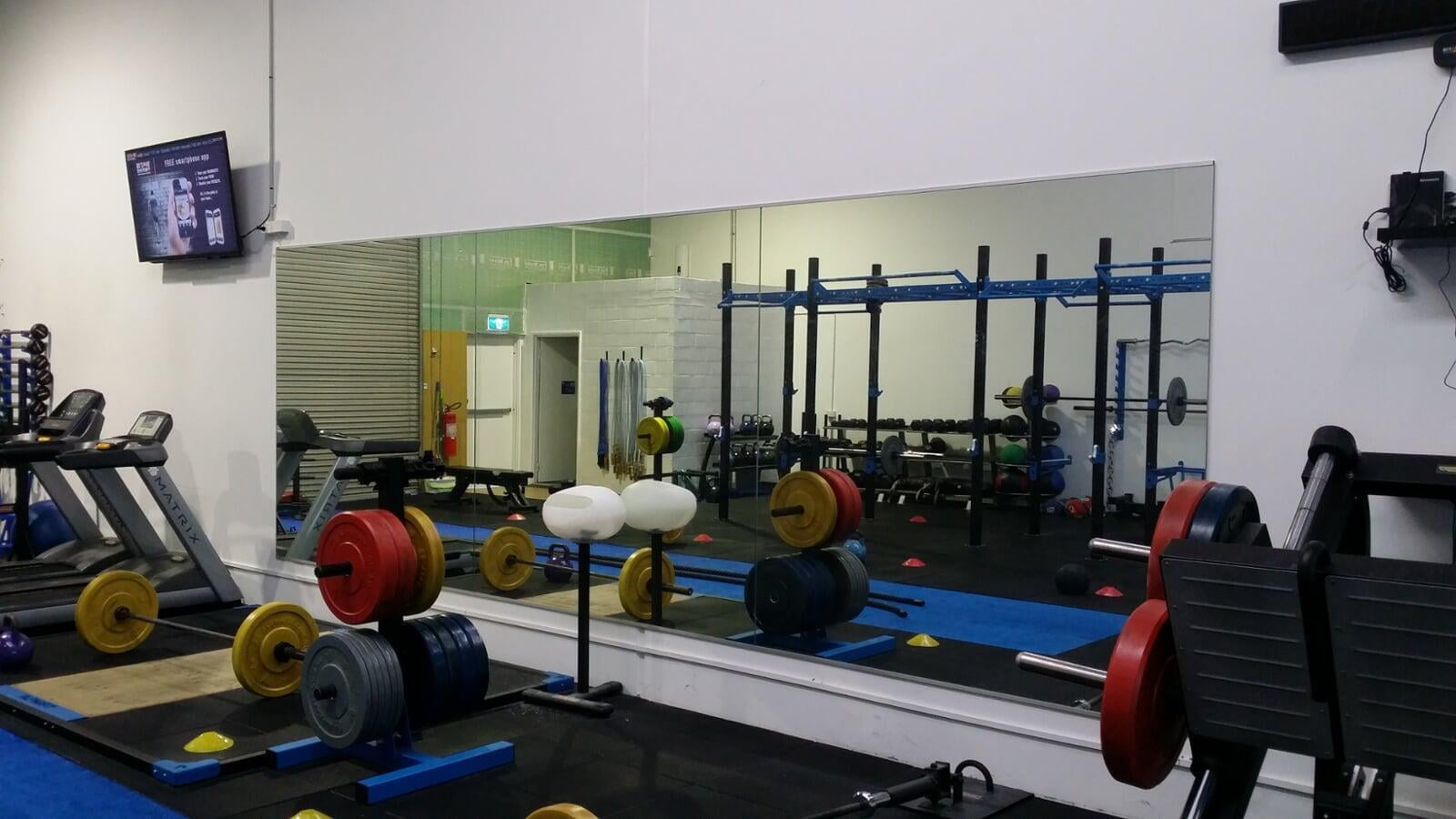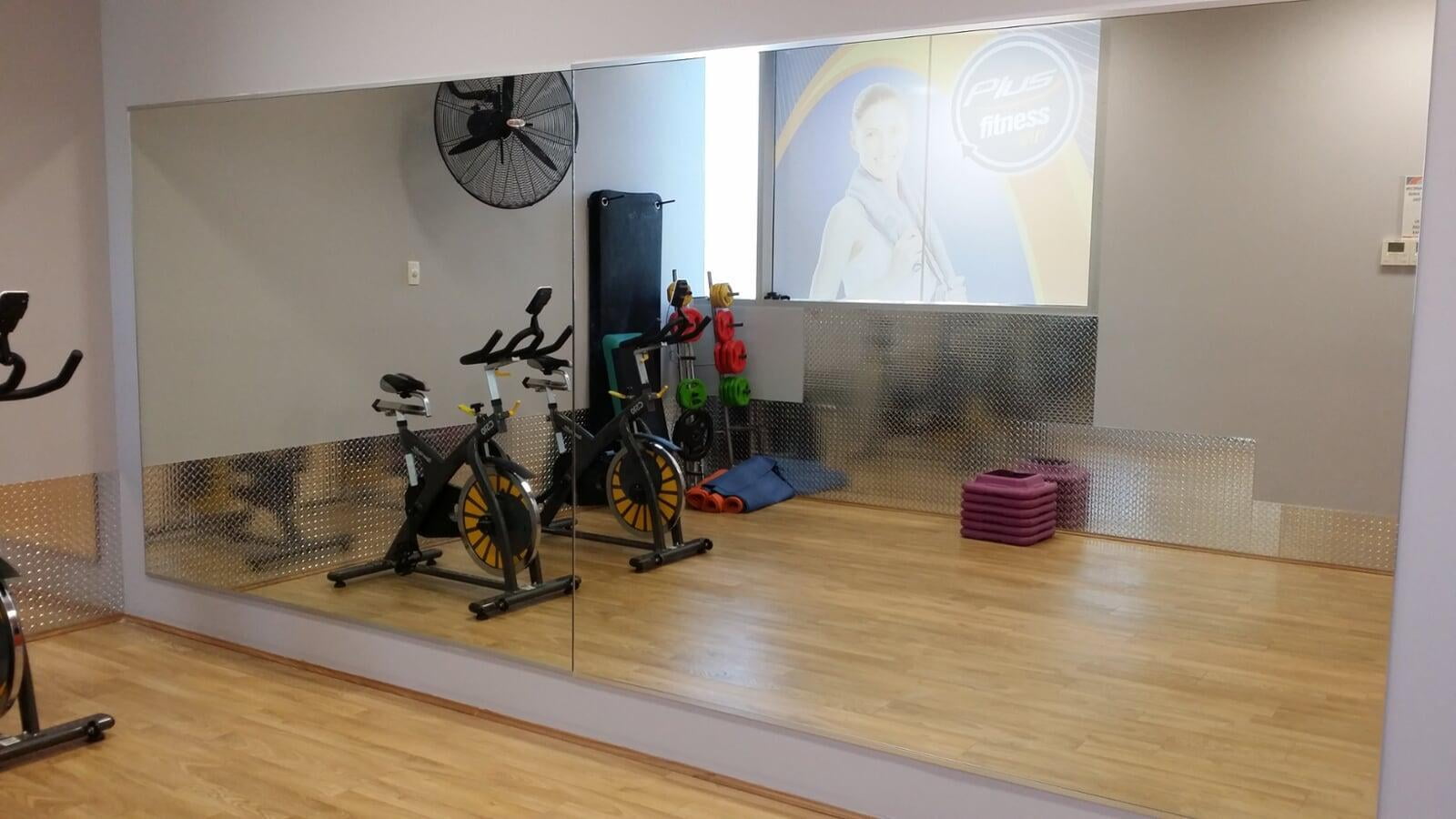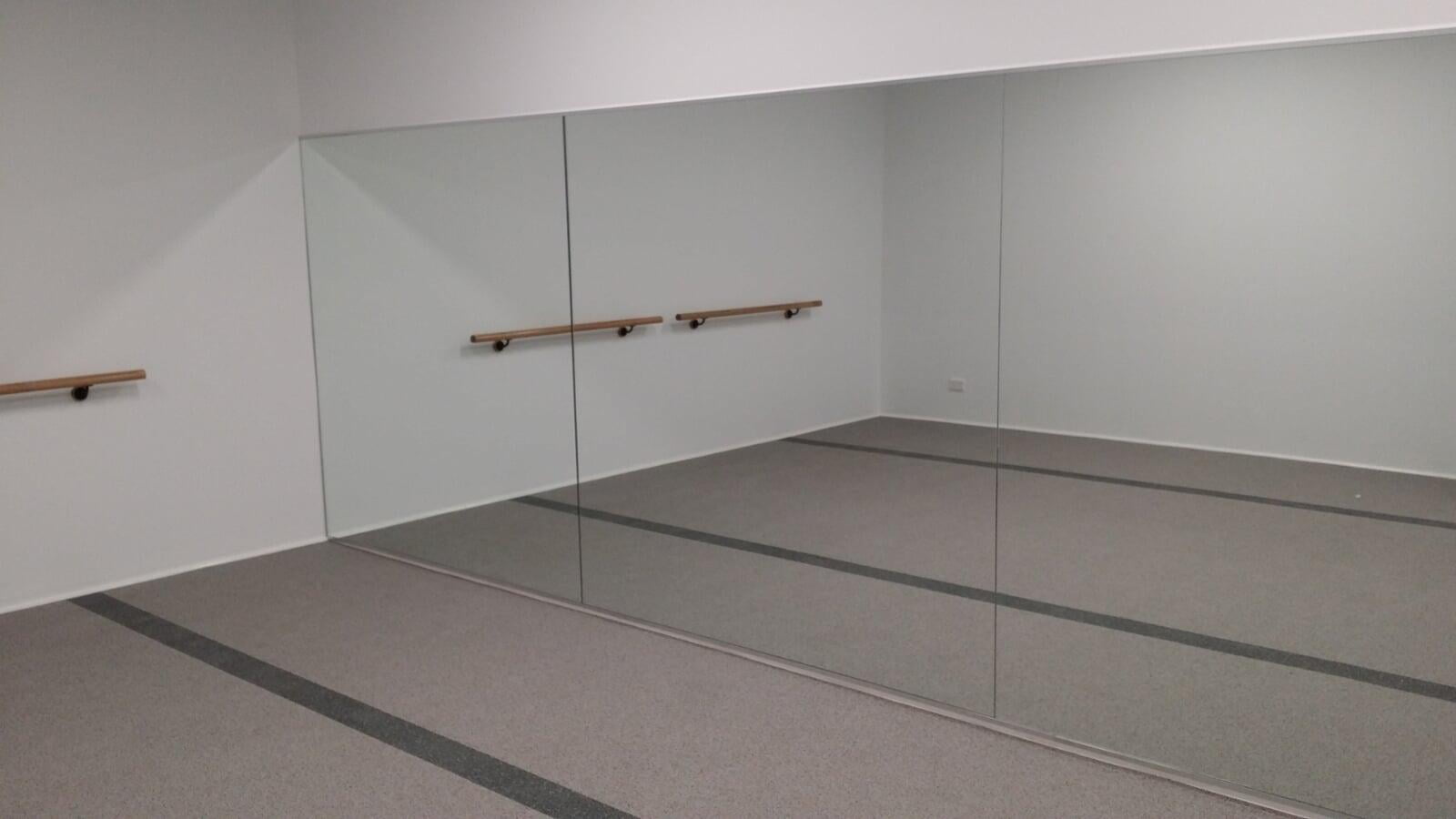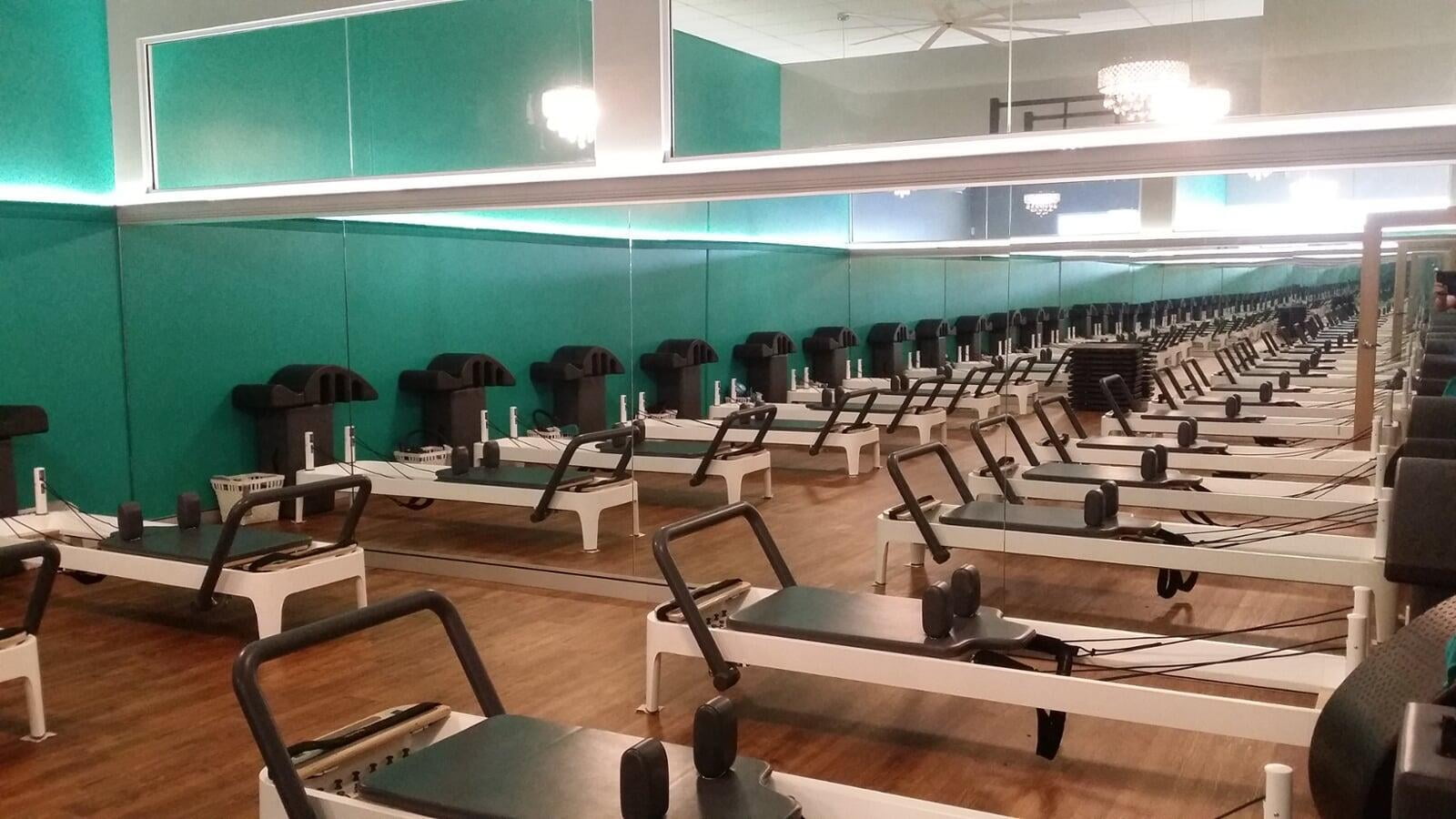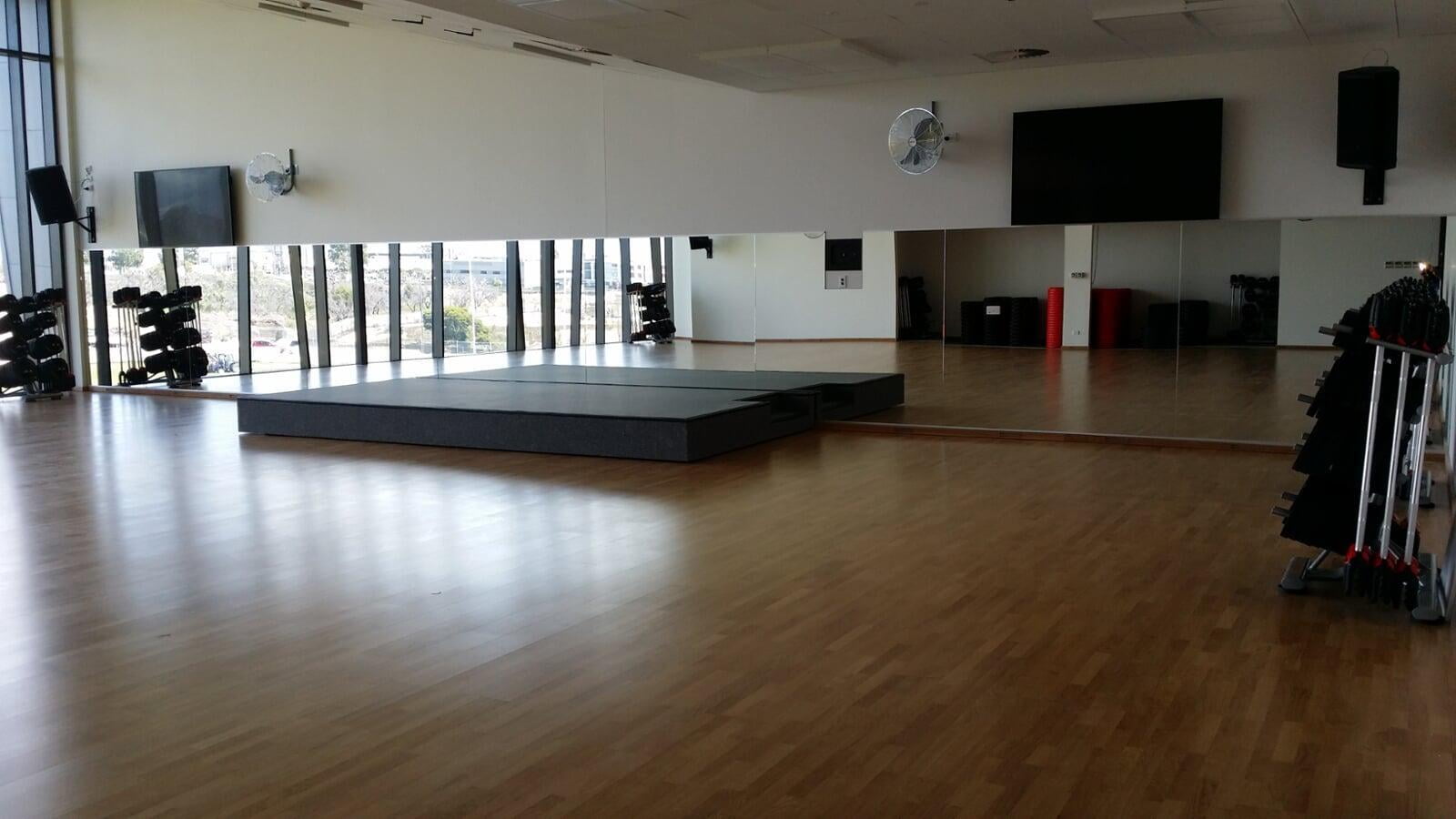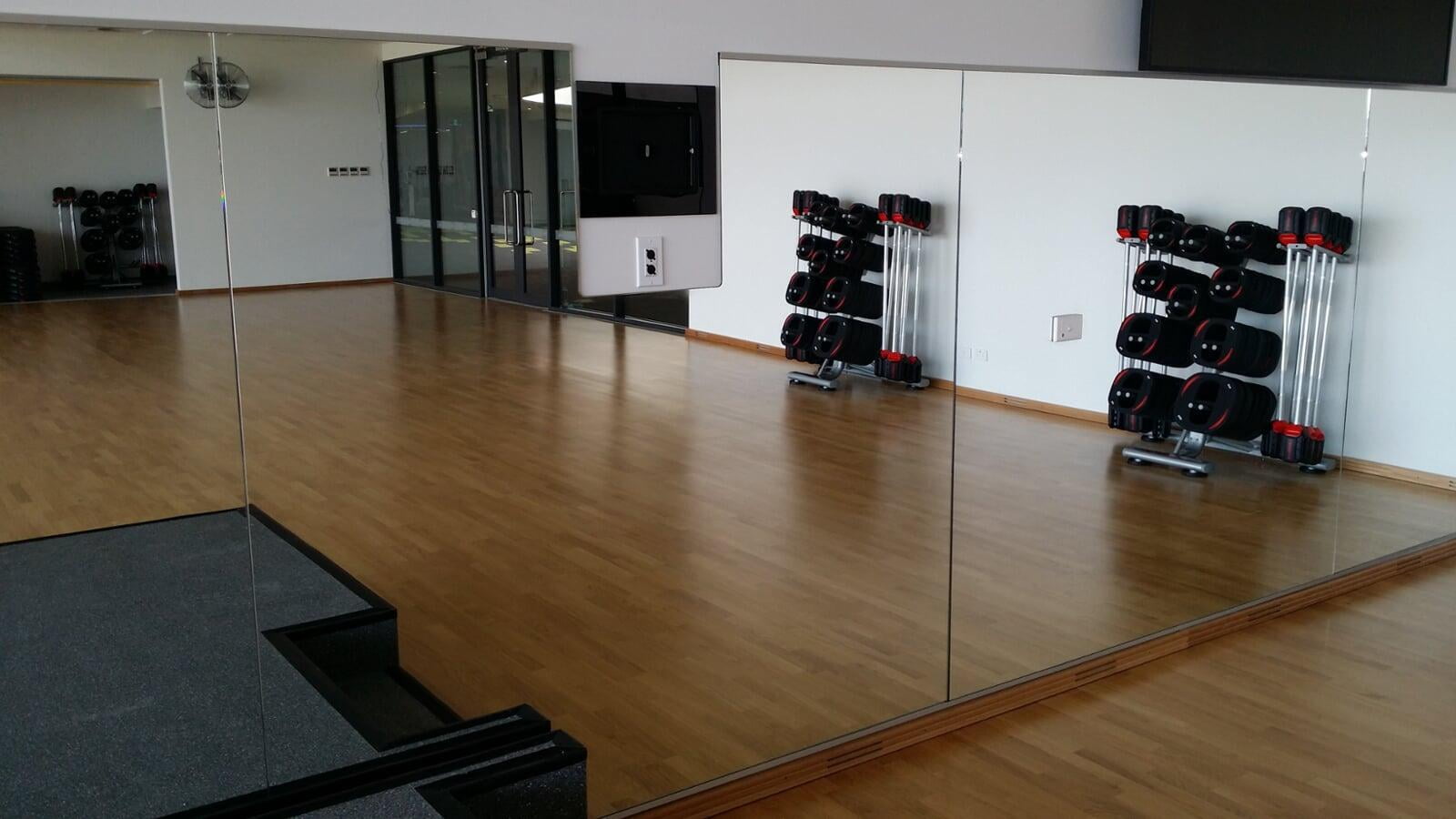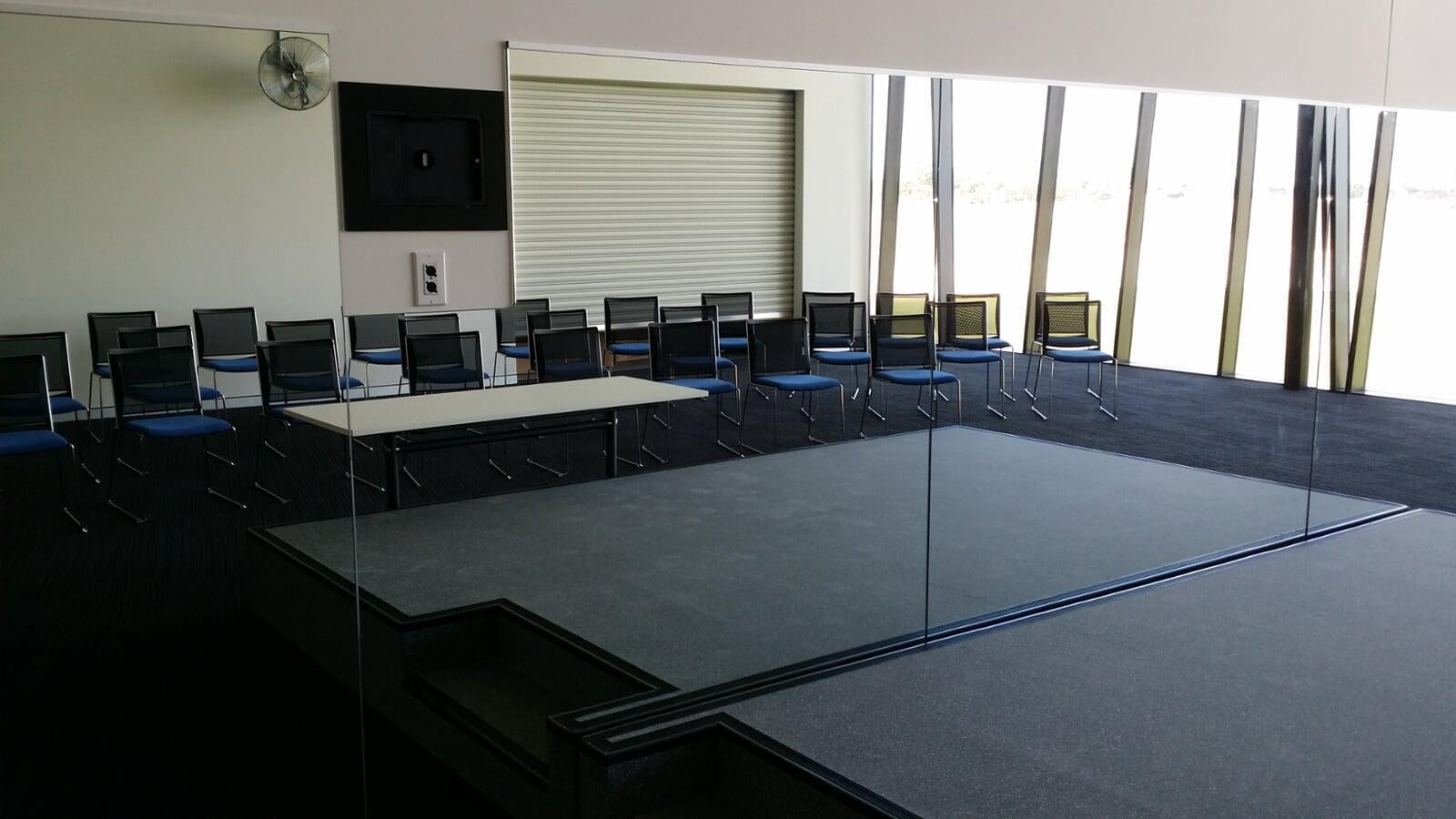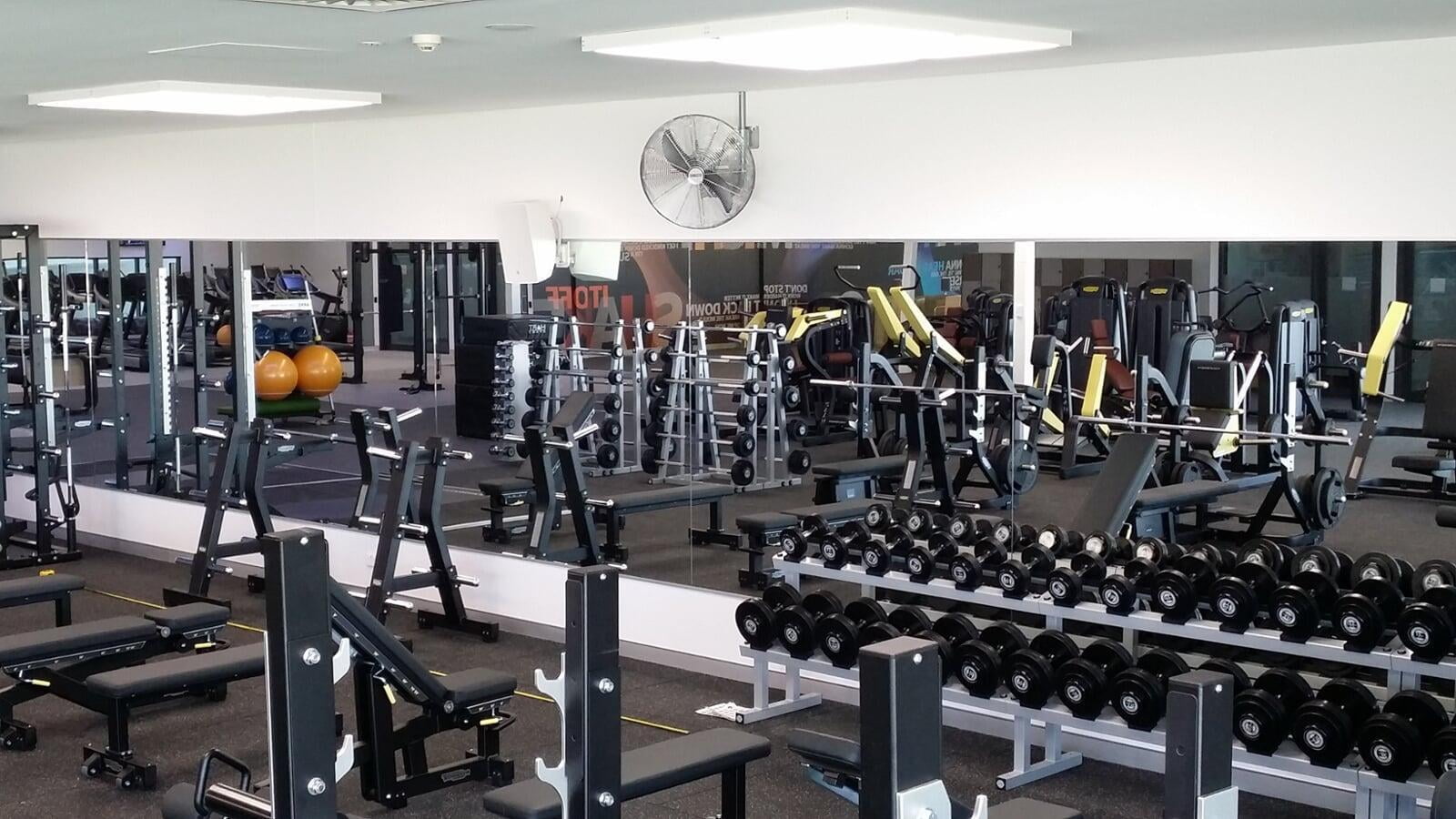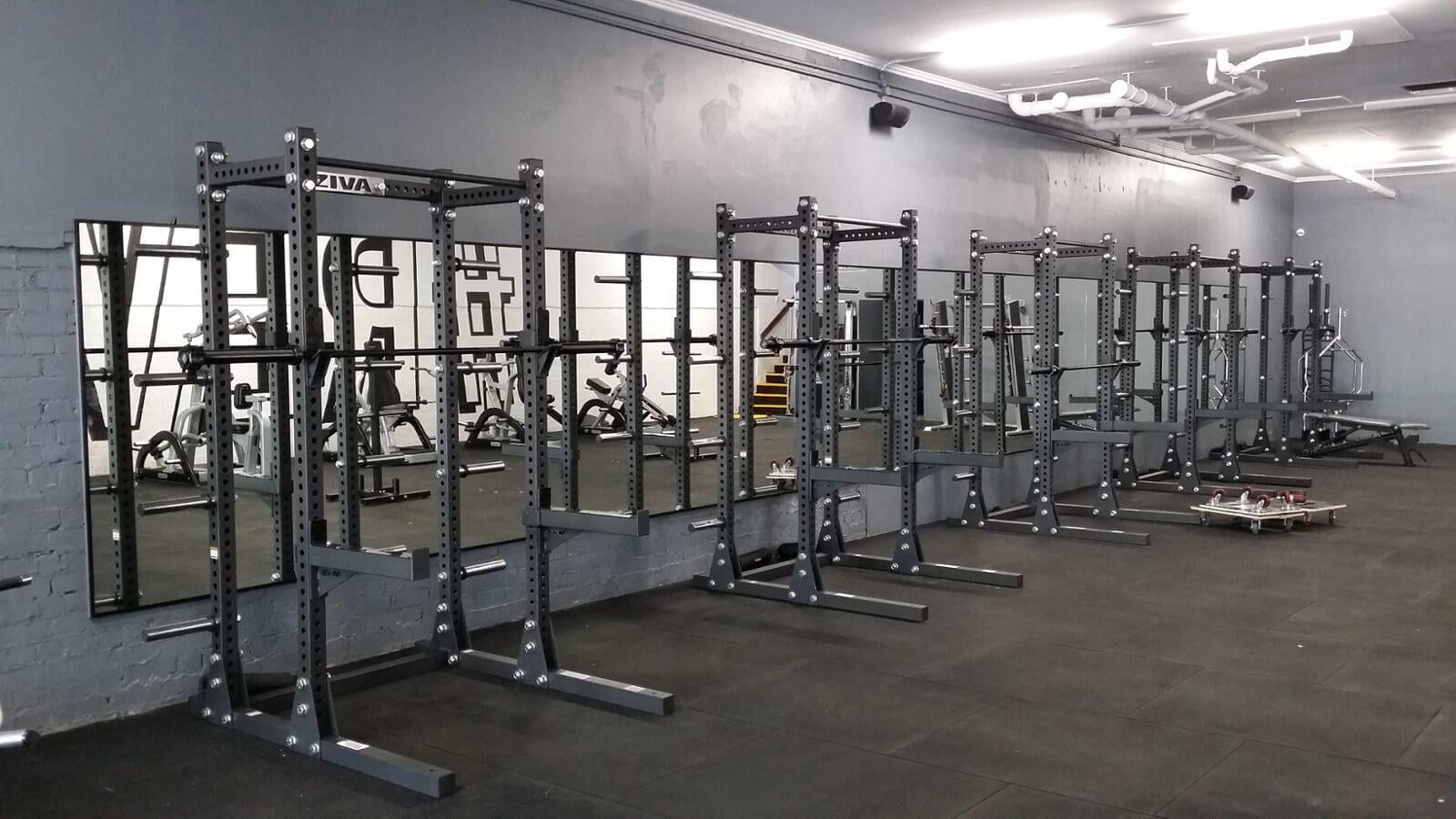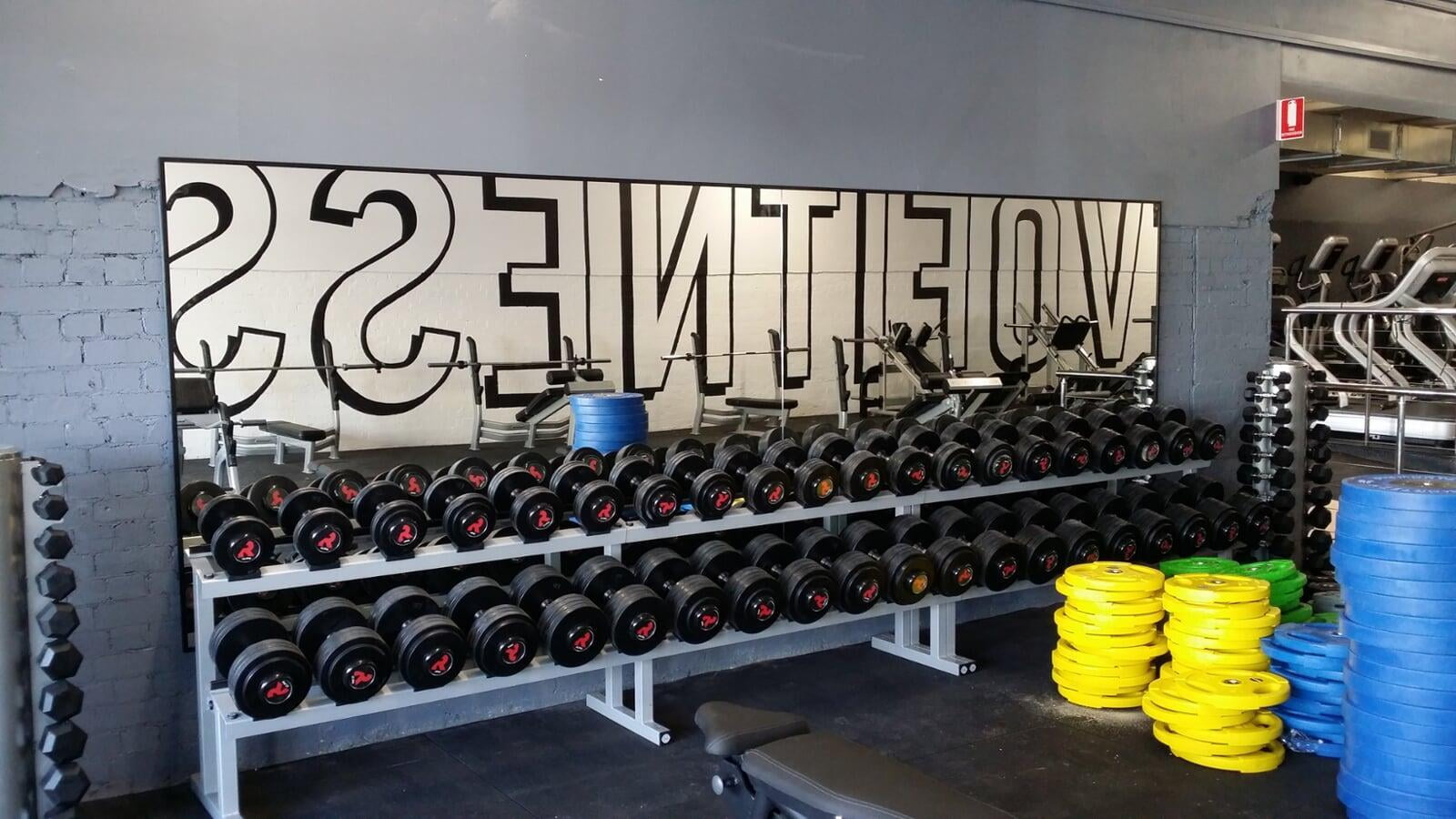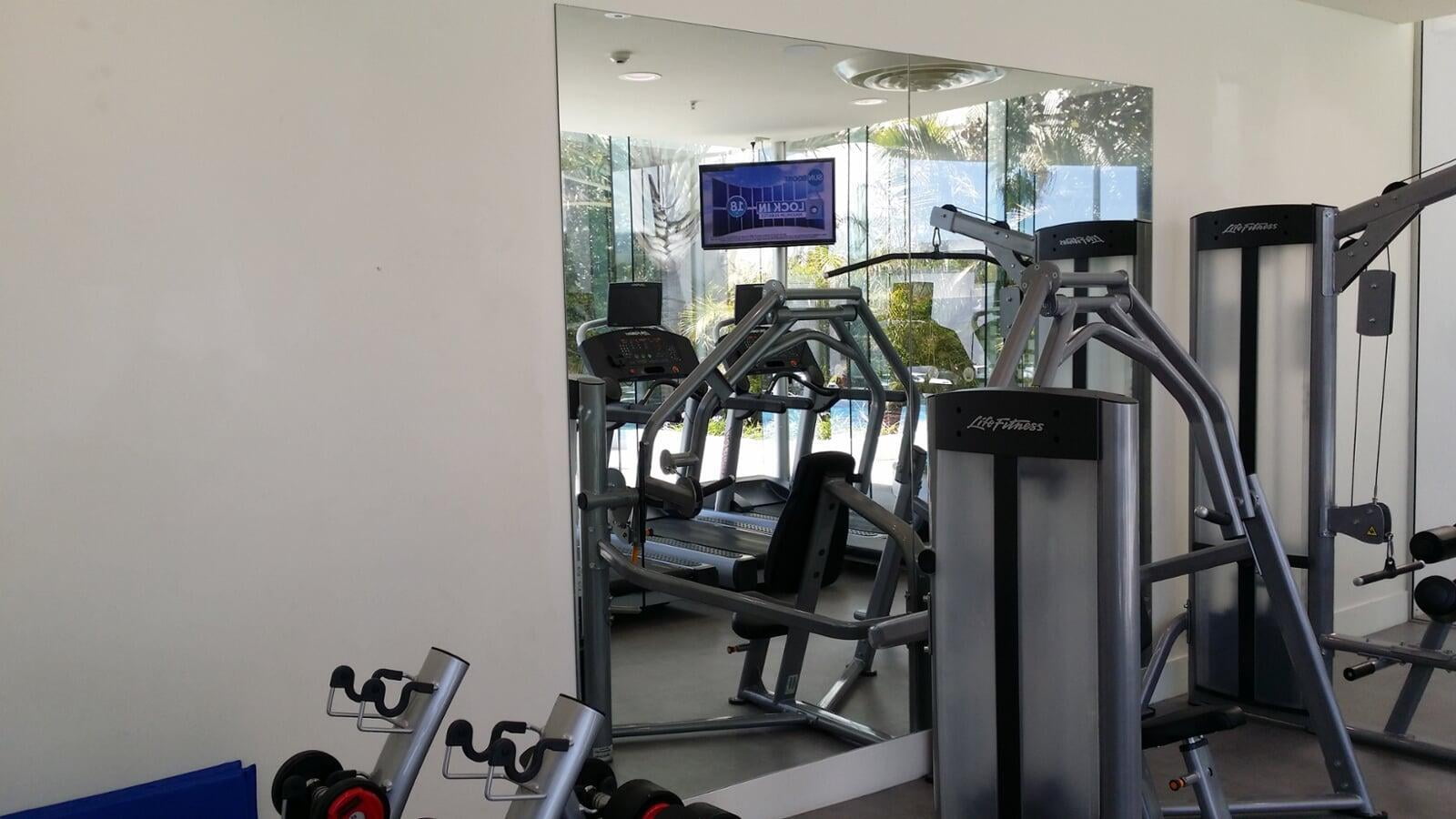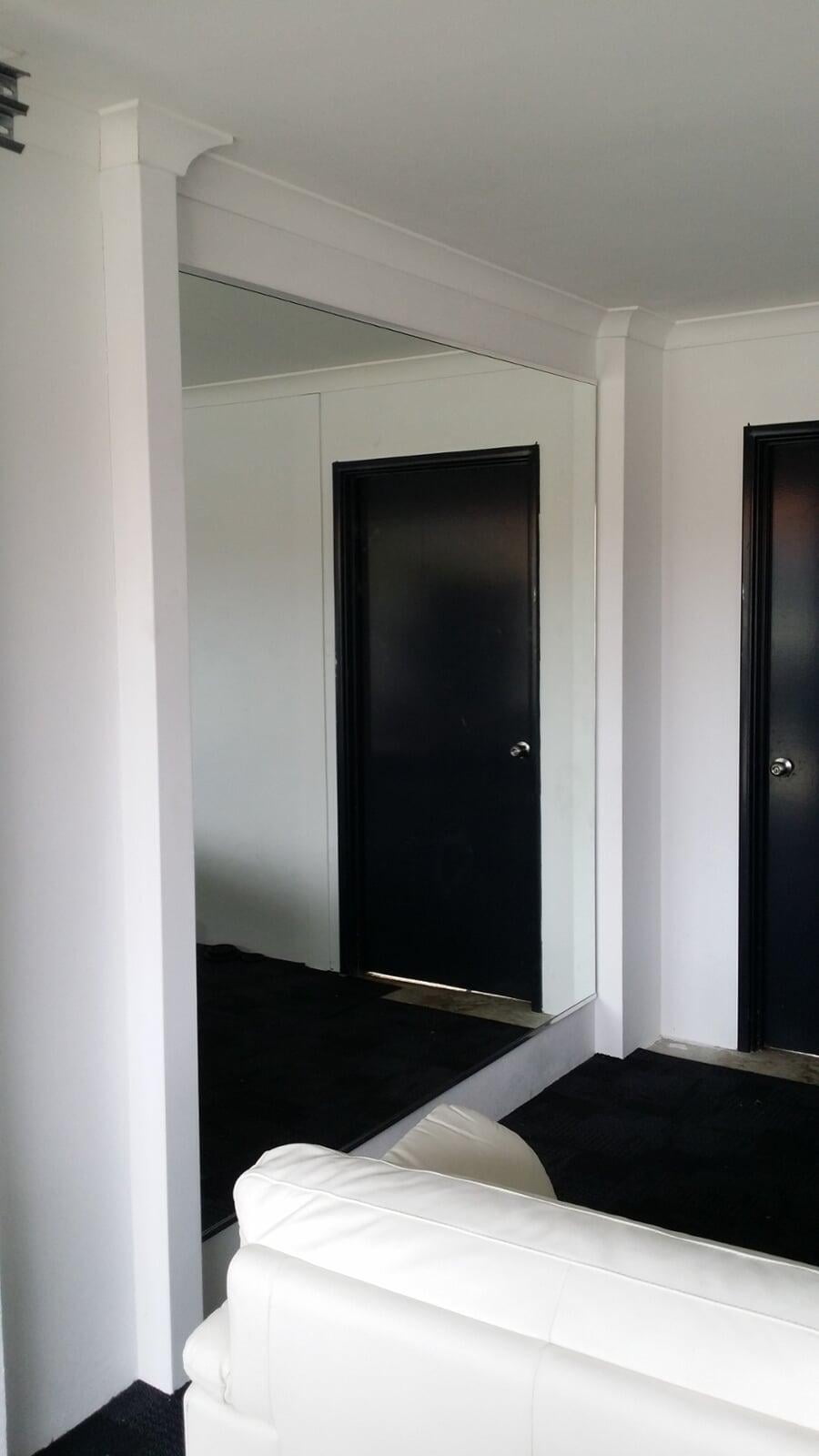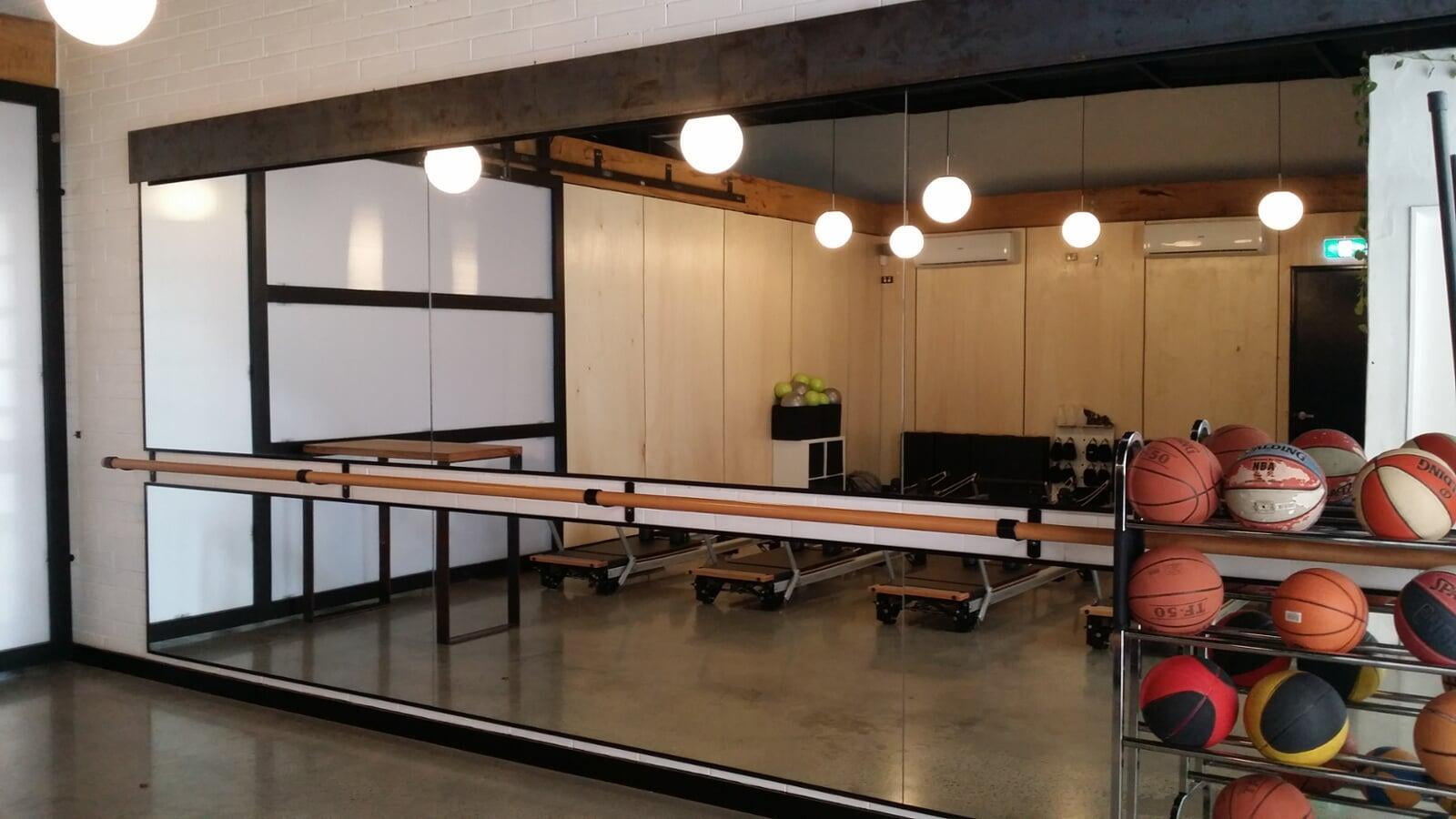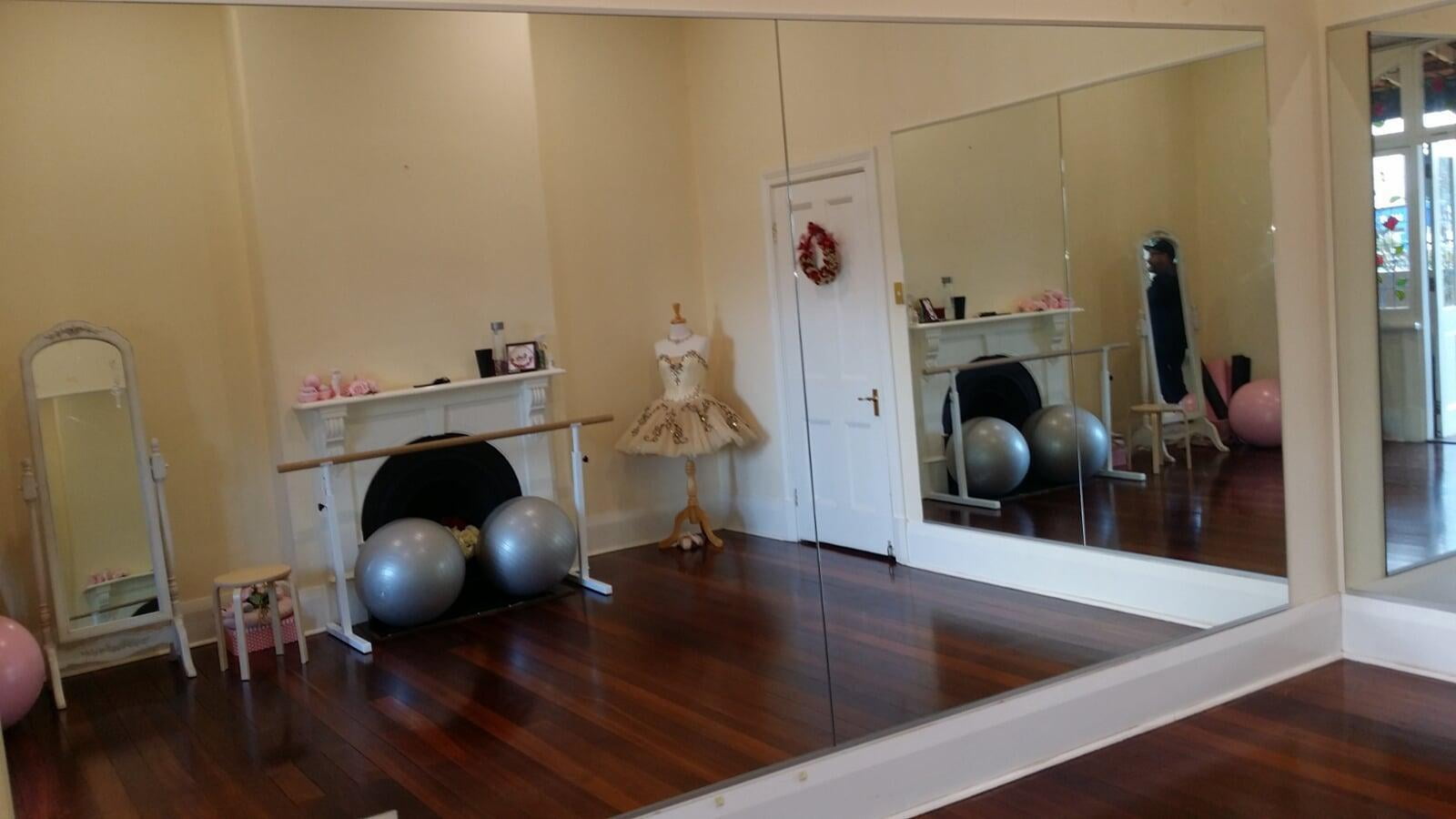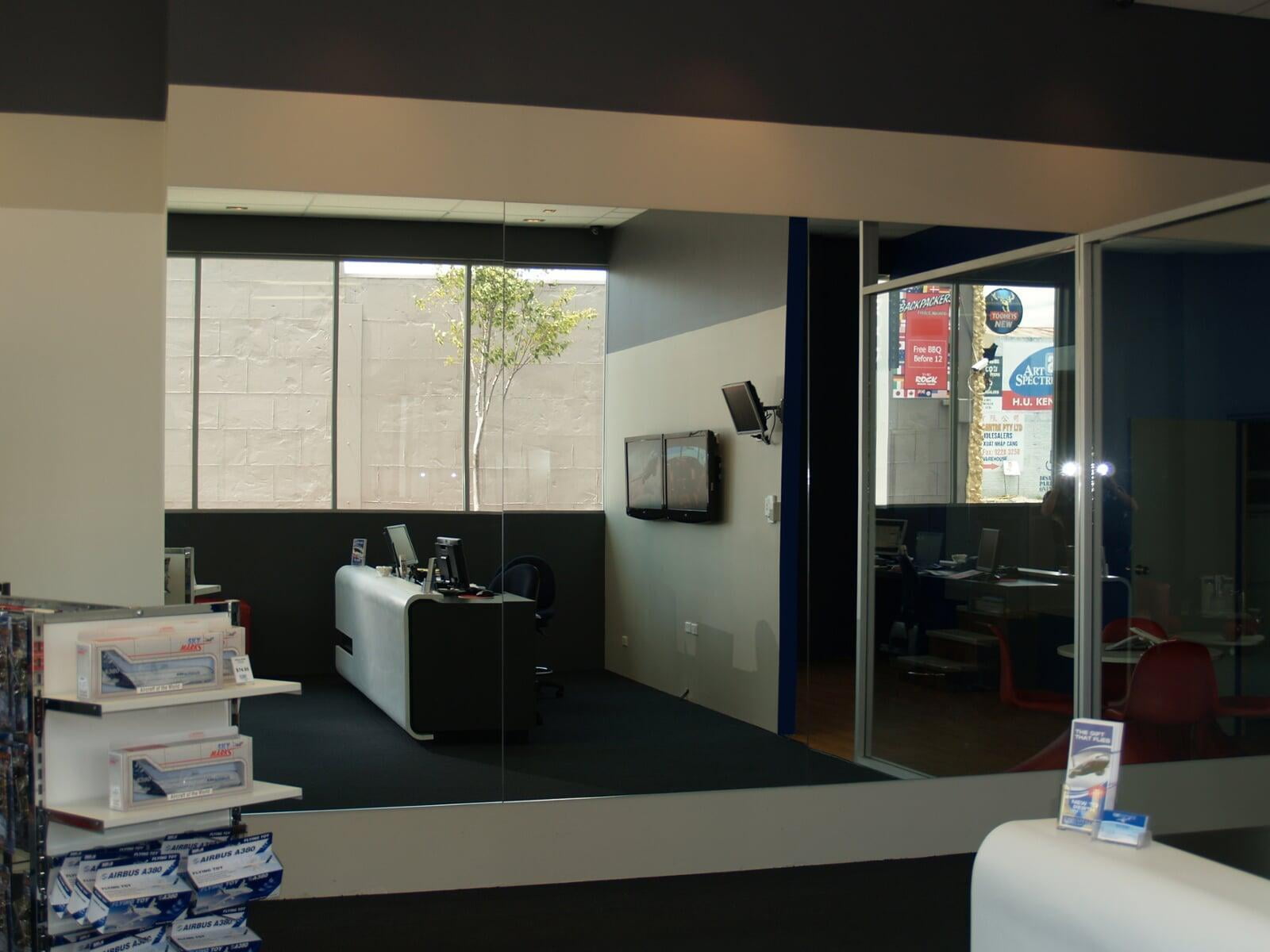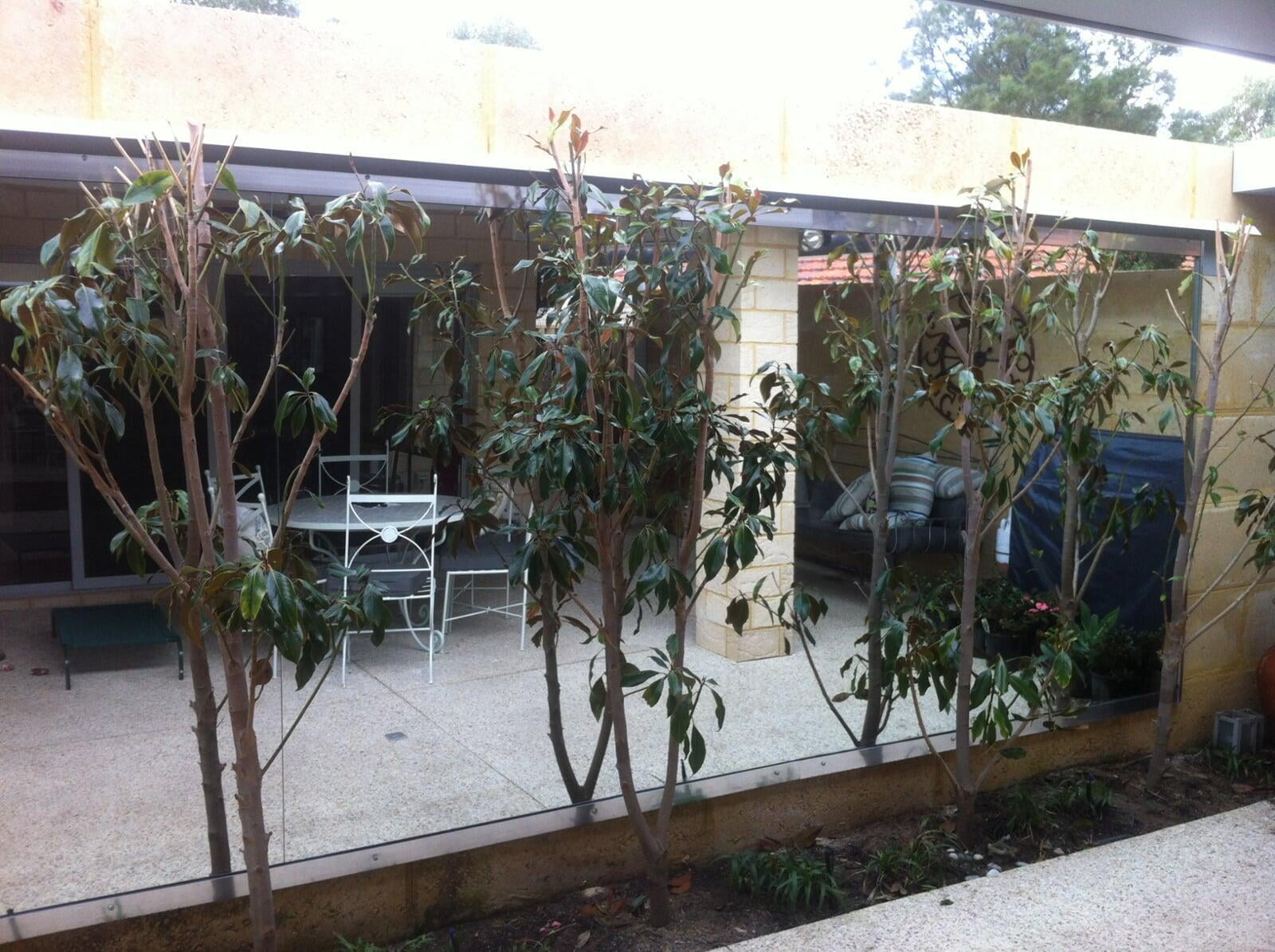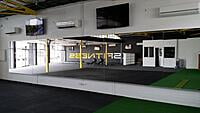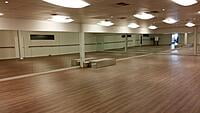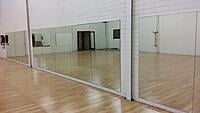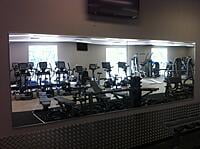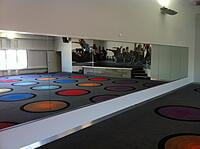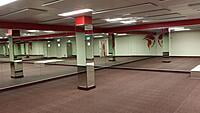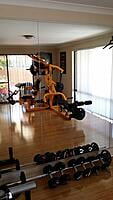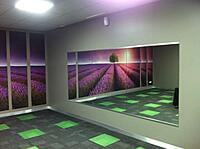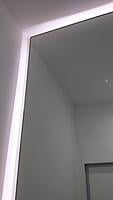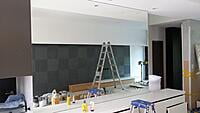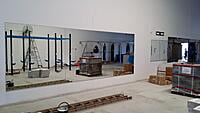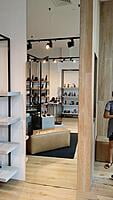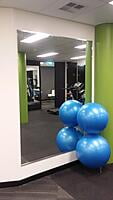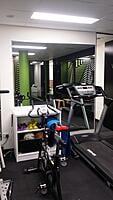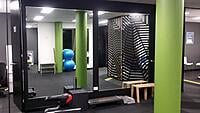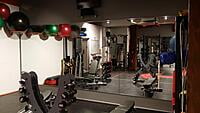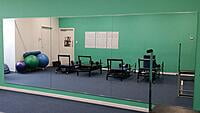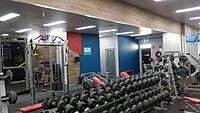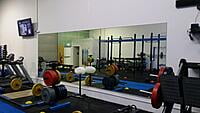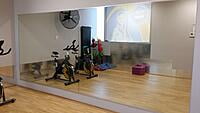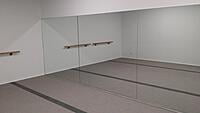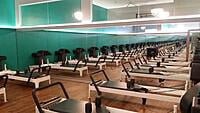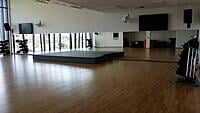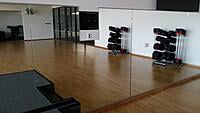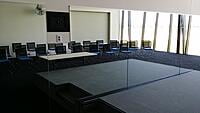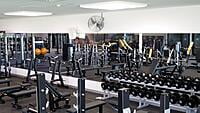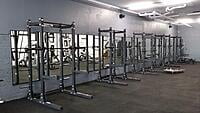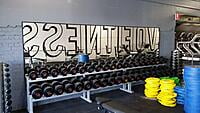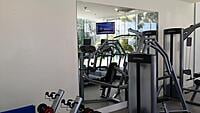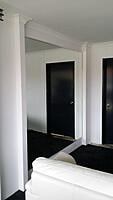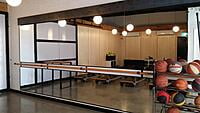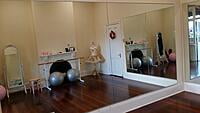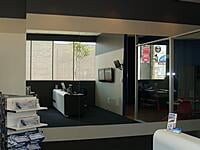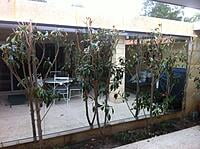 Why Glass100 should provide your Large Mirror Solution
The Glass100 team has installed thousands of square metres of mirrors across a wide variety of applications, developing an extensive knowledge base to assist our customers in achieving maximum value for their purchase. This experience has also made Glass100 incredibly efficient in delivering timely large format mirror solutions for our customers. Combine this efficiency with our substantial buying power and it is easy to see why Glass100 offers our clients such great value for money.
Frequently Asked Questions
Glass100 is a family business, owned and operated right here in WA. We supply and install professionally manufactured glass products for domestic and commercial requirements. With a commitment to market leading products, we can provide innovative solutions to your glass needs, all with a cost effective focus.

Our commitment to quality helps you know that a Glass100 product is designed to be fit for purpose, delivering maximum lifetime value.
Our specialty products include Glass Splashbacks, Shower Screens, Pet Doors, Mirrors, Windows & Doors, with our total product range extending to numerous other glass and aluminium related goods.
All of our installers are Glass100 Accredited Installers, a status reflecting the required level of professionalism that we expect. And here at Glass100, we genuinely welcome feedback.